Festive Giveaway: Here Is How You Can Win A 2D1N Staycation At Singapore's Best Hotel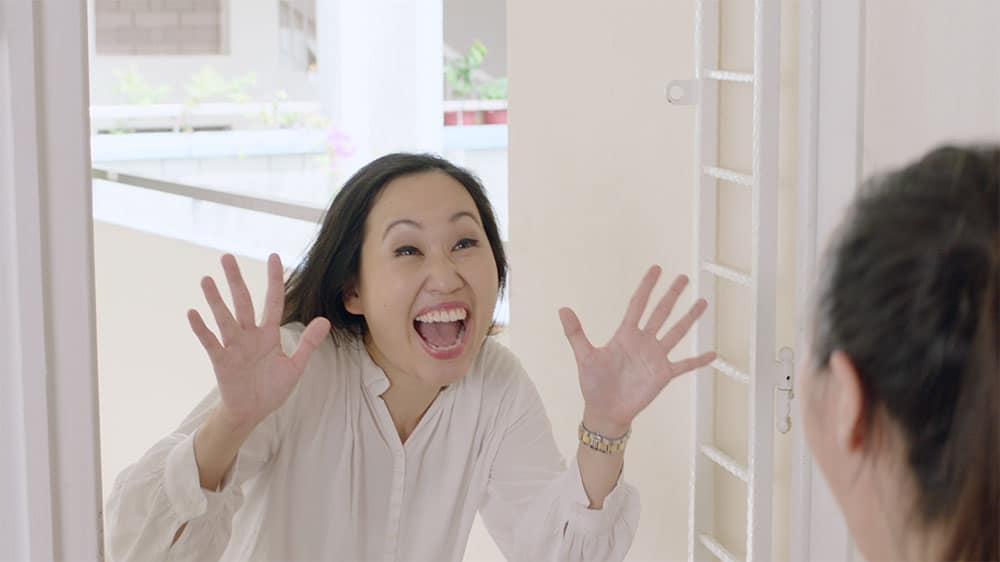 2016 is finally coming to a close and what a year it has been. From the shocking US Presidential election results to the cancellation of popular Korean variety show 'Running Man', I think it's safe to say that we are all in need of a break.
Luckily for you, a break is exactly what we have for you. In the spirit of giving, Jennings is offering you the chance to kick off 2017 with a bang!
All you have to do to start 2017 right is to give your own creative spin on our Jennings TV commercial!
Our First Ever TV Commercial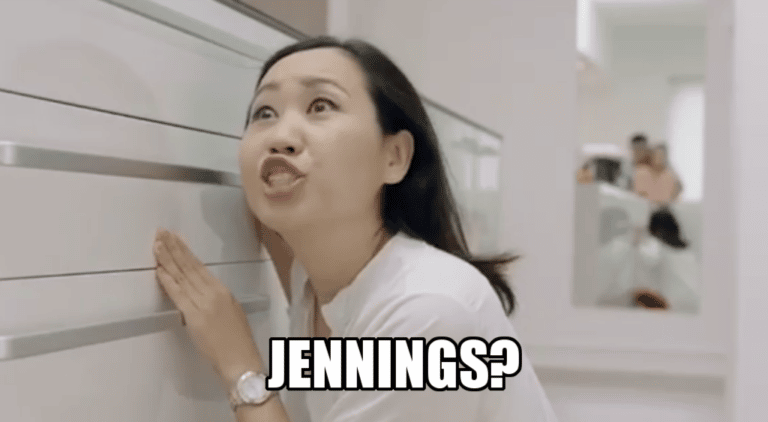 Nobody likes watching TV commercials. But every now and then, a brilliantly executed TV commercial comes along that doesn't make us want to switch the channel. And we like to think that we managed to achieve that with our first ever Jennings TV commercial!
In the 30 second clip, the female lead played by local thespian Pearlyn Cai exclaims 'Jennings' excitedly while touching our award winning laminates at various locations around Singapore. We even managed to squeeze in a cameo from former Singapore Idol finalist Maia Lee!
It may have taken us an entire day to shoot the video. But achieving that perfect balance between marketing our brand and conveying a story made it all worth it. Take a look at our video below to see for yourself!
Jennings Commercial from Jennings Laminates on Vimeo.
But if you think you can produce a better Jennings commercial than the one you just watched, SHOW IT TO US!
Who We Are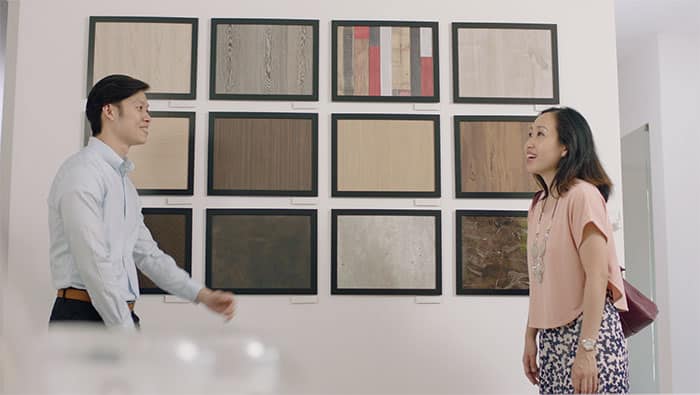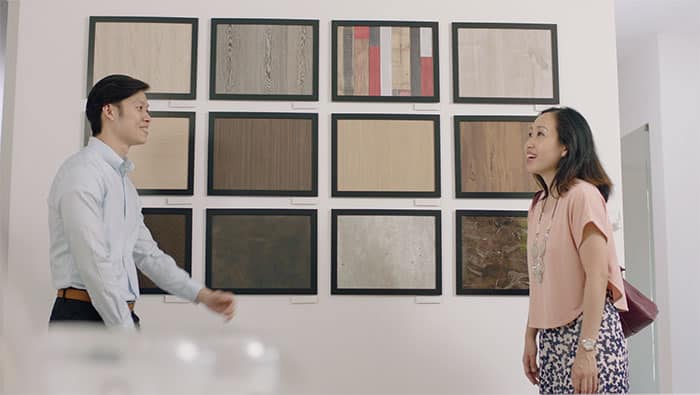 Before you take up the challenge however, it's necessary to know what you're getting yourself into first.
As the leading provider of quality high pressure laminates, Jennings has been providing surfacing solutions for a mix of residential and commercial clients for 28 years! From dishing out expert advice on everything laminate related ranging from application of laminates to cleaning and maintenance, we have long established ourselves as a market leader in the laminate industry.
And if you think you can capture the essence of who and what we are about, we are prepared to reward your creativity with not just one, but TWO grand prizes.
1st Prize: Win A 2D1N Staycation At St Regis Hotel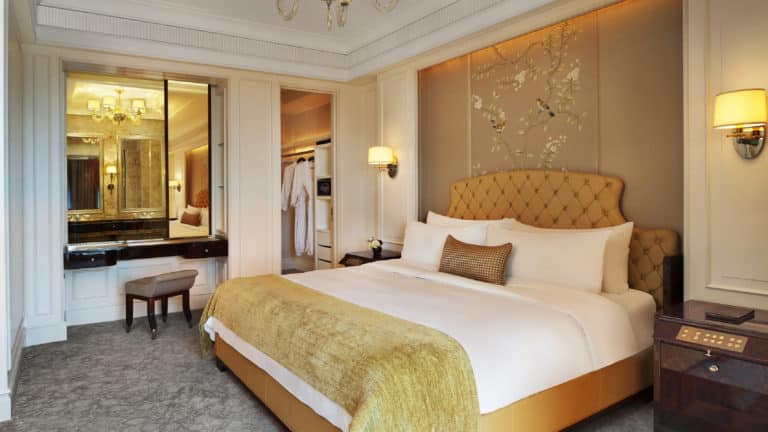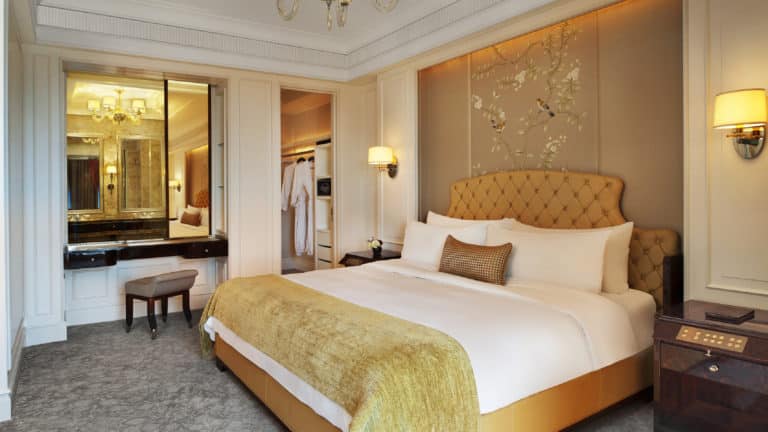 What better way to welcome 2017 than by having a 2D1N staycation at Singapore's top hotel!
Awarded the 'Best Hotel Experience' in the 2016 Singapore Tourism Awards, you are now just one amazing idea away from snagging yourself an award winning hotel staycation.
Home to a wide range of luxurious amenities and world class dining experiences, St Regis has also become renowned for its first class service. They have personal butlers at your disposal and even offer a Bentley limousine service! So if you play your cards right, you might just find yourself cruising down Orchard Road in a million dollar car.
2nd Prize: Win a Dinner Buffet for TWO at The Kitchen Table at W Hotel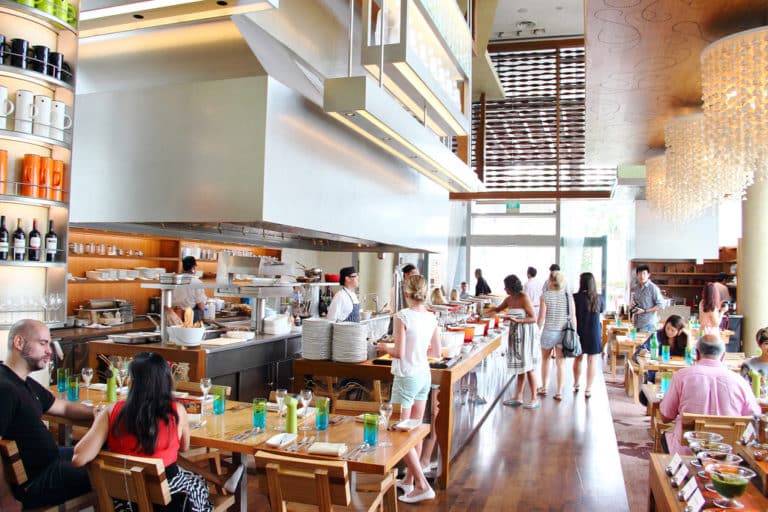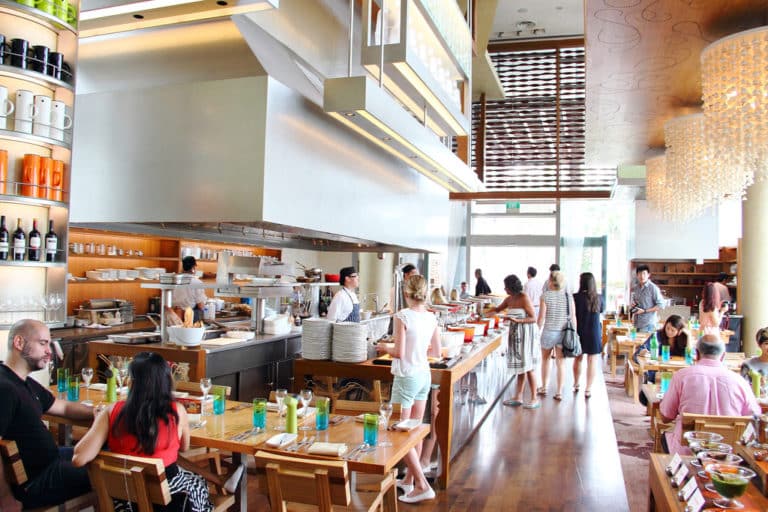 Give your tastebuds a treat by winning yourself a dinner buffet for two at The Kitchen Table!
Located in the heart of Sentosa Cove at W Hotel, The Kitchen Table has fast built up a reputation for having one of the best buffets in Singapore! Expect a wide and tantalising mix of both Western and Eastern cuisine ranging from pasta to Chilli Flower Crabs. They even serve dim sum!
Here Is How You Can Win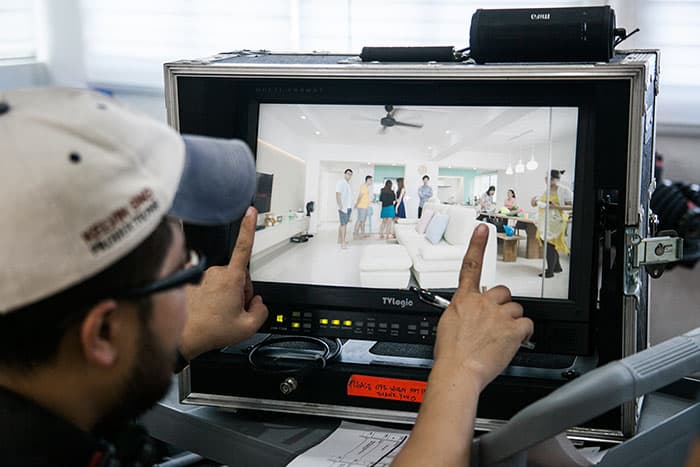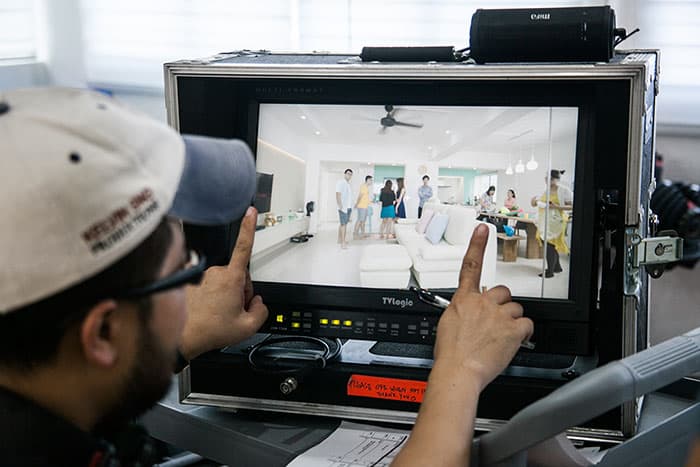 All you have to do to stand a chance at walking away with one of our two grand prizes is to complete the following 3 simple steps!
1. MAKE a short video clip of your very own version of a Jennings TV commercial.
No need to splurge on a DSLR. A simple camera phone is good enough!
As long as you impress us with your creativity and market our brand in the right way, we will happily reward your efforts with either an award winning staycation or a fancy buffet.
A word of caution though – we are not an interior designing company nor are we involved in the installation. Think of us as stylists for furniture. Except that instead of clothing people, we clothe furniture with our laminates!
2. Tag the video to our Instagram page -@Jennings_laminates and #festivewithJennings
Ensure that your profile is PUBLIC so that we can see them!
3. FOLLOW our Instagram page : @Jennings_laminates and our Facebook page – JenningsHPL
All entries must be SUBMITTED by 31st January 2017.
Winners will be announced on 8th Feb 2017 on our IG and FB account!
Good luck! =)