How To Partner With Suppliers As An Interior Designer Beginner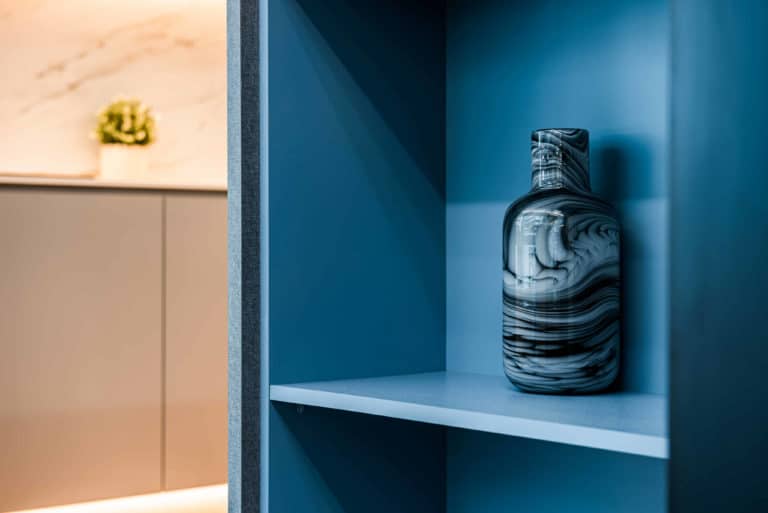 If you are just starting your career as an interior designer in Singapore, there must be many things on your mind. Not only do you have to work on your portfolio, but you also have to start connecting with suppliers and build a good relationship with them. In order to start bringing in business, you want to first show your customers that you already have knowledge of resources available for them under your belt. This can be anything from beds and sofas to flooring and laminate sheets. Hence, in this article, we will be taking you through our four tips on partnering with suppliers to kickstart your interior design business.
Know your target audience
The first step is identifying who your target audience is. What are their demographics? What might be the usual expectations of their home? While couples may want a home decor that seamlessly combines both of their preferences, families with kids may appreciate a more family-friendly interior design. By knowing your target audience, you will also recognise the products that are on the top of their must-buy list. This will also help save more time on your end as you check out potential suppliers.
Determine your interior design style
This come hand in hand with your target audience profile. The more confident you are in executing different styles, the more versatile you can be in catering to the needs of your target audience. On the other hand, if you are strong in a specific field of design, you can market it accordingly to your target audience. Ultimately, you want to show that this is the right design choice for them. This is an important question to ask as you decide on the suppliers to get in touch with. That way, you both will be on the same page in regards to the type of customers you are attracting.
Get to know your supplier
As you explore the various suppliers out there in the market, beyond the products they have, you want to ensure that they have a good reputation for responding and delivering on time. The last thing you want is for your design project to get delayed from the agreed timeline whilst waiting for your supplier, risking your customer's satisfaction with your work.
Select the products to use
The typical interior design showroom will feature a mockup of different rooms to demonstrate your design style. Your customers will be visiting your showroom and seeing if your services reflect what they expect of their space. The goal is to make them drawn into the products and ultimately believe in your ability to design their space.  As such, to be able to offer the full interior design experience, remember to start keeping in mind of the products you intend to use in your showroom as you visit the different suppliers. Moving on, once you have integrated their products in your design showroom, this gives you both an opportunity to feature each other on social media to draw your target audience. It is a win-win situation on both sides because apart from showing the brands you are linked up with, you will also be attracting potential customers through the design. We hope these tips have guided you as you embark on your interior design business. Homeowners are increasingly wanting a more sustainable home design that will last them for years. You will get their interest and gain their trust when you have a list of partners who incorporate sustainable practices in their company. Endorsed as a go-to favourite among architects, designers and homeowners alike, Jennings promises to continue delivering sustainable design solutions that are diverse in aesthetics, functions and cost-effectiveness. Get started with Jennings Laminates today!
---
Ready to get started?
Don't forget to first visit our blog for more nifty tips and get the latest updates on our Facebook page today! Need more information? Drop us an online enquiry and we'll be happy to help!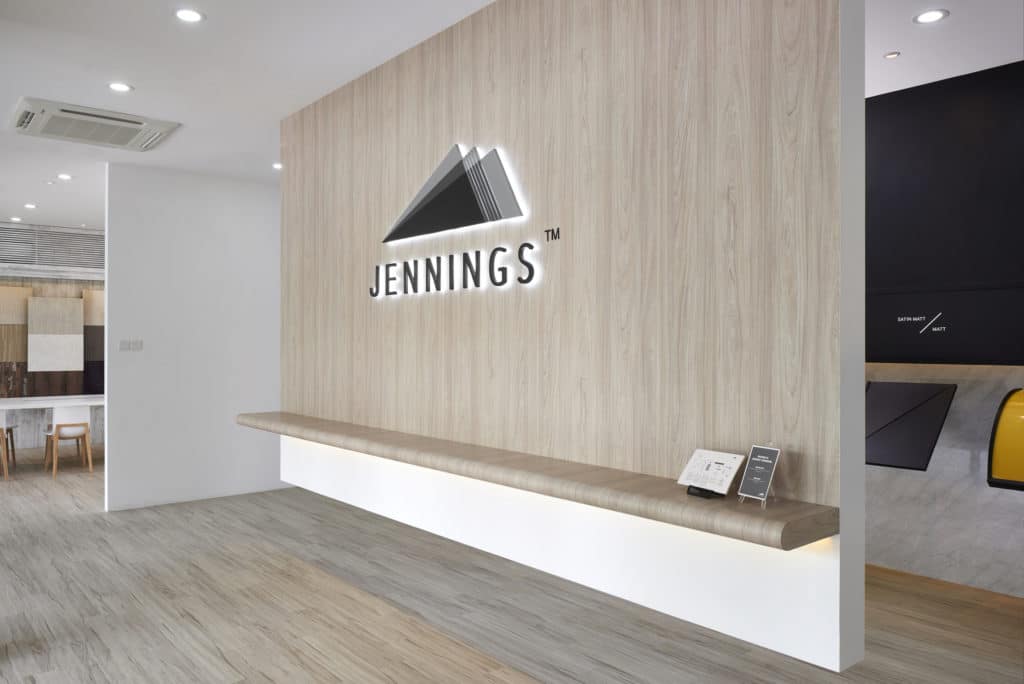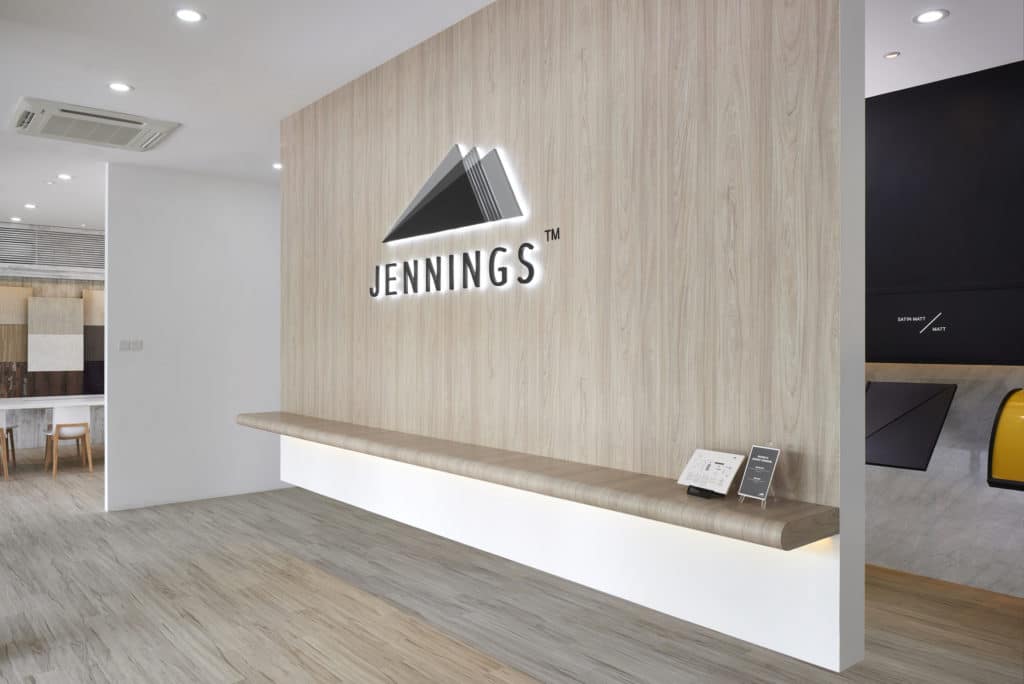 Address:
23 Sungei Kadut St 1 Singapore 729323
Mondays – Fridays:
8:15am to 5:15pm (last walk-in at 4:45pm)
Saturdays:
8:15am to 3:15pm (last walk-in at 2:45pm)
Closed on Sundays and Public Holidays