Styling Your Home With Marble Laminate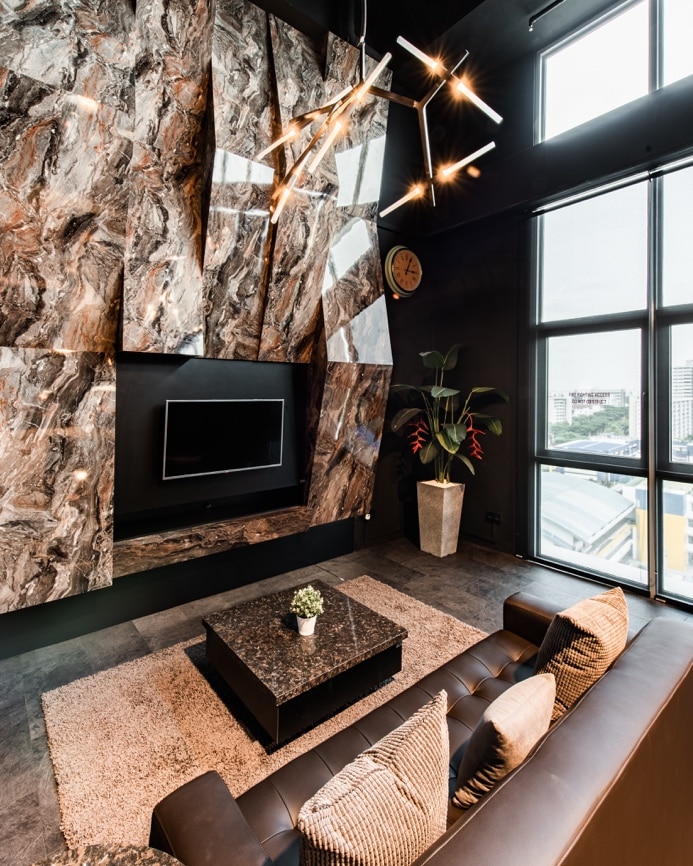 Featured laminate: PG2931HG (Marble)
When it comes to styling your home with marble, be it a marble feature wall, countertop, or kitchen cabinets, the marble details can prove to be very charming as it adds a sophisticated look when it's done right.
Aside from adding instant glam to your home, marble is among the most expensive home décor materials. Luckily, Jennings offers a variety of marble laminates, making it a more affordable alternative for many Singaporean homeowners like you to incorporate marble into your home.
If you're thinking of incorporating the marble aesthetic into your home but have a hard time deciding, read on for some inspiration to ignite the interior designer in you.
Accentuate light-coloured room with marble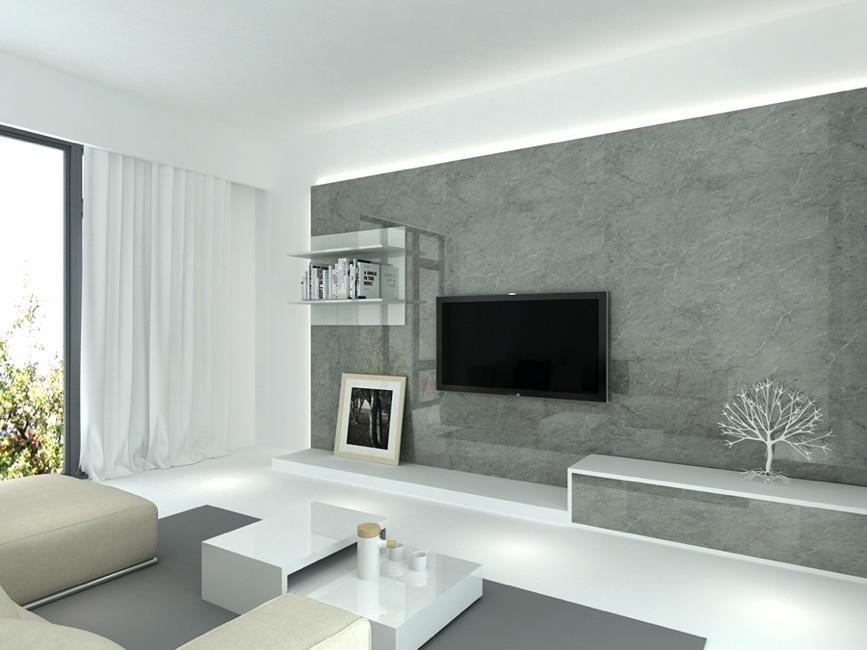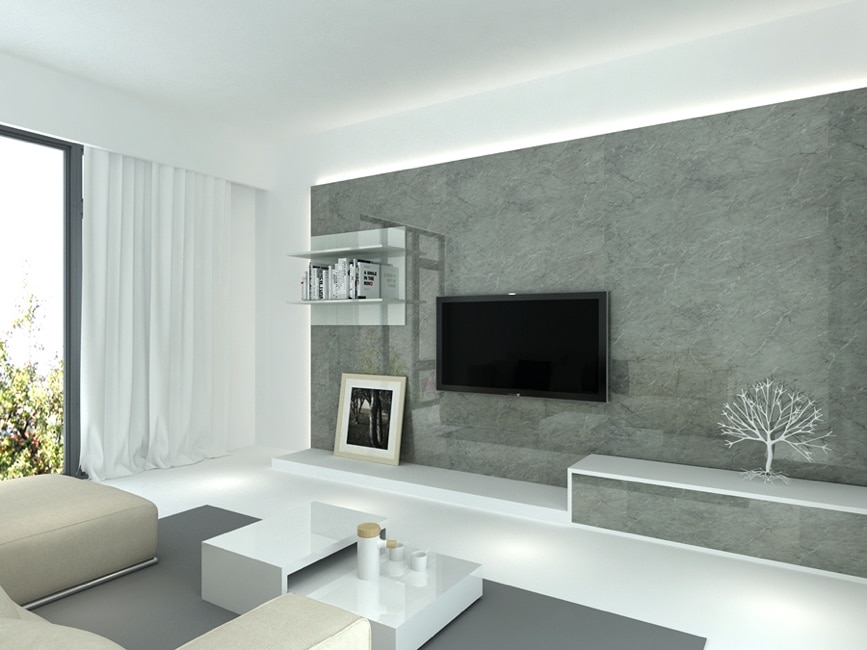 Featured laminate: WW8838WC (Marble)
When it comes to accentuating light-coloured rooms with marble laminates, it's best to choose a shade that doesn't clash with your floor colour. That way, you can have a room that looks very modern and stylish. 
Given that most marble laminates come with a glossy finish, it's the perfect material to accentuate certain pieces of your home décor in the room. Take a look at how this Grey Stone laminate adds instant glam to the feature wall with its glossiness which tends to catch people's eyes once they enter the room.
Brighten up a room with marble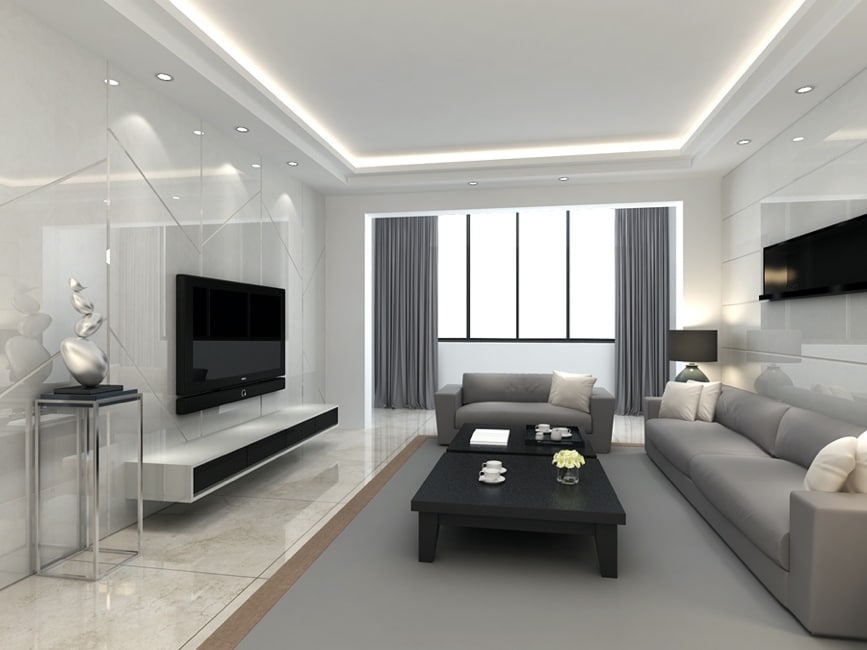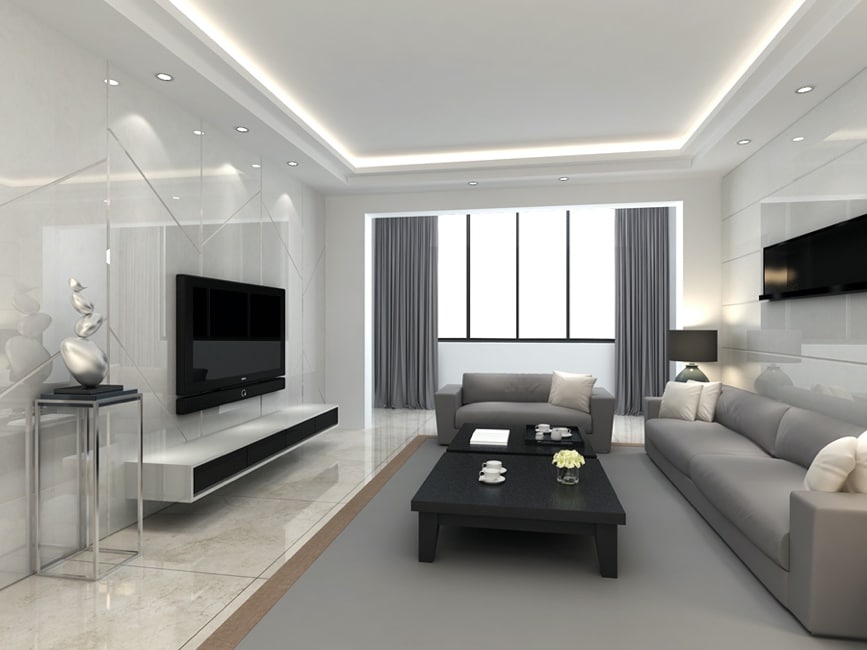 Featured laminate: WW8858WC (Feature Walls)
The look of white marble can be as classic as it gets. If you have limited space for your living room, adding light-coloured marble laminates on your walls can make your humble abode appear bigger if not wider. Given the laminates' reflective surfaces, they can add subtle sparkle and make the room look more stylish than it already is.
Take a look at how the Arctic Marble laminates are incorporated on two opposing sides of the living room. The neutral shade of the marble laminate blends well in this living room to highlight some of the dark-coloured fixtures in the room.
Add a contrasting colour to the room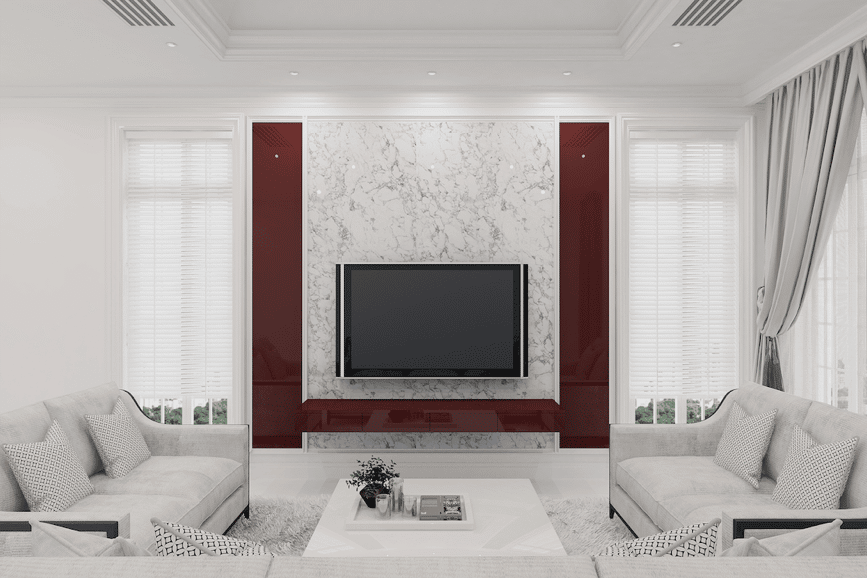 Featured laminates: ASG2158HG (Burgundy), PG2601HG (Marble)
It's no secret that adding a contrasting colour can liven up the room while drawing attention to a specific feature. Take this living room as an example. The neutral colour scheme surrounding the glossy burgundy laminate allows your eyes to focus on the TV as it's something that you often spend time looking at.
Aside from drawing your attention to the feature wall, adding a marble laminate to your TV wall is a hassle-free solution as the laminate's subtle shine work to reflect the light fixture. This makes the living room appear bright and airy.
Bring modern luxury into the kitchen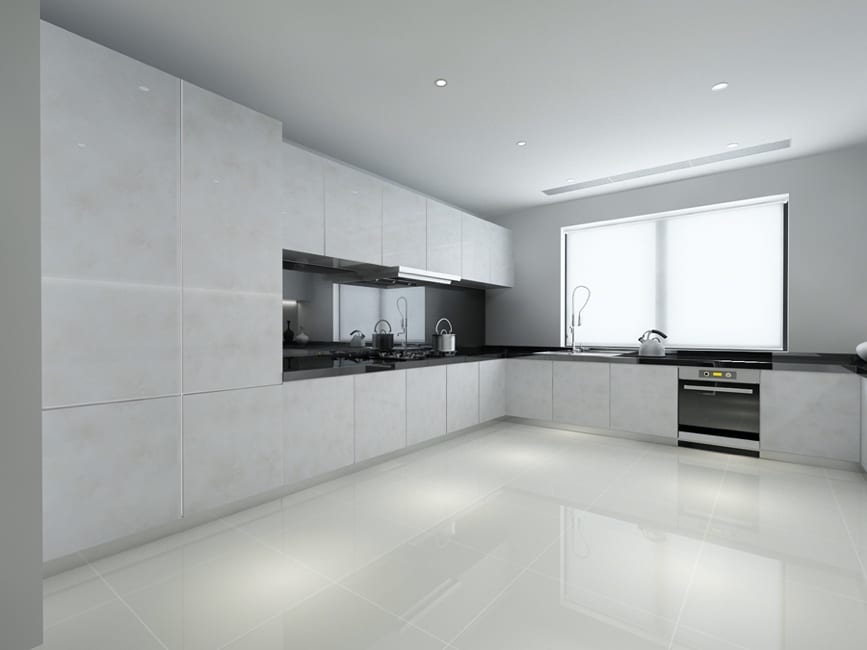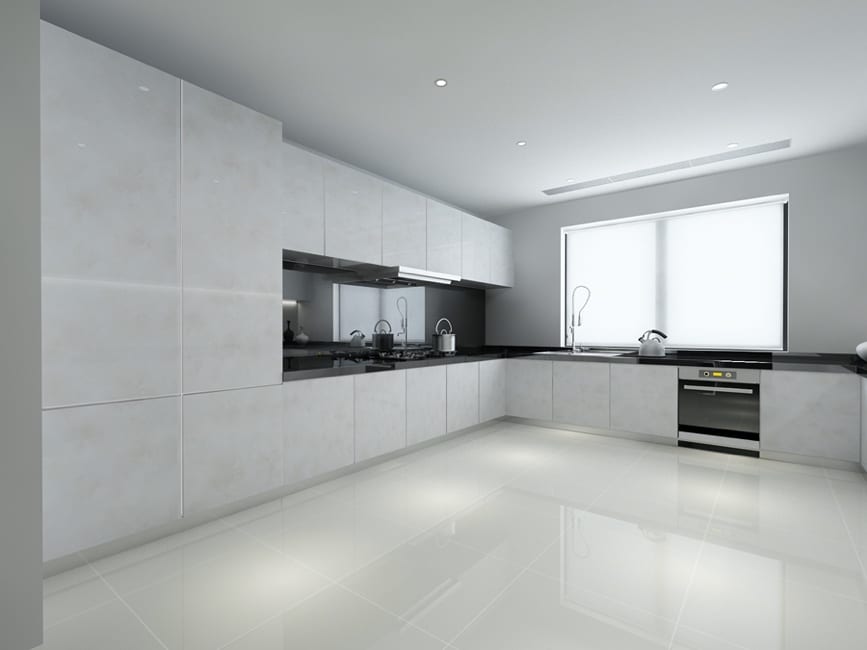 Featured laminate: WW8828WC (Kitchen Cabinet)
With the kitchen at the core of most homes, it makes sense to pay attention to its aesthetics. Given that most kitchens in Singapore have limited space, adding light-coloured marble laminates will make it feel more spacious.
Take the kitchen pictured above as an example. The use of white laminates on the cabinets makes this monochromatic kitchen appear clean and ready for you to prepare freshly-cooked meals. Cleaning is also easy as marble laminates often have a glossy finish to them.
Transform a seemingly-simple furniture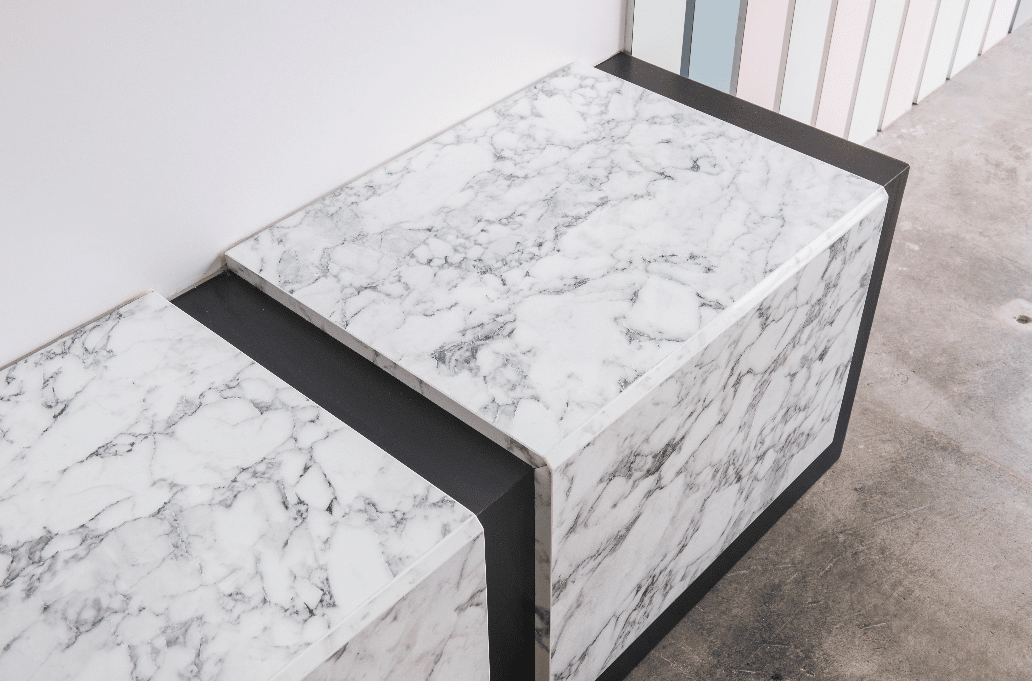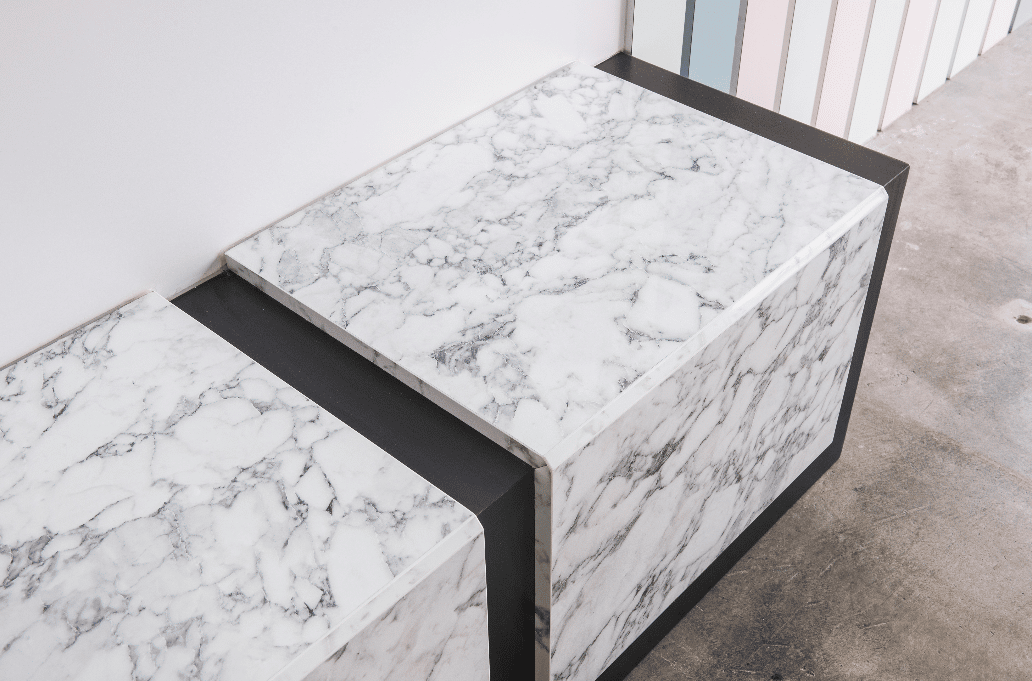 Featured laminates: PG2601HG (Marble), RP2192T (Dark Grey)
As the living room is among the few rooms that receive plenty of traffic daily, some may dismiss the idea of upping the furniture design, leaving some to appear plain and simple. However, if you ever dreamed of having a living room that looks classy and simple at the same time, adding marble laminates to certain furniture will do the trick.
Take the furniture pictured above as an example. The marble blends well with the dark grey base to create simple yet classy furniture. Besides, adding marble laminates to your furniture is the more affordable option for a touch of classiness.
When it comes to styling your home with marble laminates, it all depends on your budget and preferences along with the kind of atmosphere you wish for the room.
At Jennings Laminates, we offer a wide variety of marble laminates to give you the interior of your dreams. View our full catalogue for more options and inspirations for your home!