What is Baby Touch Laminate?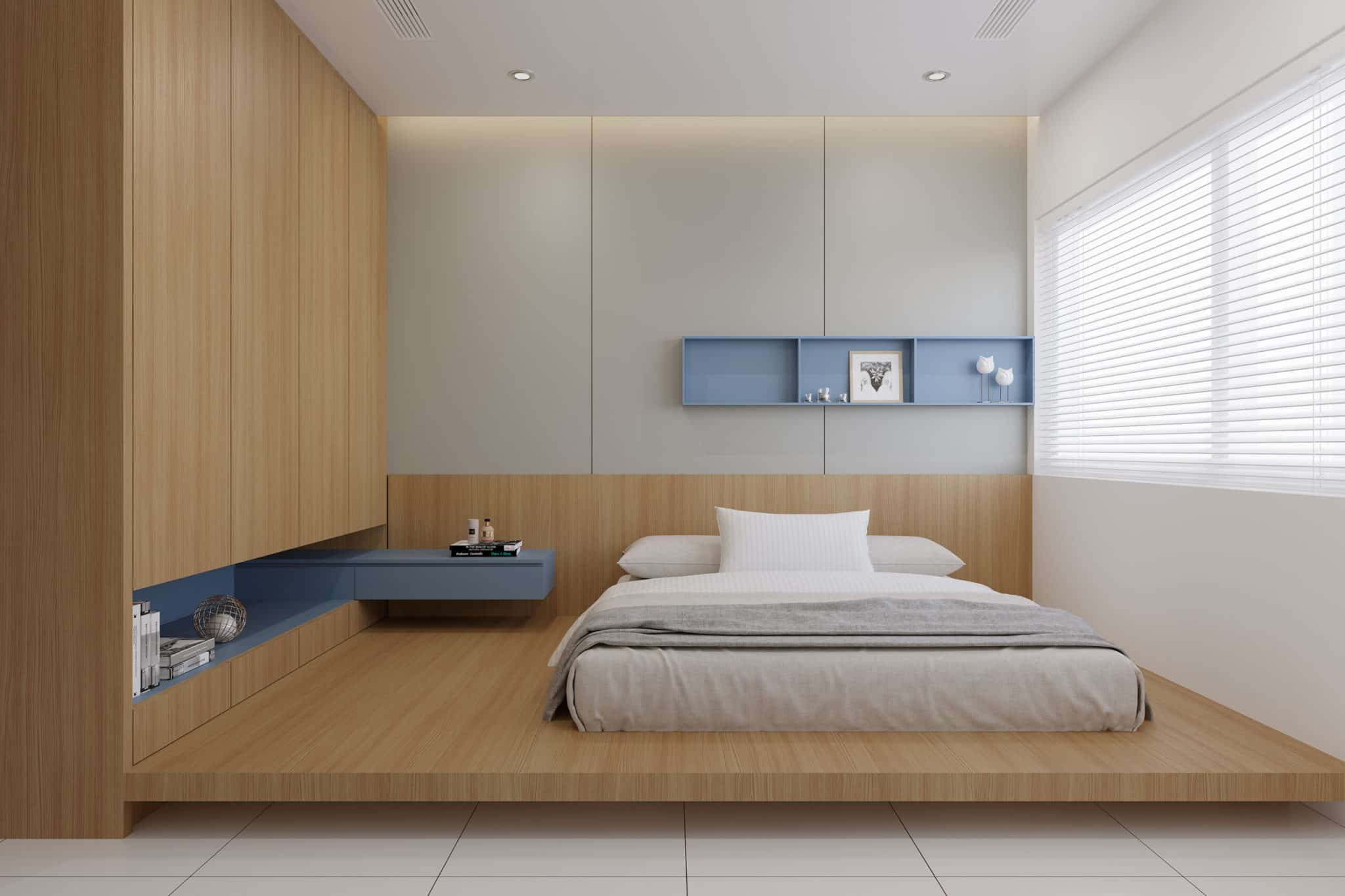 In a quest to develop new laminates that can delight home owners, Jennings Laminate has once again developed a series of laminates that offers a sophisticated satin matte look and feel for varying surfaces.
You may have heard about the Baby Touch Laminate on our Facebook or Instagram pages where it was first announced. Which is why if you're curious to know more, we uncover all there is to know about this new laminate collection.
Baby Touch Laminate Series: A Short Introduction
The Baby Touch laminate series is made in Italy, offering a sophisticated satin matte look and feel on various surfaces. That said, it is an affordable alternative for homeowners who want their homes to look and feel sophisticated yet cosy.
Aside from the pastel colours, the Baby Touch collection also comes in solid colours for that extra pop of colour without pixelation, enabling many homeowners to incorporate some solid elements in their homes without breaking the bank.
Now that you've gotten the gist of what Baby Touch laminate is all about, it's time to dive deeper into the benefits and drawbacks of this laminate collection.
Benefits of Baby Touch Laminate
For every laminate collection available on the market, each offers varying benefits for most homeowners in Singapore, including the laminate's price. Let's look at some of the benefits of Baby Touch laminate.
1. Soft to the Touch
The human senses can generally distinguish the different types of materials once in contact with it. For Baby Touch laminates, the surface is as soft as a baby's bum, allowing you to have a surfacing material that's soft to the touch.
2. Easy to Clean
Some matte laminates may require you to clean the surface with a dry cloth after wiping it with a damp cloth. Baby Touch laminates, however, have a matte satin surface. This means you can clean your surfaces simply by using a dry cloth.
3. Low-Light Reflection
Most laminates have a glossy finish, so they reflect more light, illuminating the space better. But if you prefer your space to feel sophisticated and cosy, perhaps the Baby Touch collection is for you. They offer low-light reflection, which is easy on the eyes.
Drawbacks of Baby Touch Laminate
1. The Laminates Cannot be Repaired
Baby Touch laminates are made of multiple layers of kraft paper, so you cannot repair the surface once the surface is damaged or worn out. Hence, you will need to replace the entire laminate surface.
2. The laminates Don't Have Anti Fingerprint Properties
Baby Touch laminates don't have anti-fingerprint property, which means when you touch the surface, you will notice your fingerprints on them. If you are looking for anti-fingerprint laminates, consider our Easy Touch laminate collection.
3. The Laminates Don't Have Thermal Self-Healing
Even though Baby Touch laminates are manufactured under high temperatures and pressure, they don't have thermal self-healing property. If you are looking for laminates that have thermal self-healing property, consider our Clean Touch laminate collection.
Where to Get Quality Laminate Sheets?
With a plethora of laminate suppliers in Singapore, finding the right one for your home interior works can be challenging. At Jennings Laminate, you can browse our collection and look through our gallery for some inspiration with a realistic idea of your desired laminate.
If you are looking for a laminate supplier in Singapore, you can reach out to us here! We offer a wide variety of laminates to give you the real deal at a more affordable price. View our full catalogue for more options and inspirations for your interior!