Rattan Design Laminates: The Alternative You Didn't Know About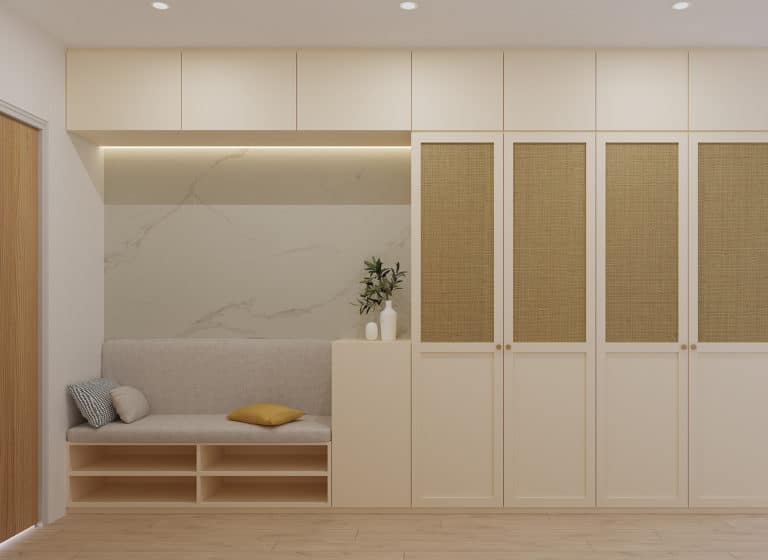 The trend of incorporating rattan into our modern homes has been a mainstay, with rattan décor such as the armchairs and baskets popularly found in our grandparents' homes. This is thanks to its timeless design and long-lasting quality.
Since rattan can grow naturally in the region, the abundant supply of it for the furniture-making industry shouldn't come as a surprise. After all, rattan furniture tends to go well with several interior design styles, such as bohemian, country, and coastal.
But like any furniture made from materials in the jungle, rattan furniture has several pros and cons, which we'll explore in this article. We also look into an alternative to natural rattan called rattan design laminates, which you can consider from a laminate supplier in Singapore.
Natural Rattan: The Pros and Cons
There are many pros and cons to using natural rattan for your furniture, which we highlight below.
The Pros:
 It is durable 
There's no doubt about this advantage because rattan furniture has been a popular outdoor home décor since the olden days. Natural rattan is exceptionally durable and resilient towards the outdoors, only if it is protected from the outdoor elements and made according to the highest quality workmanship standards.
 It offers aesthetic appeal 
Furniture made from natural rattan tends to have an additional charm, allowing them to blend into any interior design style you imagine for your home. And the secret to this material's versatility lies in the weaving pattern, which significantly influences the overall appeal.
The Cons:
 It is costly 
It's no surprise that real rattan furniture often comes with a hefty price tag, as each piece of rattan is weaved by hand and treated to ensure its durability. In fact, the amount of work that goes into every piece of rattan furniture often means that it is labour intensive and thus, the price tag.
 It can loosen over time 
Since rattan furniture is weaved using the vines, the wicker can loosen over time, and the repair attempt can be tedious. For hand-woven rattan furniture, the repair would mean passing it to a third party to tighten the loose rattan. Even after the repair, the wicker can loosen again, and the repair cycle continues unless you opt for rattan laminates.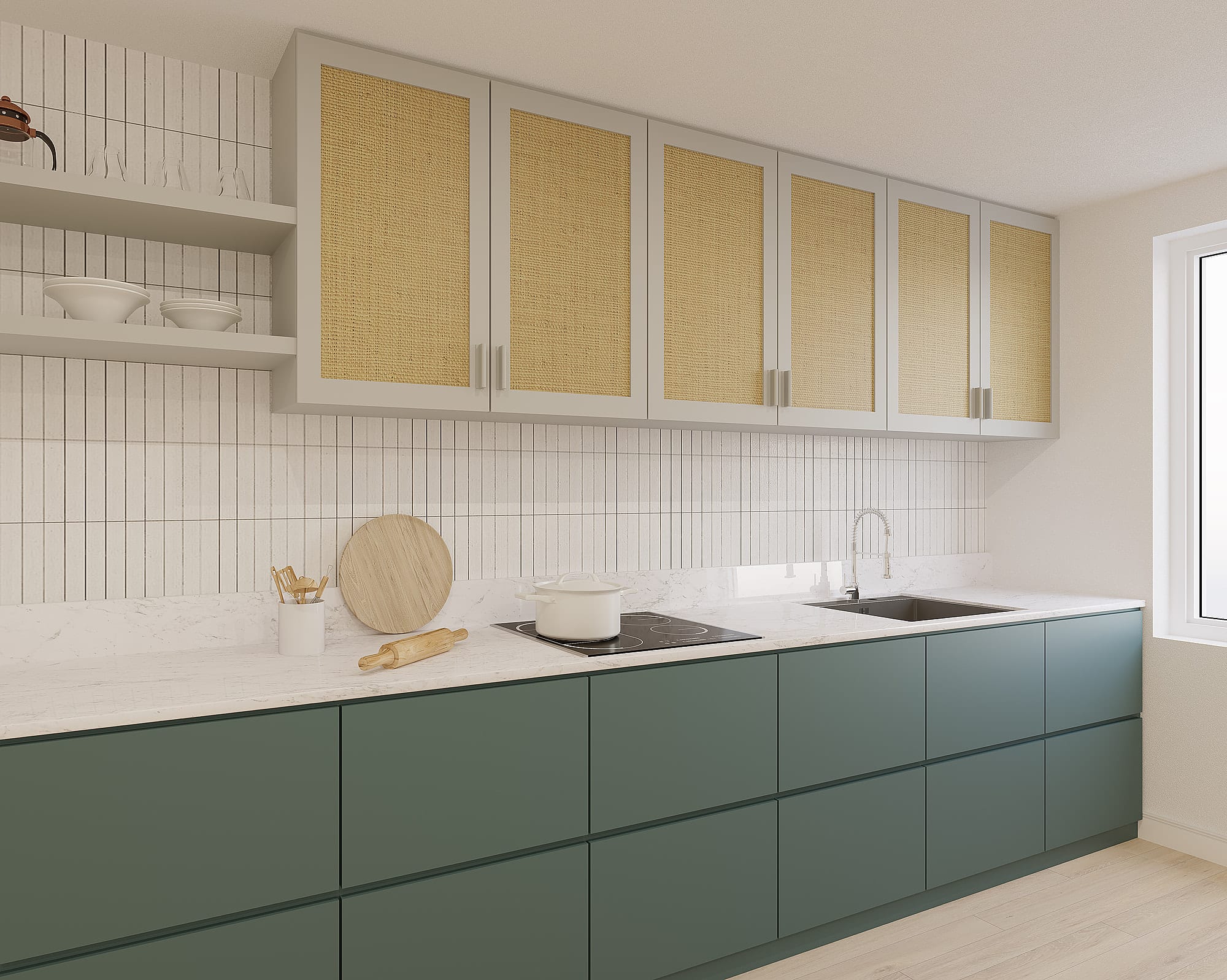 Using Rattan Design Laminates as Alternative
Rattan laminates are a great alternative to natural rattan in the furnishing industry, which is now getting popular in Singapore. The benefits of using rattan design laminates include:
Eco-friendliness
Although rattan is a sustainable material, many rattan species are threatened with extinction due to the rising demand for authentic rattan products. With rattan design laminates, you can reduce the demand, which helps minimise the risk of deforestation and loss of biodiversity.
Ease of Maintenance
Unlike real rattan furniture, you need not worry about the weaving pattern of rattan design laminates because the patterns are printed on the laminates to give homeowners like you an authentic look, feel and texture of the material. This also makes the laminate easy to maintain with regular cleaning.
Affordability
If natural rattan comes with a hefty price tag, you will be glad to know that rattan design laminates are the more affordable alternative. This means no longer going out of your budget to afford a piece of rattan furniture, which you can replicate with rattan design laminates.
Durability
High-pressure laminates in Singapore, as you know them, require a low amount of maintenance with proper and regular care. When the edges of rattan design laminates are glued properly, they can withstand moisture and water for a few decades. They are also durable against scratches and won't lose their colour as quickly as natural rattan.
Versatility
Thanks to modern manufacturing technology, rattan design laminates are available in various designs and colours, allowing you to customise the look of your furniture. Plus, you can mix and match the different rattan design laminates to add varying patterns to your home interior.
Where to Get Rattan Design Laminates?
There are many laminate suppliers in Singapore for you to buy rattan design laminates from. At Jennings Laminate, you can browse through our website's laminate sheet collection and look through our social media pages to get a realistic idea of your desired laminate sheets.
You can also forward your enquiries and request sample laminates before deciding. Besides, our laminate sheets are available in various options, allowing you to create the interior of your dreams.
If you are looking for a laminate supplier in Singapore, you can reach out to us here! We offer a wide variety of laminates to give you the real deal at a more affordable price. View our full catalogue for more options and inspirations for your interior!