Coloured laminates – light or dark?
When it comes to improving your home's interior, you are more likely to focus on the furnishings and their arrangement, disregarding other aspects of your home's interior. You might start questioning what you missed but let's just say that the furnishings are not the only things that make a house look good.
In interior design, there are seven elements – space, line, form, light, colour, texture, and pattern – that professional interior designers have to consider to create a pleasant-looking interior. Among these elements, the colour of your house's interior is crucial to determining the kind of ambiance it gives off.
According to research, colour can influence our behaviour and feelings. Just take a look around your house and pick out the colours that make you feel calm or otherwise. We humans are living in colourful world – green trees, blue seas, brown woods, colourful skies, etc. Every shade of colour that we have today is inspired by nature and the mood they give off.Therefore, when it comes to choosing the colour for your house's interior, you should pay close attention as it can significantly affect the outlook of your home. If you are unsure of which colour schemes will suit a certain room in your house, the following are some aspects to understand how a colour scheme may affect your mood or the ambiance of a room.
Colour illusions
Have you ever noticed how light colours can make a room appear bigger and brighter while dark colours make the room appear otherwise? The reason behind that is due to the amount of light that certain colours can reflect. Other than the size of the room, your choice of colour can also affect the ambiance of a room.
Dark-coloured laminate sheets
For larger spaces or houses, opting for dark colours on the walls or laminated furnishing will create a modern-looking home while making it appear smaller than it should be. Additionally, dark colours can make a space look neat and tidy. However, it's also important to create a colour contrast with dark colours to obtain a sophisticated look. If you're looking to create a modern classic interior, consider using colours such as black, dark grey, navy, and silver. For example, black-laminated cabinet with a touch of silver or gold colour can make a large kitchen appear smaller and classy.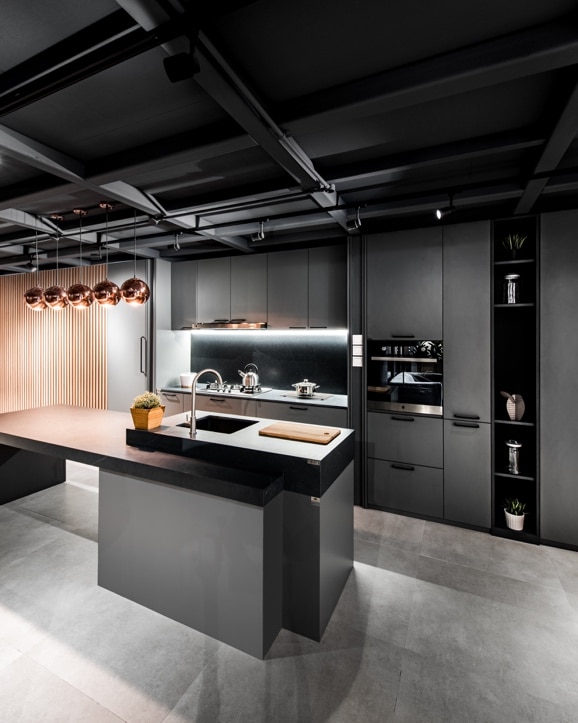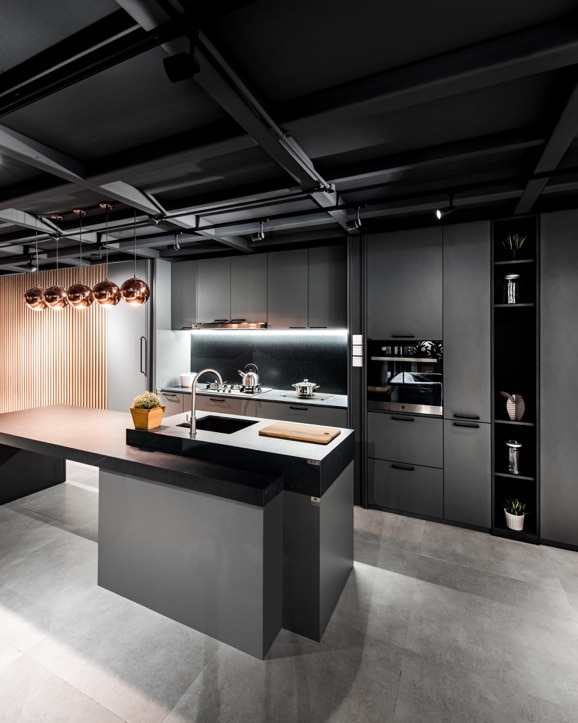 Light-coloured laminate sheets
At the other end of the colour spectrum are the light colours with the most basic colour being white. For homes with limited space, opting for light colours on the walls or laminated furnishing can brighten and widen the space. Besides, it reflects more light compared to dark colours. For example, opting for white-laminated walls can make a small living room look spacious while allowing you to play around with the arrangement of the furnishings. Additionally, you will be able to create a calming interior during the night, given the proper lighting.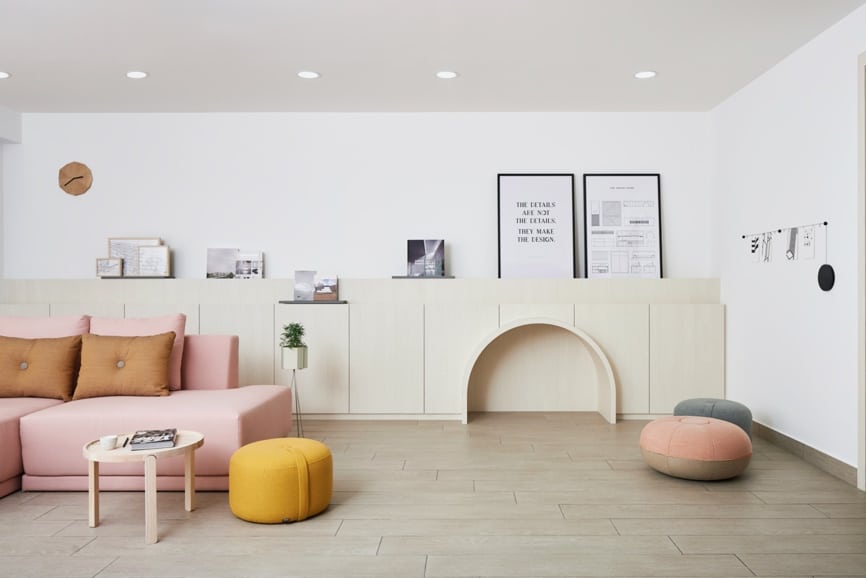 Laminate sheets provide a great alternative to painting your walls or installing wallpapers. First off, the walls will be lined with some pieces of plywood and the laminate sheets will then be installed on the plywood. Laminate sheets are not only more durable than wallpapers, they are also eco-friendly. Cleaning is also made easier as you will only need to use a damp cloth to clean your laminated walls.
As technologies evolve, there are various types of laminate sheets available in the market, giving you an authentic feel of the materials. The following are the types of laminates that will be suitable for certain rooms in your house.
The selection of colour and type of laminate for your house's interior does make a difference to the ambiance and its overall appearance. At Jennings Laminates, we offer a wide variety of laminate sheets, patterned or textured, giving you the real deal at a more affordable price.
View our full catalogue for more options and inspirations for your home!