"Jennings?" First Ever TV Commercial & Instagram Giveaway!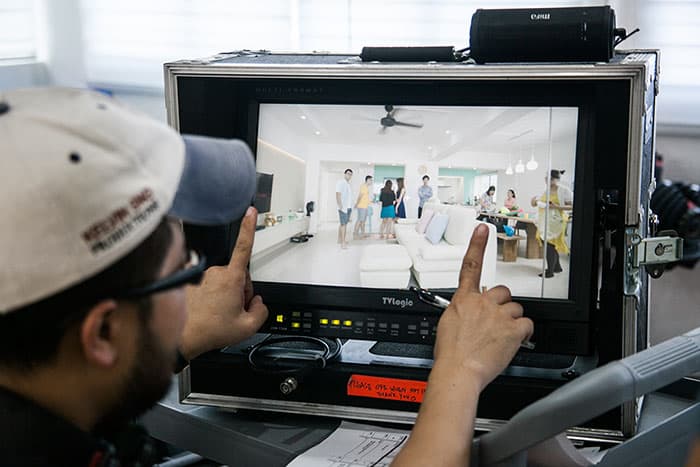 With the rise of Netflix, iTunes, YouTube, and a host of other online streaming services available, the attention span of the modern day viewer has become a beast of its own.
Commercials, once considered a necessary evil of television, has been drowned out by anything from a 5 minute Instagram break to a 5 second countdown to the "Skip Ad" button.
With that in mind, we wanted our very first television commercial to find that perfect balance between telling a story and selling a brand, all in a 30 seconds spot.
Thanks to the fine folks at Kelvin Sng Productions, the entire process—from the concept to the talents to the final product—was an absolute breeze.
We had Singapore Idol contestant Maia Lee play the homeowner while local thespian Pearlyn Cai played the lovable lead with the only line in the entire commercial.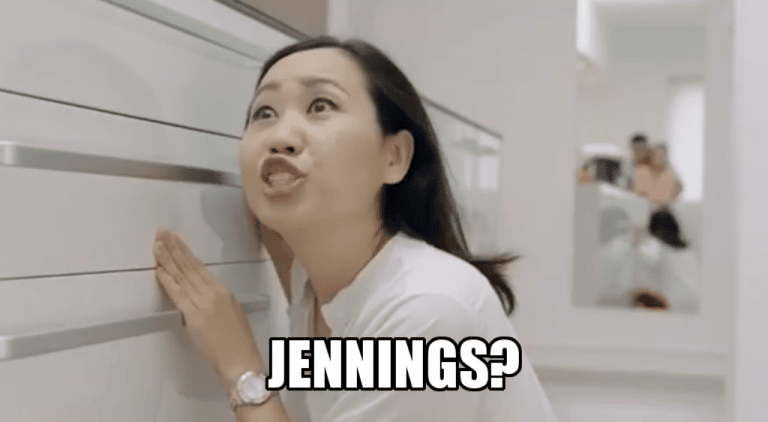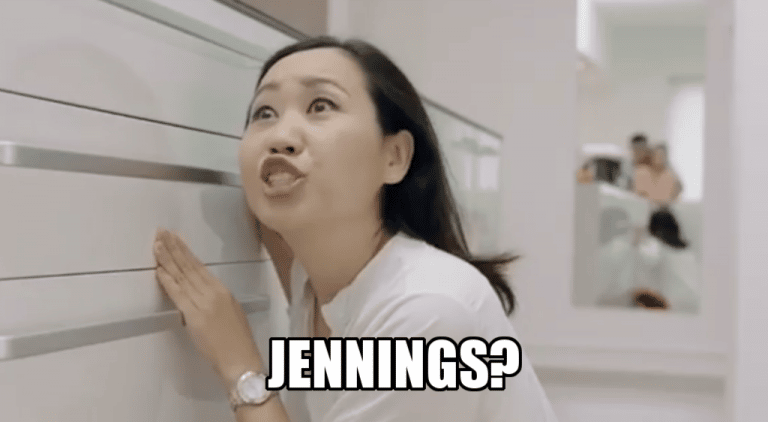 But perhaps the real breakout star of our commercial is our very own Benjamin from the sales team, who played the role he knew best – a Jennings salesman.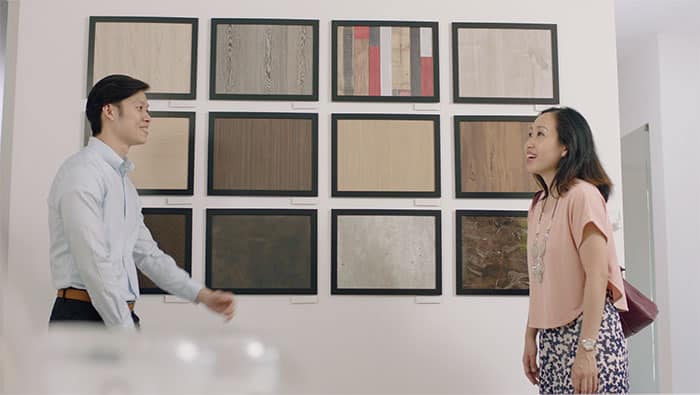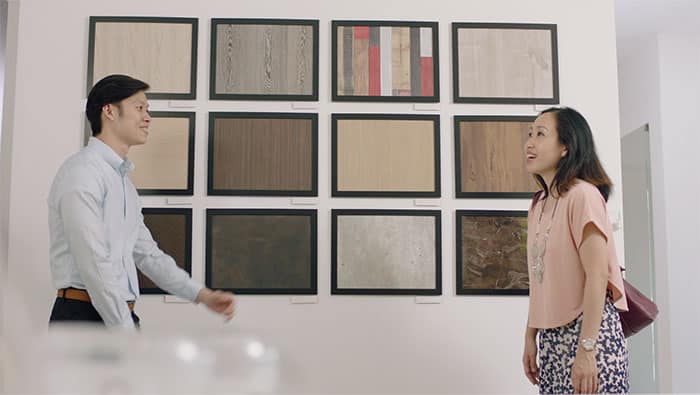 All in all, we started the shoot at 10am and called it a day by 6pm. All for a 30 seconds spot, but looking at the final product, it was well worth it.
Jennings Commercial from Jennings Laminates on Vimeo.
---
INSTAGRAM GIVEAWAY!!!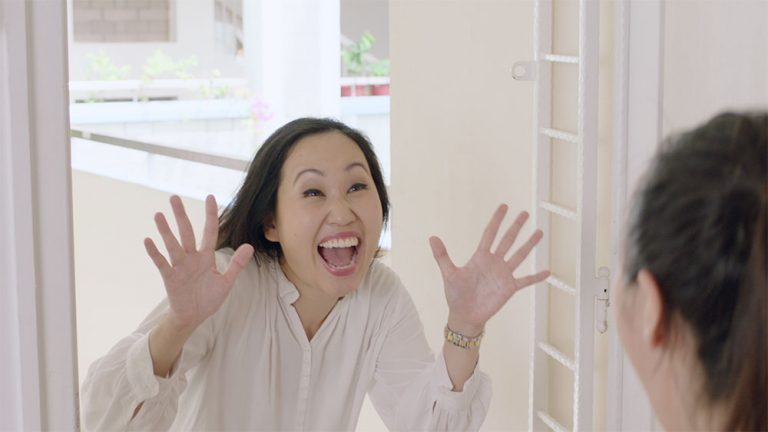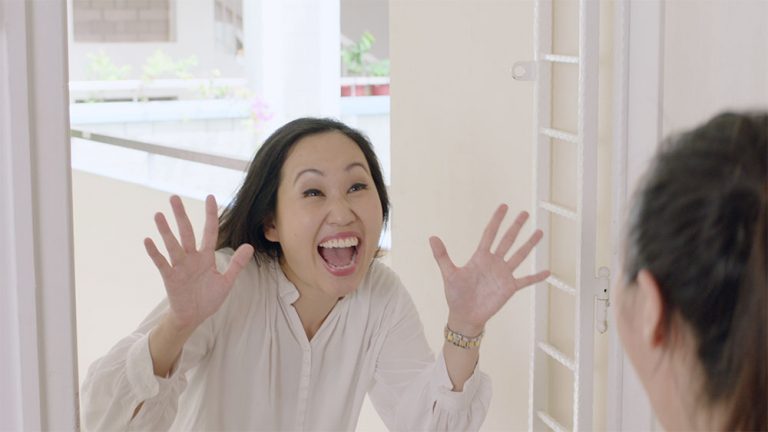 In celebration of our first ever television commercial, we've got 3 amazing prizes to giveaway!
1. 1 pair of Halloween Horror Nights 6 tickets with Express passes. (Worth $238)
2. 1 pair of tickets to Adventure Cove Waterpark with Express passes (Worth $92)
3. 1 pair of S.E.A. Aquarium Adult One-Day Pass (Worth $68)
All you have to do is :
1. MAKE a short 5 seconds video clip of the lady in our Jennings TV commercial. (We must hear the word "Jennings?" while you touch a surface at least once. Each clip must be at least 5 seconds long) Post it on your INSTAGRAM and remember to HASHTAG #JenningsTVC on your videoclip.
2. FOLLOW our Instagram page : @Jennings_laminates
3. TAG a friend in comments below this post
Make sure your profile is PUBLIC so we can see them! All entries must be SUBMITTED by 15 October 2016. Good luck!