ALERT: Cuteness overload! Introducing the world's first Hello Kitty and Sanrio laminates from Jennings!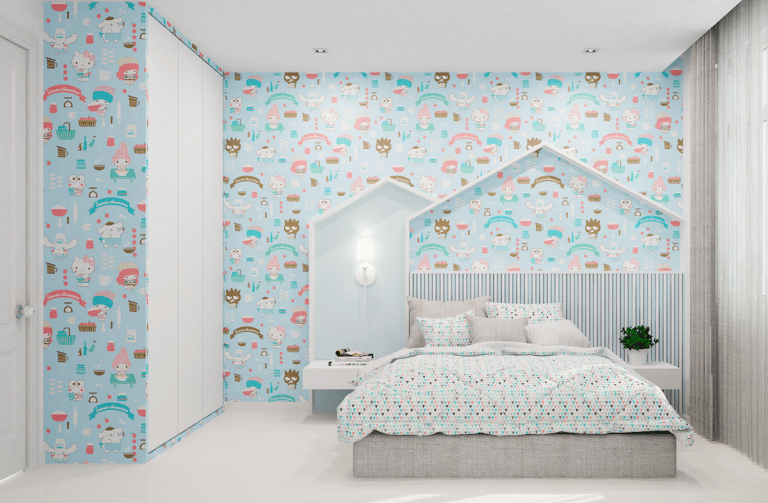 You just have to bring this home!
Hi there, Hello Kitty and Sanrio fans! Think you've already stacked up on all things Hello Kitty? Think again! How about your very own Hello Kitty and Sanrio-themed home or shop?
We hear ya! And we're out to delight ya!
In 2016, Jennings proudly unveiled the world's first Hello Kitty laminates. Co-designed by Sanrio Team, these high pressure laminates are digitally printed for high resolution, making the beautiful world of Hello Kitty come alive right before your eyes!
This year, the rest of the Sanrio gang joined in the fun! My Melody, Little Twin Stars, Bad Badtz-Maru, Kero Kero Keroppi and the rest continue to capture the hearts of both young and old with their uber-cuteness!
You can now enjoy them in your study, bedroom, living room, kitchen or even in themed shops!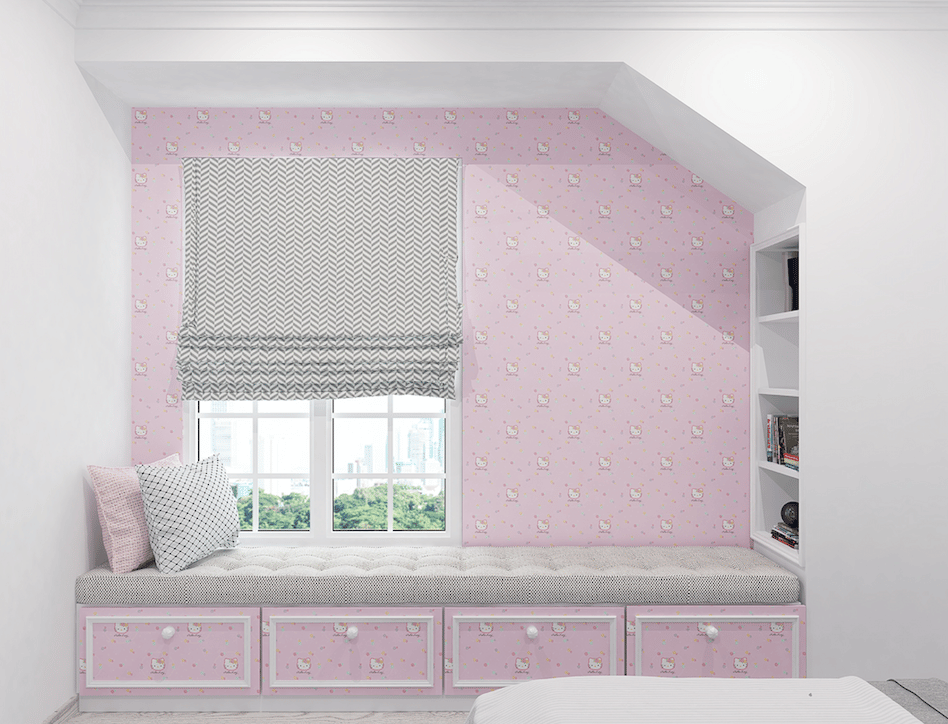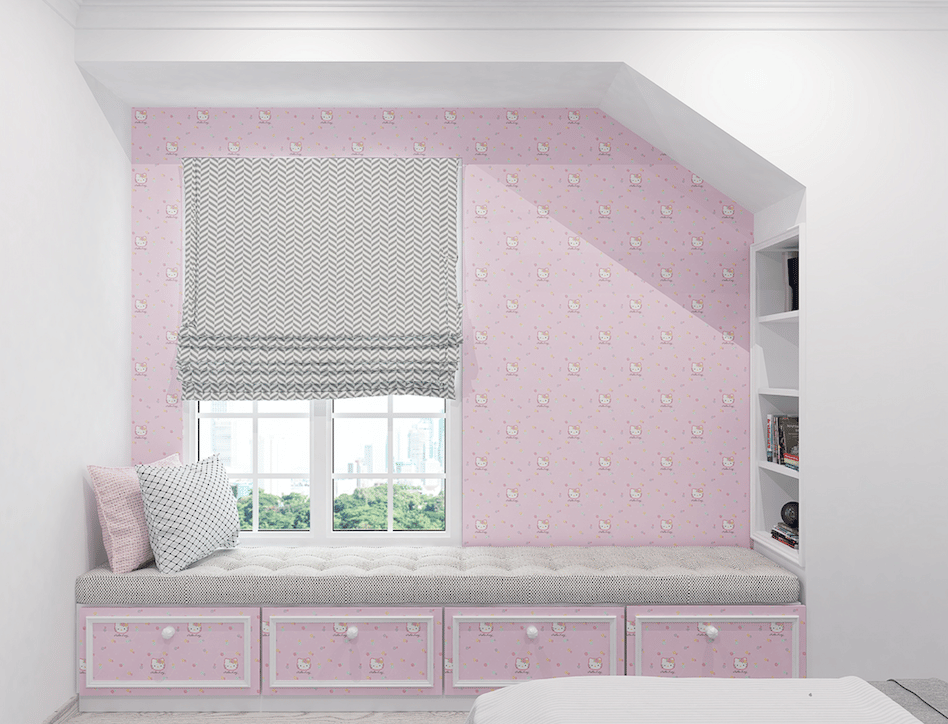 A shower of pink against white with Hello Kitty patterns makes the perfect bay window design. Cosy up with a book on your lap as you soak in the view from outside the Hello Kitty way!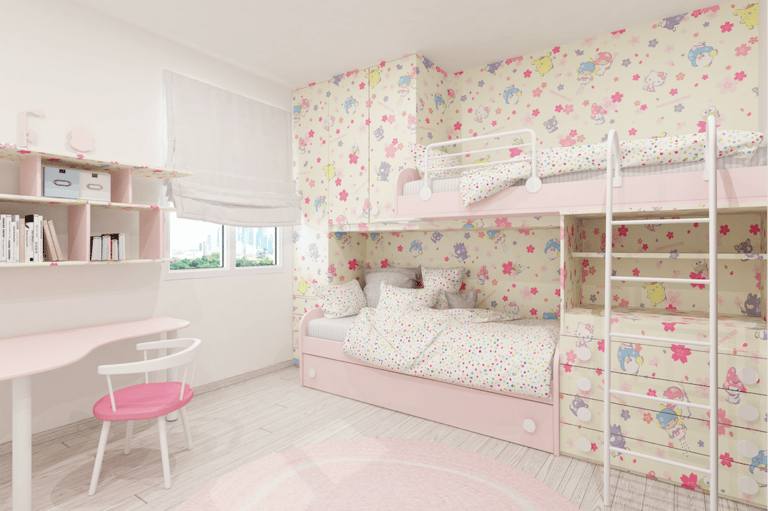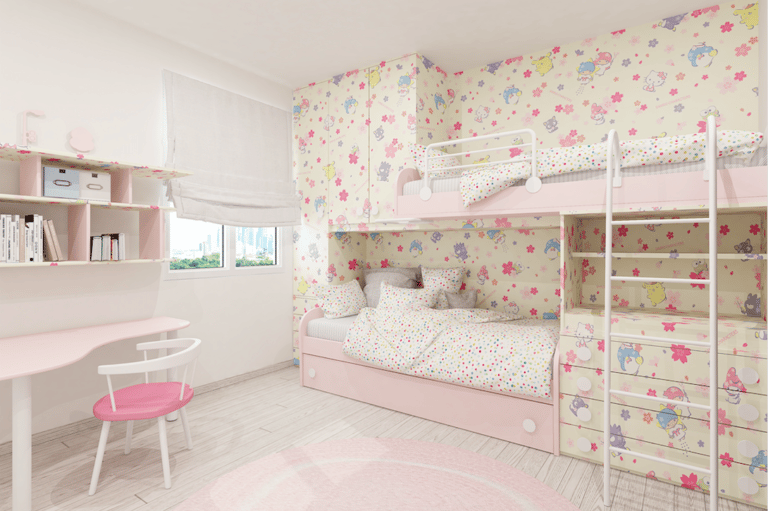 Pastel everywhere! With Sanrio friends around, tucking little ones to bed would be so easy! Magical dreams await! This design is perfect for tween and teens, too!
Bring in a light touch with Hello Kitty light yellow laminates, as used for the cabinets in this dressing room! Perfect against wood textured laminate walls and white flooring, this gives the room an airy feel with more space to move around! From outfit to make-up, a room like this will certainly inspire the cute, creative, fun-loving and adorable in you!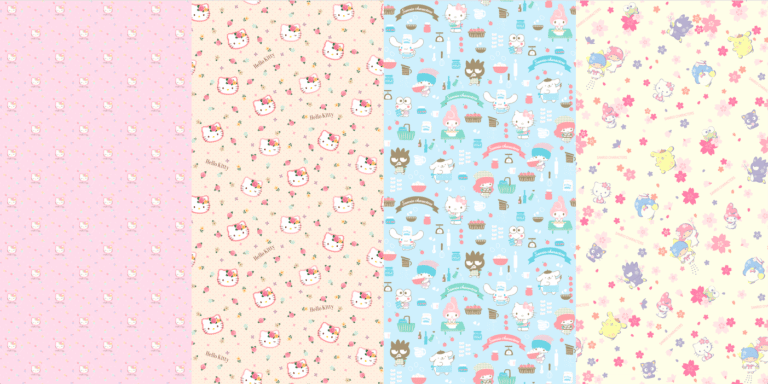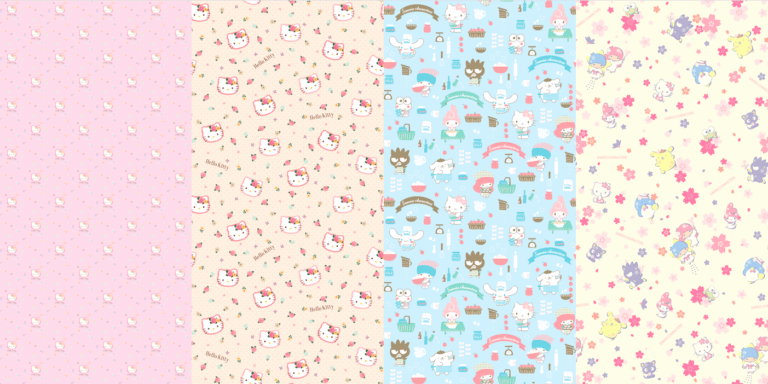 Jennings, the trusted name for high pressure laminates, has fused aesthetics and functionality in these special edition Hello Kitty and Sanrio laminates, manufactured under license by Sanrio.
Hello Kitty and Sanrio characters make the perfect patterns as they are small, making them ideal for small and large formats.
Ditch the wall papers that easily come off or could tear anytime. Laminates are the most efficient way to achieve your designs to last a long time!
Get high on "Small Gift Big Smile" the Sanrio way! Playful, fun, and adventurous, these designs will make your imagination fly away!
Design your world with these adorable laminates today!
---
 Ready to get started?
Don't forget to first visit our blog for more nifty tips and get the latest updates on our Facebook page today!
Need more information? Drop us an online enquiry and we'll be happy to help!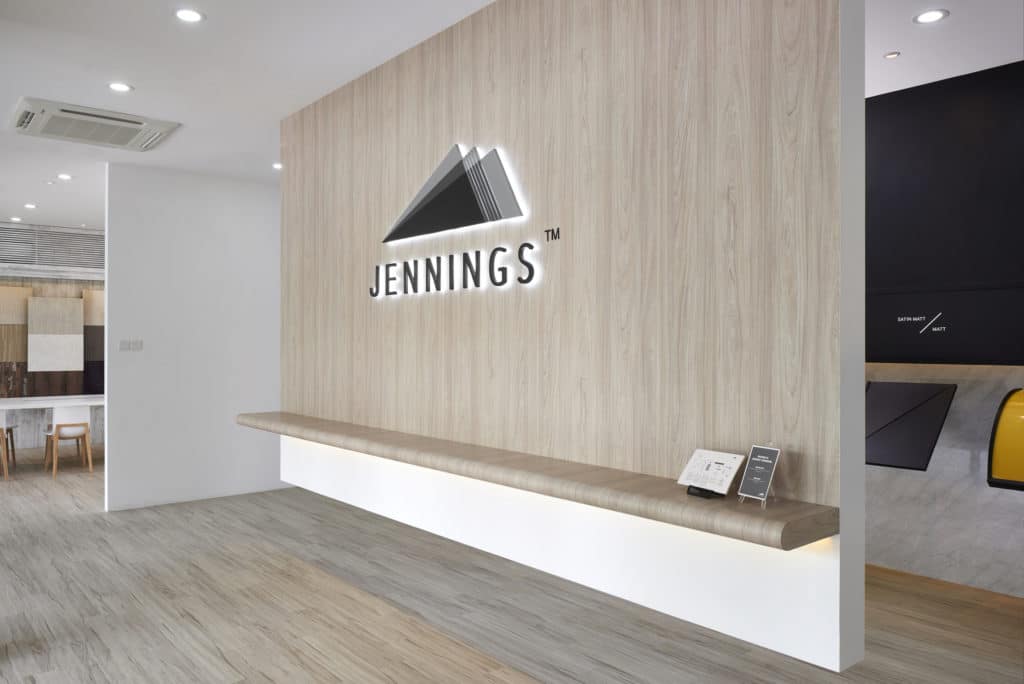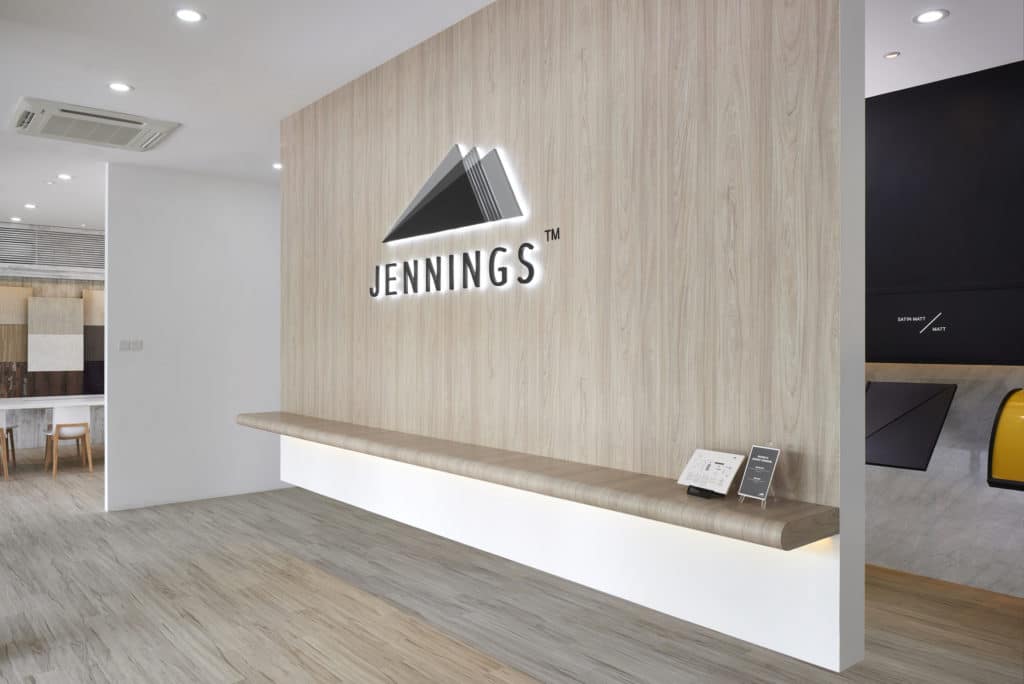 Address:
23 Sungei Kadut St 1
Singapore 729323
Mondays – Fridays:
8:15am to 5:15pm
(last walk-in at 4:45pm)
Saturdays:
8:15am to 3:15pm
(last walk-in at 2:45pm)
Closed on Sundays and Public Holidays