Here's How You Can Find The Perfect Laminate At Jennings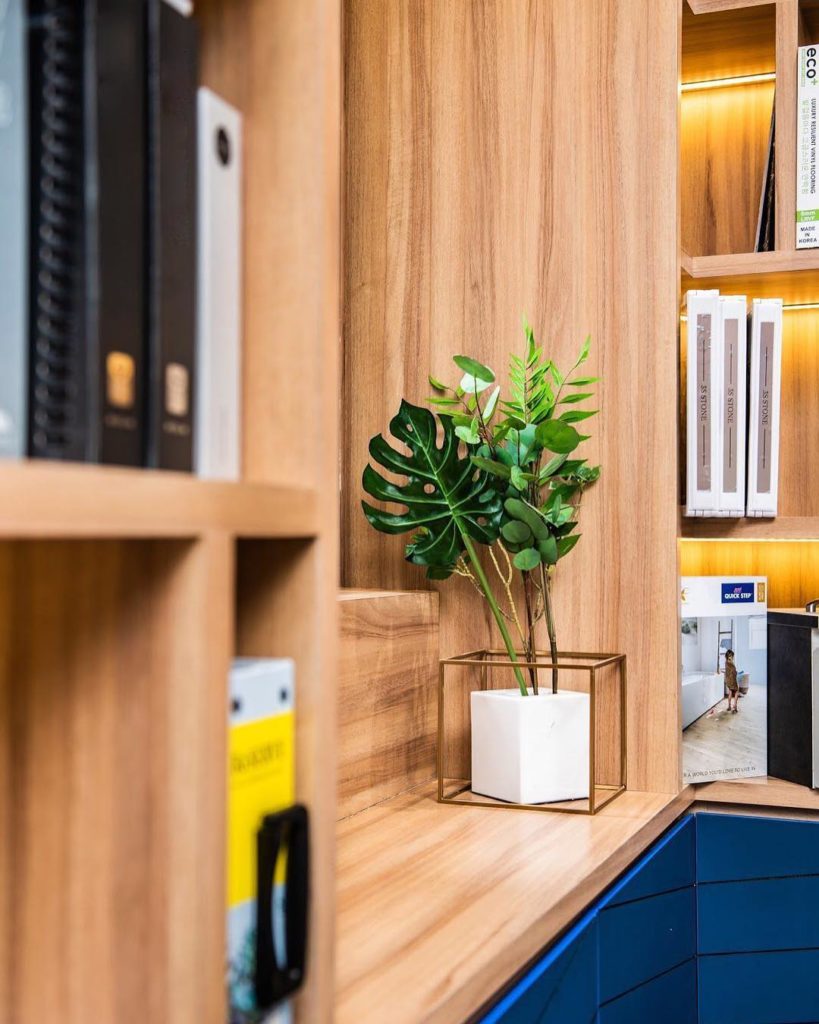 We know how easy it is to follow the instinct of buying something immediately once you see something beautiful online. Many of our customers have said that the laminate design they chose somehow looks different when installed on an actual piece of furniture. Why is that so? The laminate chips in the catalog are cut out from the actual 4' x 8' sheet which means the chip is only a small portion of the entire sheet. Hence, we got a photographer to take images of the actual laminate sheets and uploaded them on our website but due to differences in monitor colour & resolution, the colour on screen will look different from the actual laminate. This means that you can see how the actual laminate (the details of the woodgrains etc) looks like online but you should never select based on the colour on screen. Here are some comparisons of how some patterns could differ online and in real life.


 Featured laminate: RR21T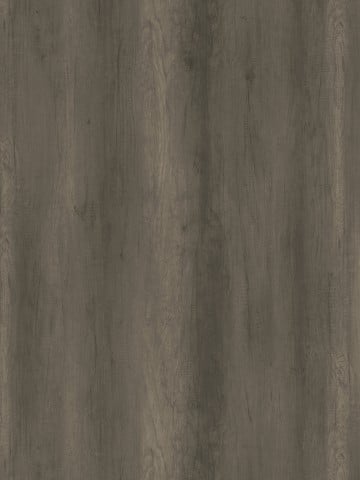 Featured laminate: WPL2910S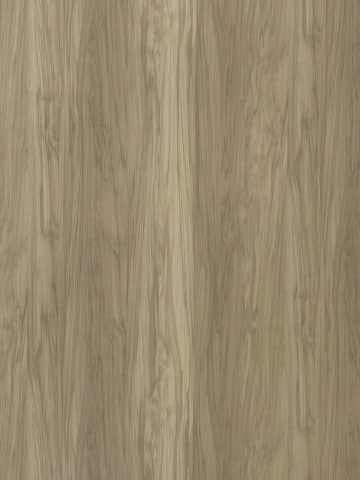 Featured laminate: PJ2245WY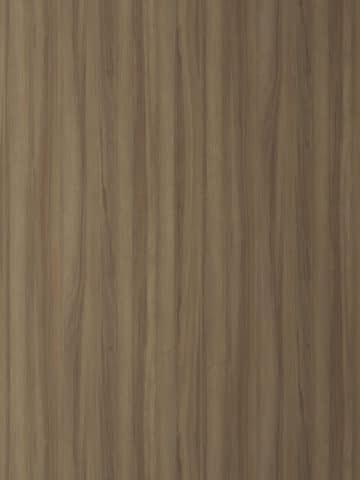 Featured laminate: PG1534T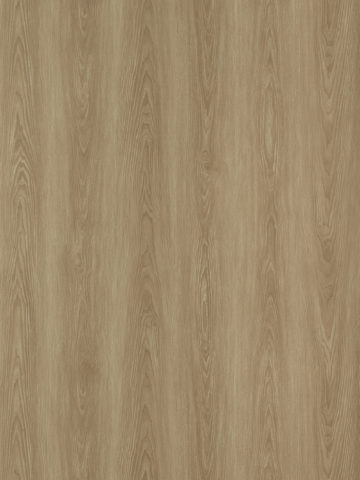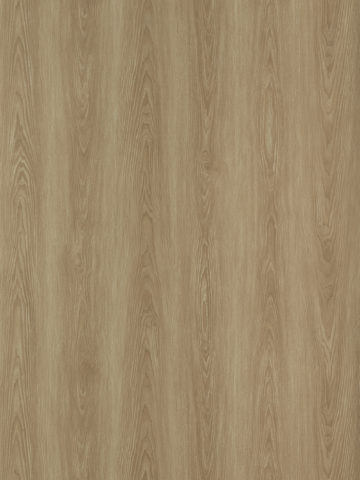 Featured laminate: PQ8388SY
Don't waste your money and be disappointed when it does not look as expected. To prevent this situation of expectations not meeting reality, you can always come down and have a look at the full-blown design. This is the best way to find the laminate for your abode and did you know that you can even bring home an A4 size sample? This is for you to make the best decision for your interior design. Come down to our Sungei Kadut and Defu Lane outlets now to confirm your ideal designs.
You never know, you might find something more perfect when you come to our gallery.
---
 Ready to get started?
Don't forget to first visit our blog for more nifty tips and get the latest updates on our Facebook page today!
Need more information? Drop us an online enquiry and we'll be happy to help!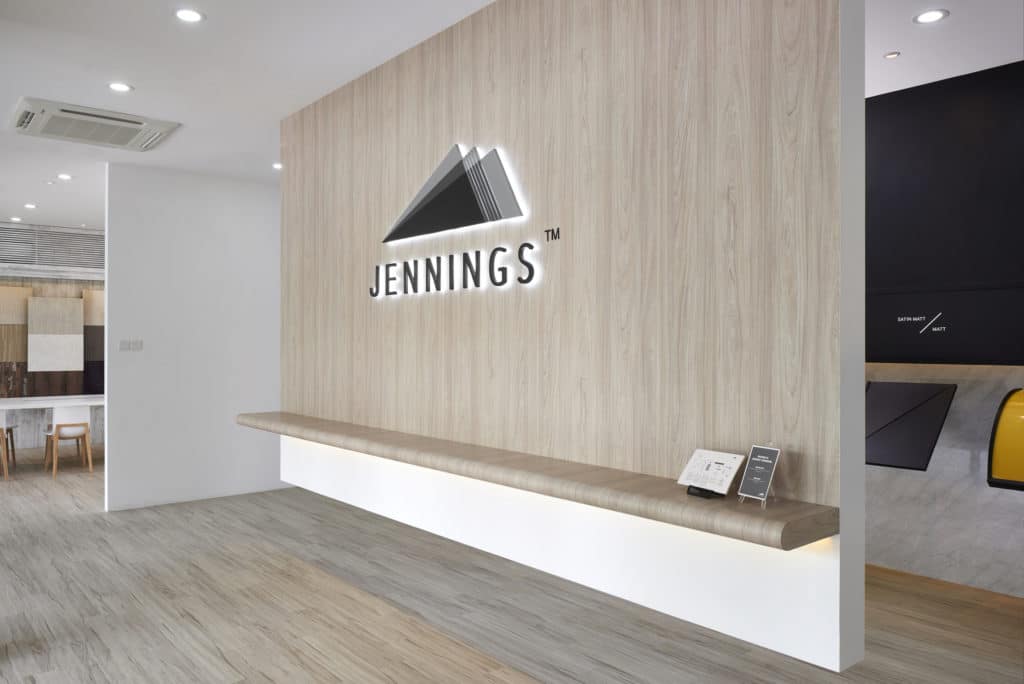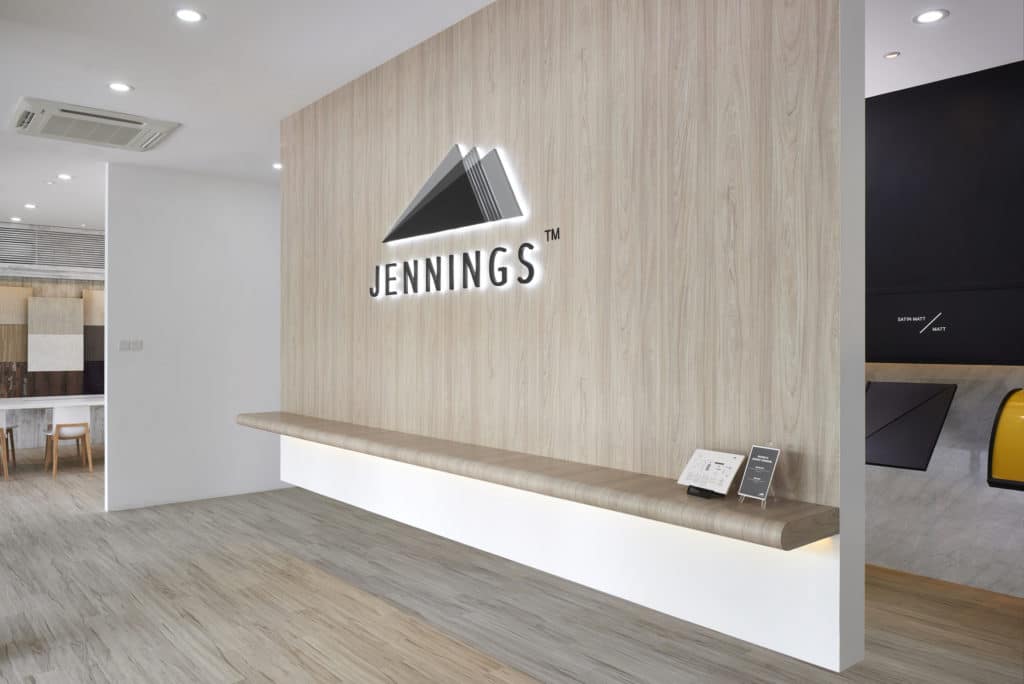 Address:
23 Sungei Kadut St 1
Singapore 729323
Mondays – Fridays:
8:15am to 5:15pm
(last walk-in at 4:45pm)
Saturdays:
8:15am to 3:15pm
(last walk-in at 2:45pm)
Closed on Sundays and Public Holidays