3 HDB Themed Designs That Won't Require You To Empty Your Bank Account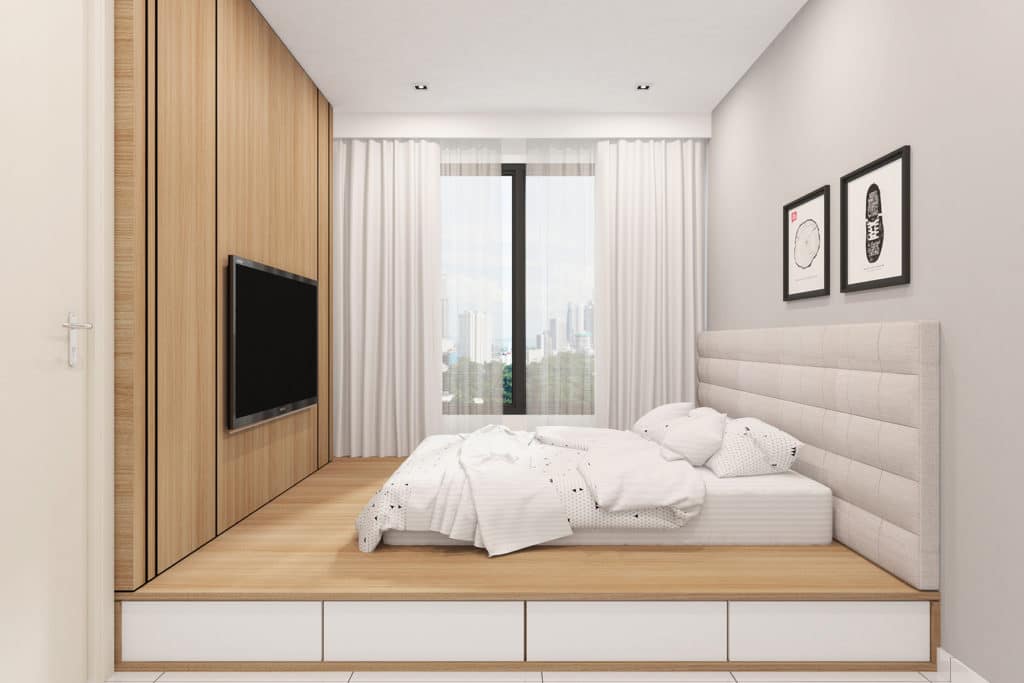 I'm not sure about you. But flipping through a Home Decor magazine is like taking a roller-coaster ride for me.
I've lost count of the number of times I've become giddy with excitement while browsing through designer catalogs only to dramatically crash back down to Earth once I catch sight of the exuberant prices. It's an absolutely heart-wrenching journey that I wouldn't wish on anyone… not even Donald Trump!
Nobody, and I mean nobody, should ever have to undergo an emotional roller coaster ride like that. Which is why at Jennings, we've come up with a catalog that won't compel you to cry into your wallet.
Our 2016 / 2017 Humble Selections is proof that beauty need not come at high prices. So here are 3 HDB themed designs that you can create through our Humble Selections which won't require you to empty your bank account!
1. Rich Wood Theme
If there's one look that never ever goes out of style, it's the rich wood look.
It's a classic theme that is heavily reliant on strong earthy designs. And luckily for you, our 2016 / 2017 Humble Selections boasts one of the most comprehensive wood collections you'll ever find in any catalog!
With three different wood based categories to choose from, you'll be spoilt for choice when shopping for laminates to create that rich wood look for your home!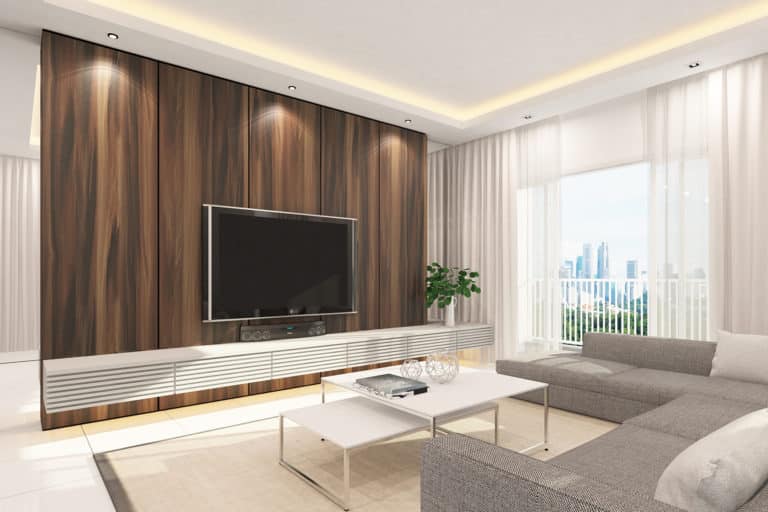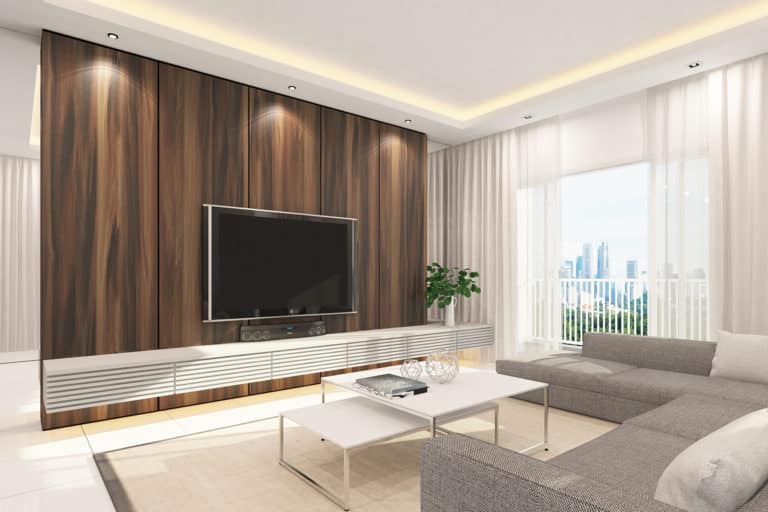 Giving your home that rich wood charm is as simple as choosing our King Wood (JV5006MT) laminate from our Medium Wood category for your living room. The resulting mix of a powerful oaky aesthetic coupled with clean grey walls is a combination that you can never go wrong with.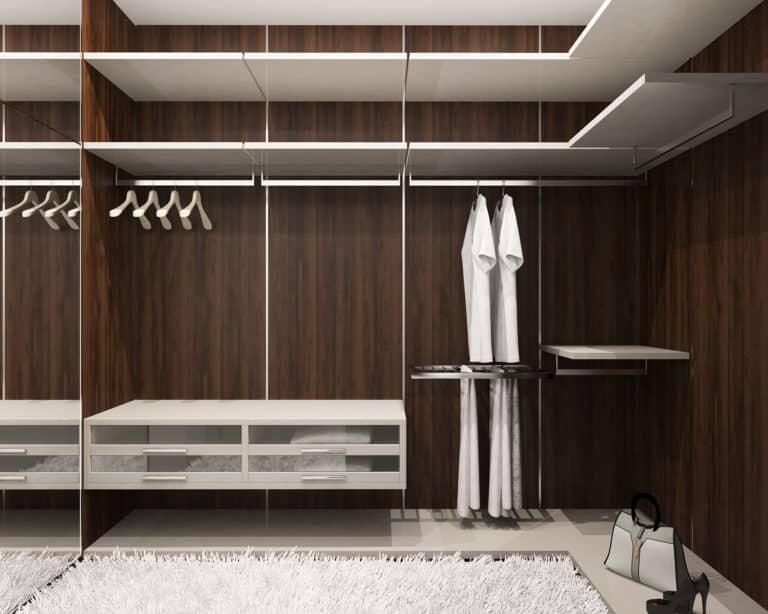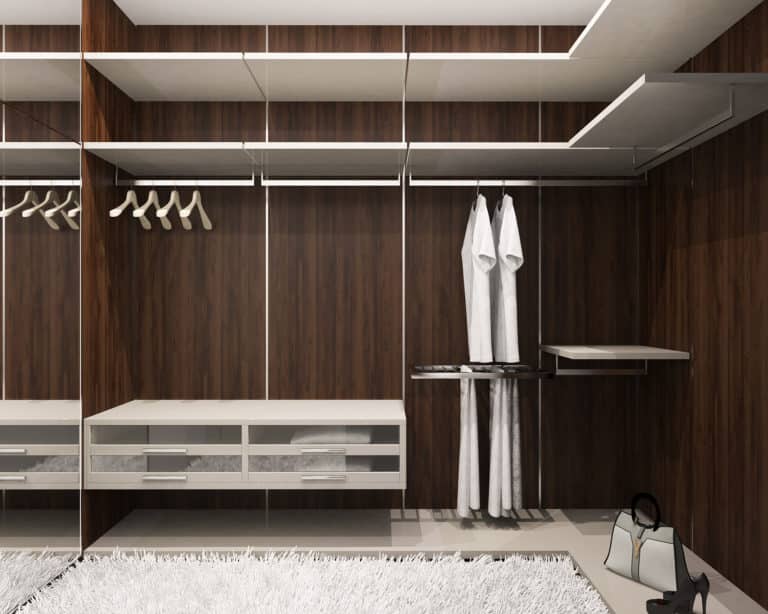 Complete the rich wood look with our Goldy Canfor (JW3007T) design from our Dark Wood category for your bedroom. Not only is this classic laminate ideal for a natural wood theme, its warm wooden surface will imbue your bedroom with an edgy but cosy vibe.
2. Minimalist Japanese Theme
Blow your guests away at your housewarming party by fooling them into thinking that they've somehow mistakenly trespassed into a Japanese home!
Japanese homes are all about space and tranquility. And they achieve this by relying on classic toned down backdrops to exude an air of simple sophistication.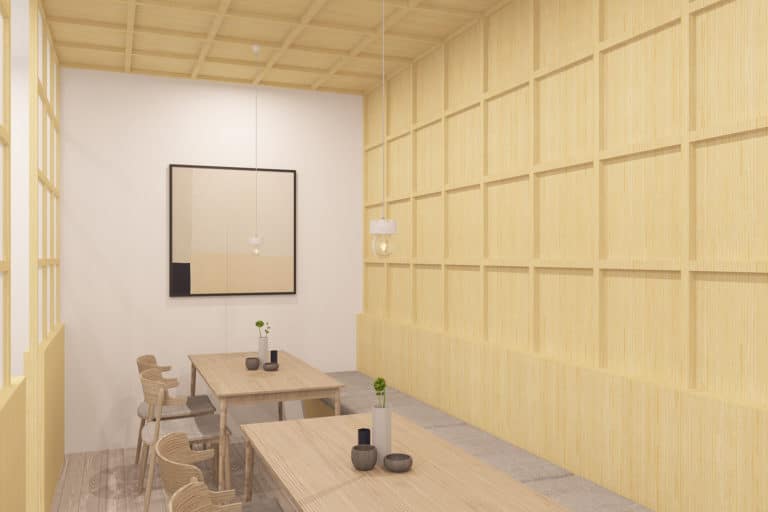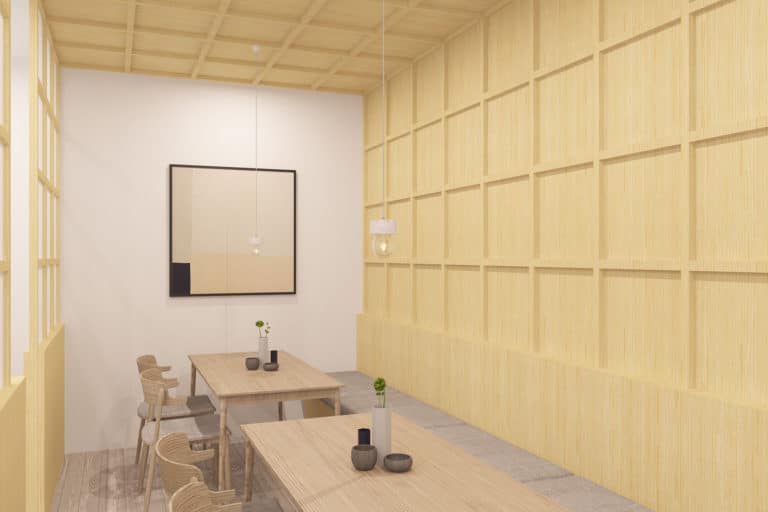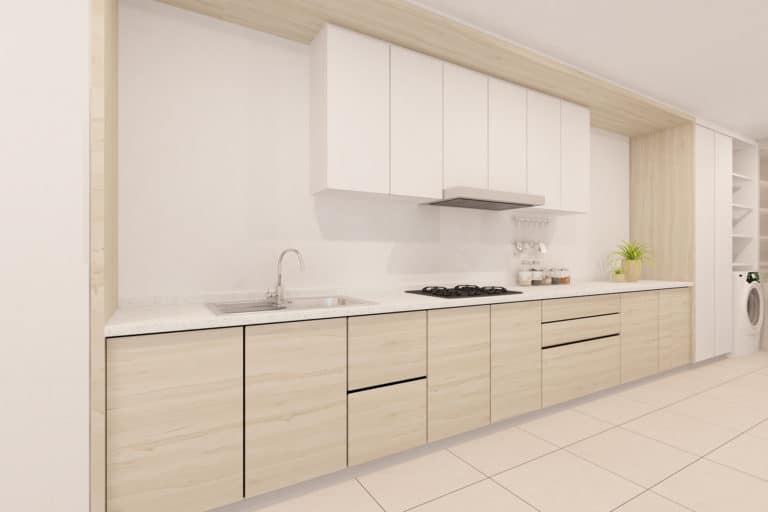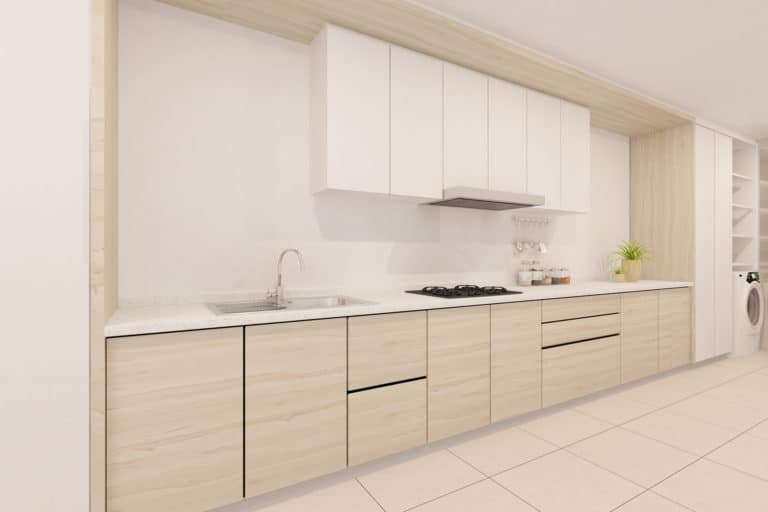 Thanks to its light pastel coloured designs, laminates from our Light Wood category are perfect for creating that signature Japanese look. Whether it's for your kitchen or dining area, there will be something in our Light Wood collection that will be able to help your home achieve that state of zen that Japanese homes are so well known for.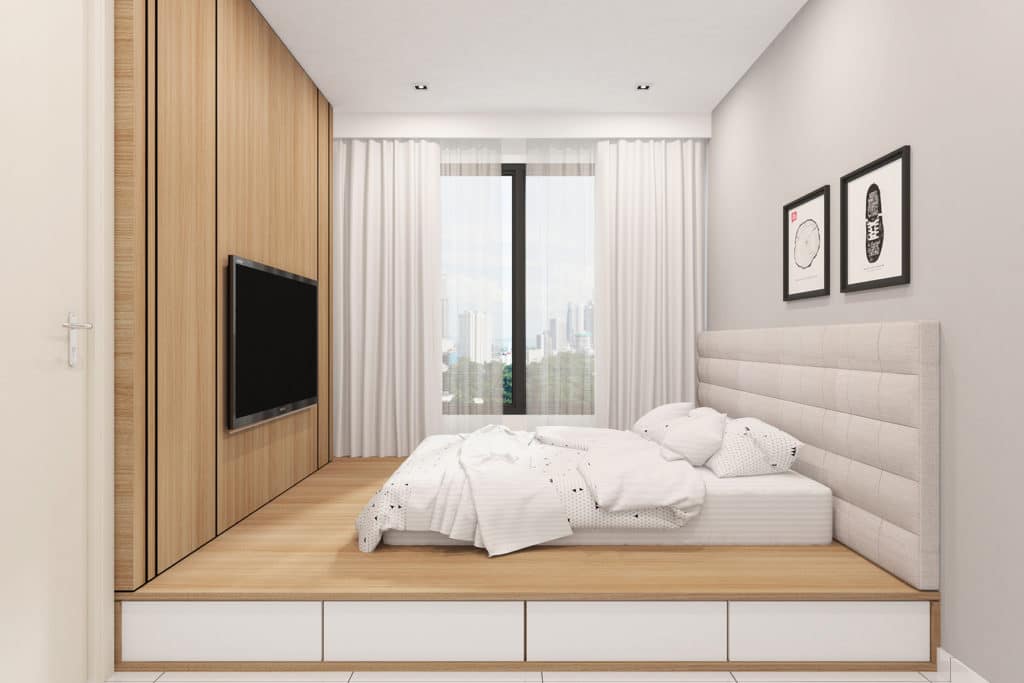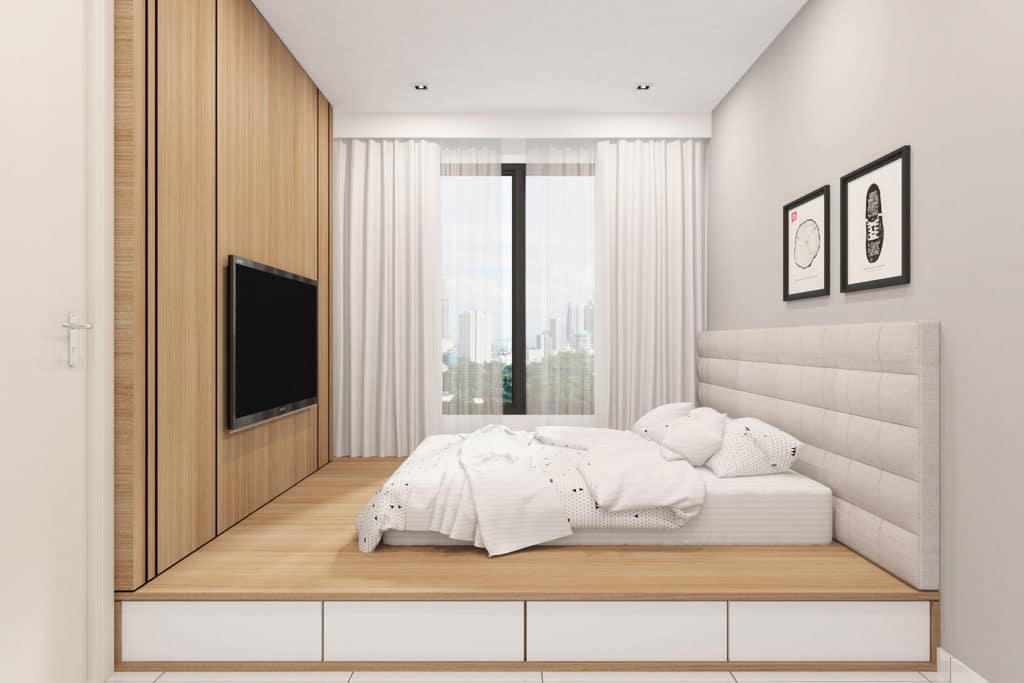 But our Light Wood collection isn't the only part of our 2016 / 2017 Humble Selections suited to a Japanese theme. Despite its name, our versatile Texas Oak (JV3803P) laminate from our Medium Wood selection is more than capable of bringing your Japanese dream home to life.
3. Sleek Modern Manhattan Theme
There's no need to fly to the USA to chase the American dream. You can create your very own American home right here in Singapore by transforming your HDB into a space that even Manhattan home owners would drool over!
Nothing screams baller quite as loud as black. And with the multitude of dark designs available in our 2016 / 2017 Humble Selections, you are now just one call away from getting that atas look for your crib.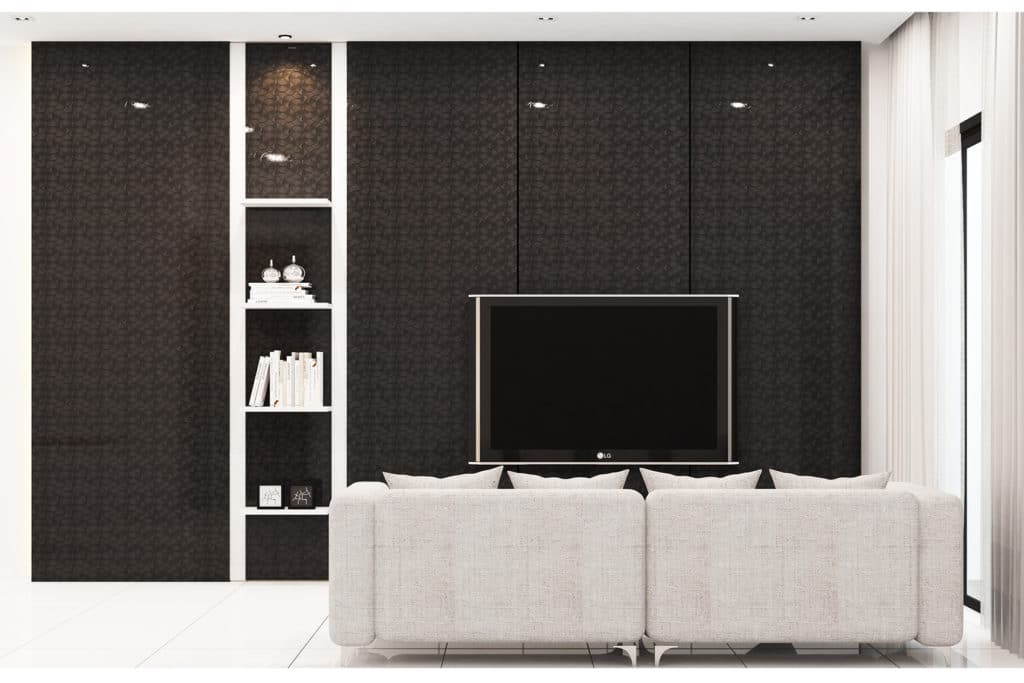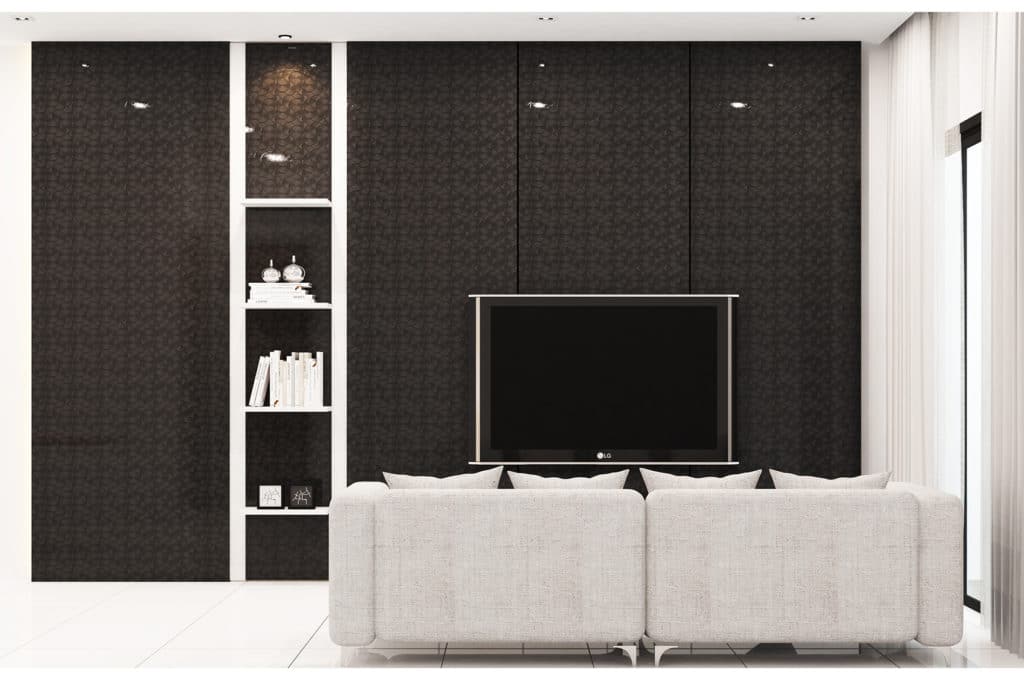 Turn your living room into a Manhattan apartment by incorporating our sleek new Neptune Swirls (JV5571BM) laminates onto your walls. This futuristic space inspired design from our Geometrics collection is perfect for giving any home that modern touch.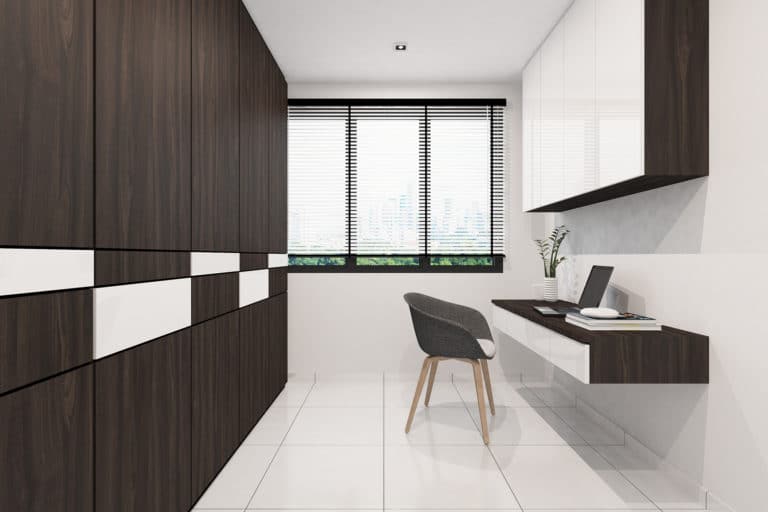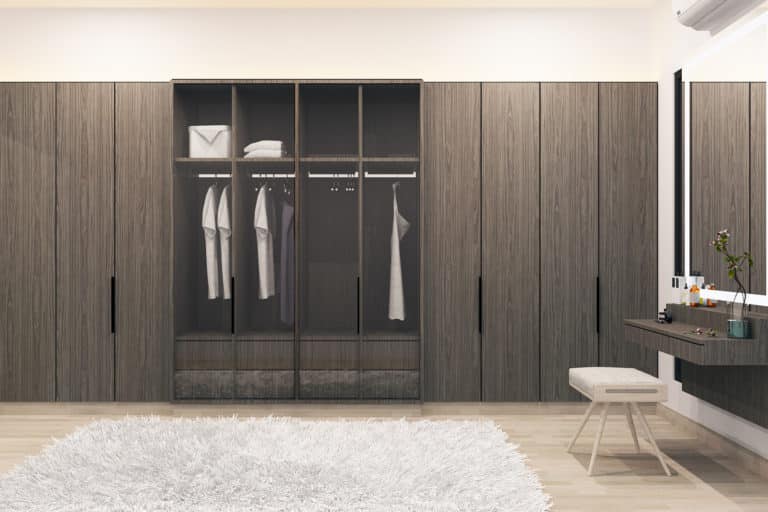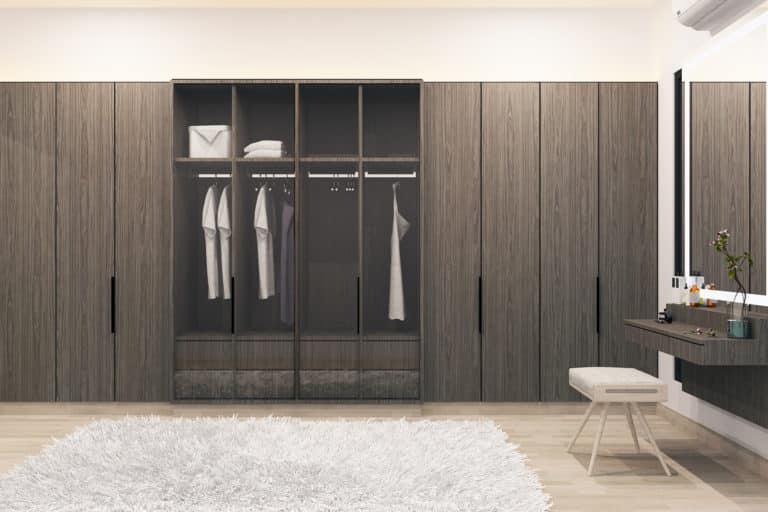 As for the rooms, you can up your baller game by adorning your study room and bedrooms with laminates from our Light and Dark Wood collections. The sleek oaky aesthetic will help your home channel that no-nonsense professional vibe typical of Manhattan apartments.
Endless Possibilities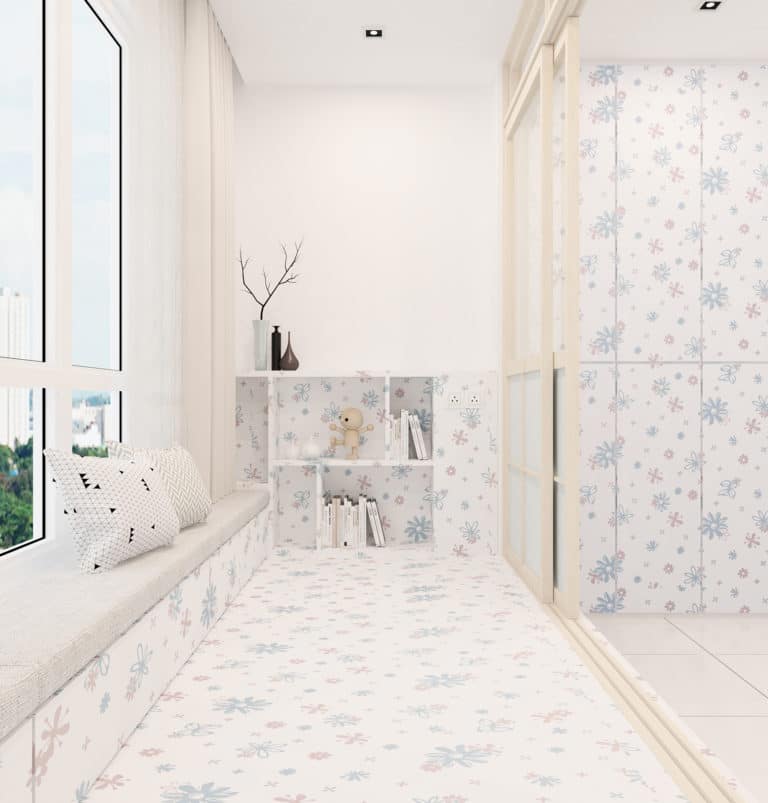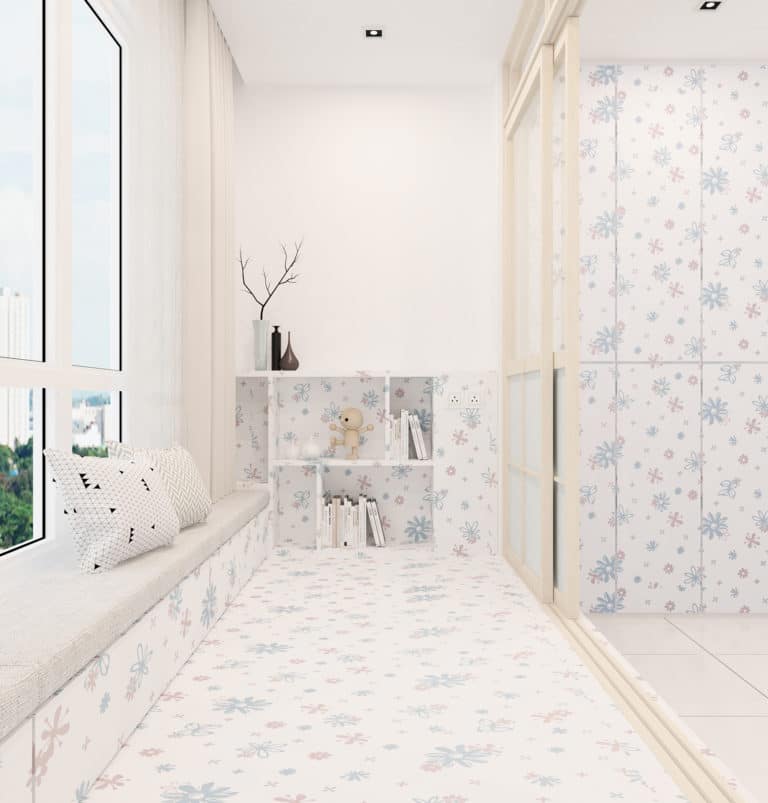 With over 300 different laminates across 9 categories to choose from, the possibilities are endless. From natural wood themes to the floral design you see above, the only limitation is your imagination!
Best part is that with our 2016 / 2017 Humble Selections, there's no need to burn a hole in your wallet when creating your dream home. Our high-quality laminates will be able to fulfill your vision at a budget friendly cost!
Ready to get started?
Don't forget to first visit our blog for more nifty tips and get the latest updates on our Facebook page today!
Need more information? Drop us an online enquiry and we'll be happy to help!
---
Our Laminates Gallery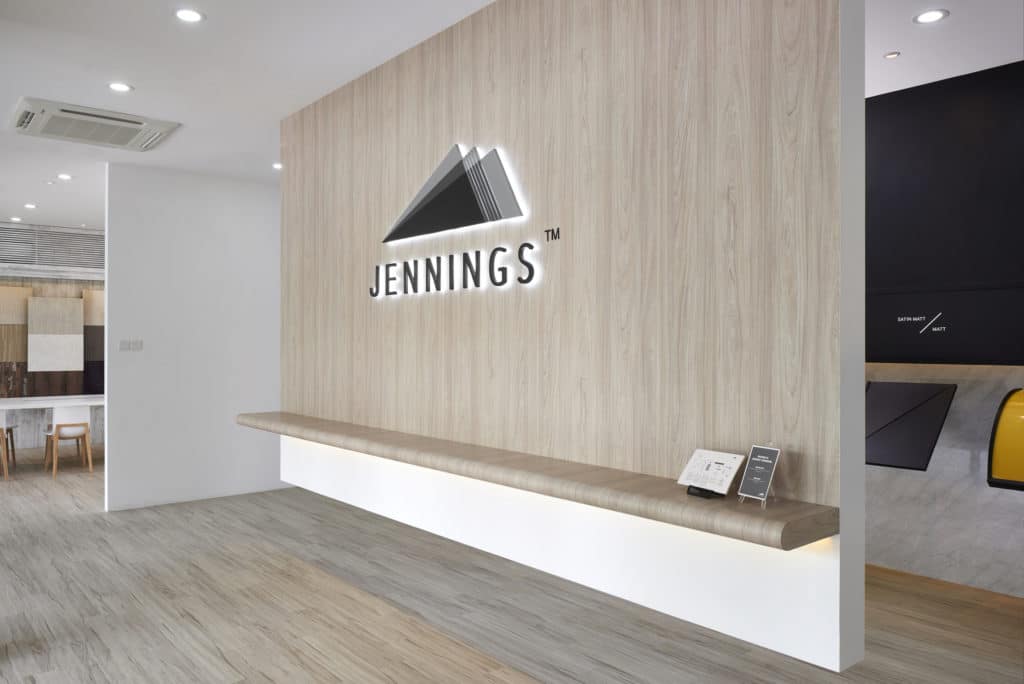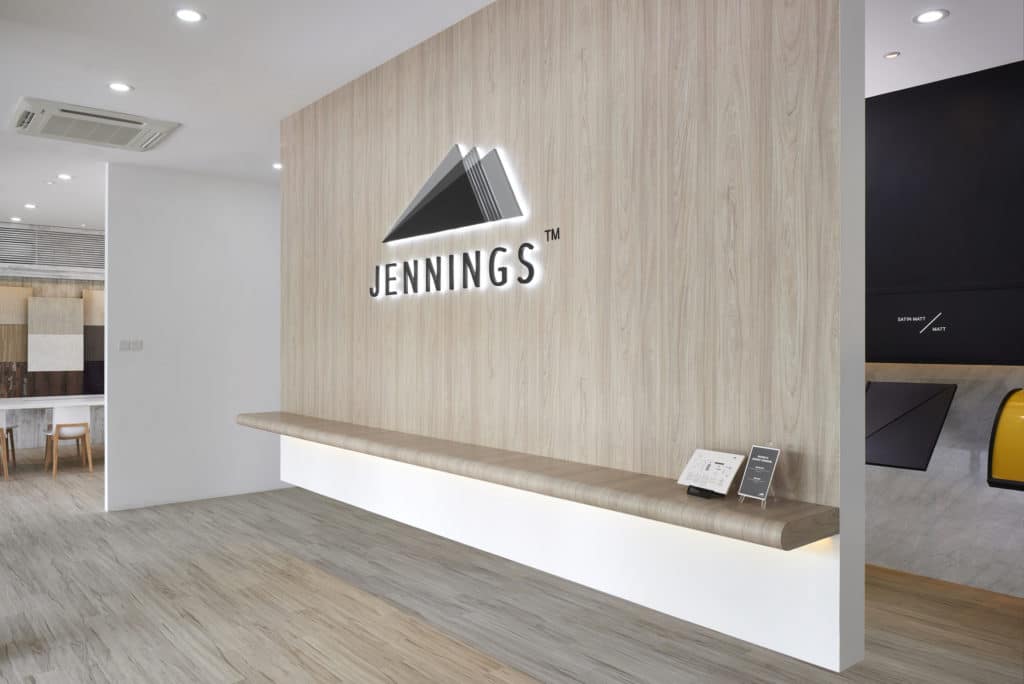 Address:
23 Sungei Kadut St 1
Singapore 729323
Mondays – Fridays:
8:15am to 5:15pm
(last walk-in at 4:45pm)
Saturdays:
8:15am to 3:15pm
(last walk-in at 2:45pm)
Closed on Sundays and Public Holidays