3 Pro Tips On Matching Laminates To Save You From A Troublesome Google Search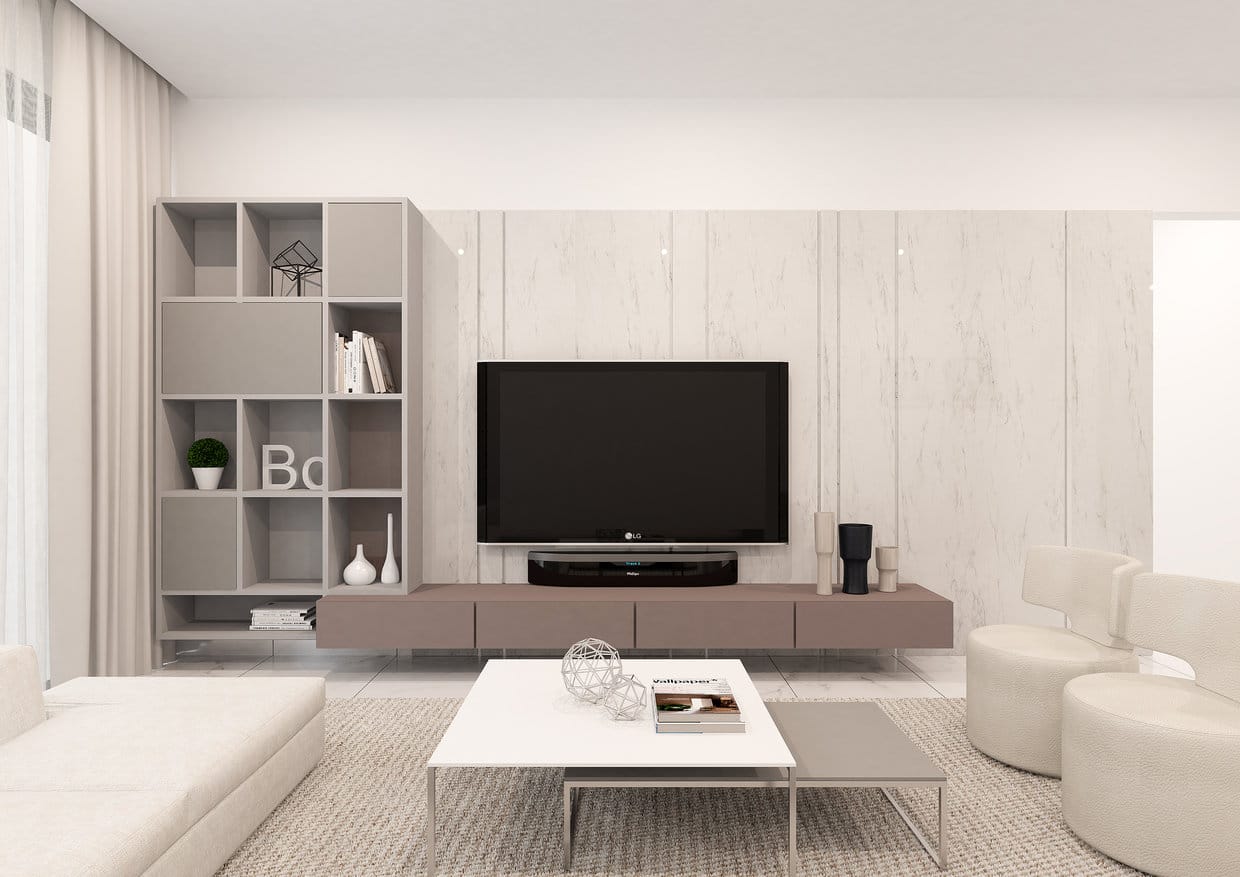 Thanks to the internet, how-to guides are a dime a dozen. From tips on matching laminates to advice on picking out the right colours, nobody ever suffers from a dearth of information anymore.
Unfortunately, the converse is also true. There is so much information floating around the internet nowadays that trying to decipher which one to follow can be a real first world struggle. If your query is more complicated than the standard basic questions, you can trust Google to throw a million different answers at you. And the outcome of that is ironically just more confusion on your end.
So, to save you from going through the laborious process of opening up a million different tabs on your browser, here are 3 pro tips on matching laminates that even Google will have trouble finding!
1. Choose around 3 to 4 different colours for each room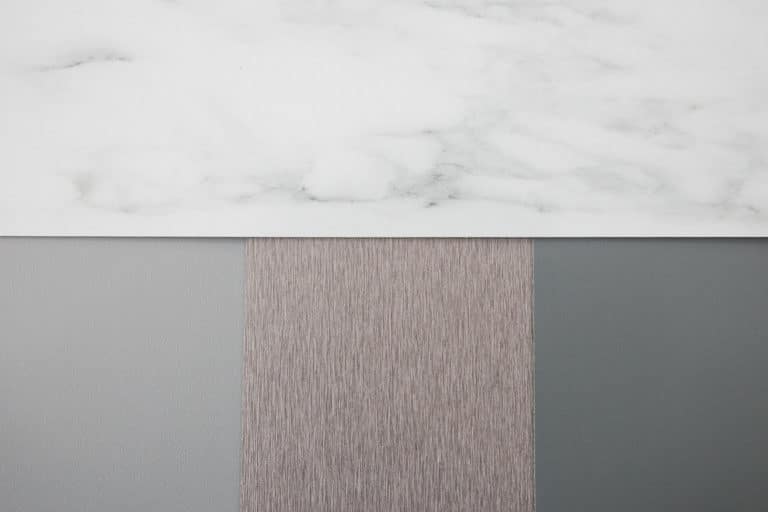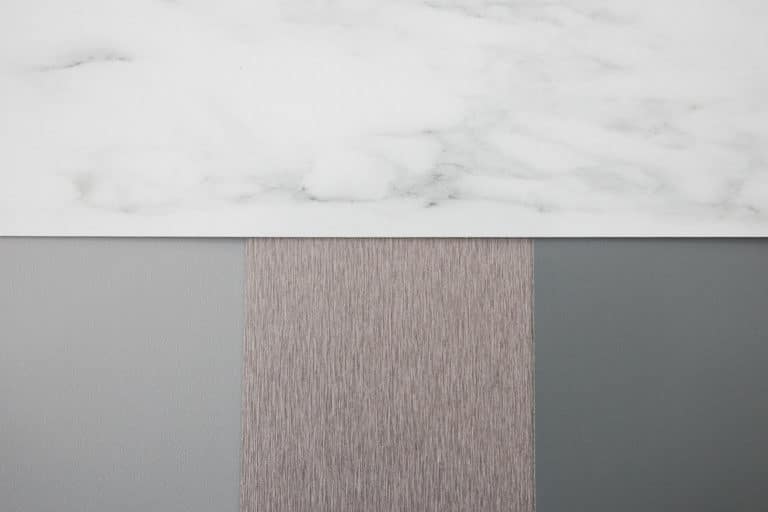 If you don't want to give your guests an eyesore, we recommend that you not overload your home with too many colours regardless of what theme you opt for.
The rule of thumb when it comes to choosing laminates for your crib is to stick to around 3 to 4 colours. Any less and it looks like somebody drained the life out of your home. Any more and you run the risk of your home looking like a hot mess. So as tempting as it may be to incorporate every laminate design that catches your fancy into your home, we strongly recommend that you think with your head rather than your heart.
And if you are not sure of which colour combination to opt for, why not give our classic oak combination a go as seen below!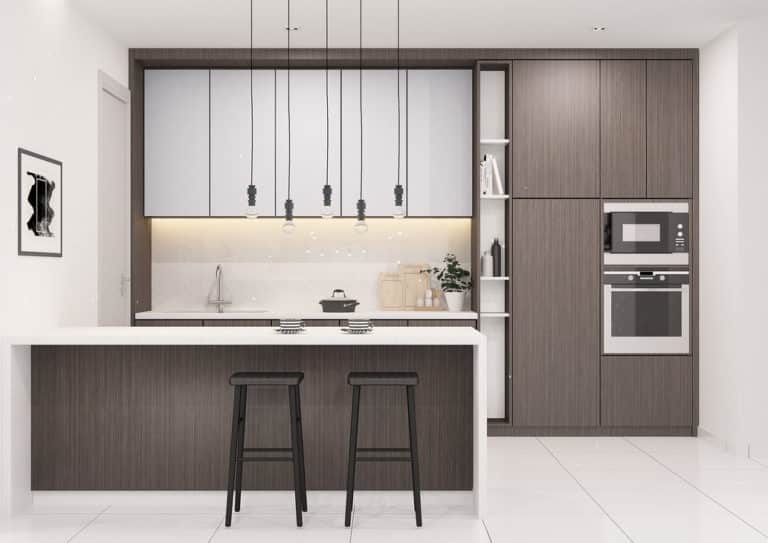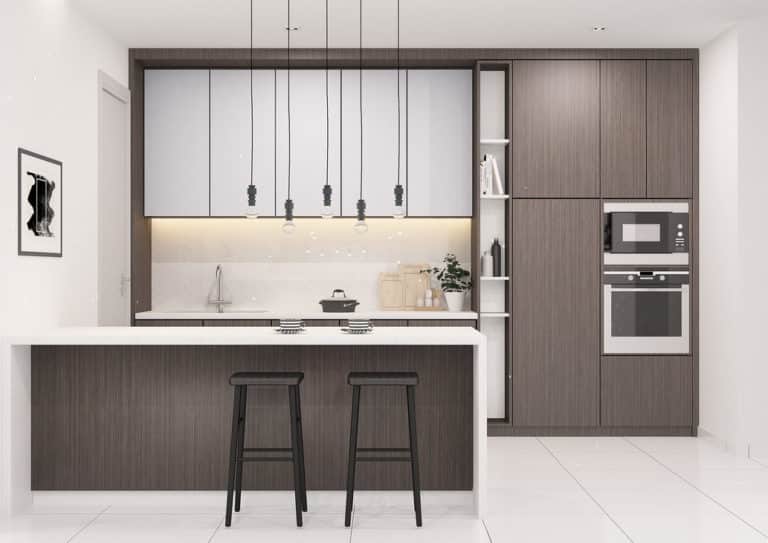 Sleek, modern and easy on the eyes, this wood inspired combination is perfect for those looking to imbue your home with a cosy ambience.
2. Match resistant laminates to high traffic areas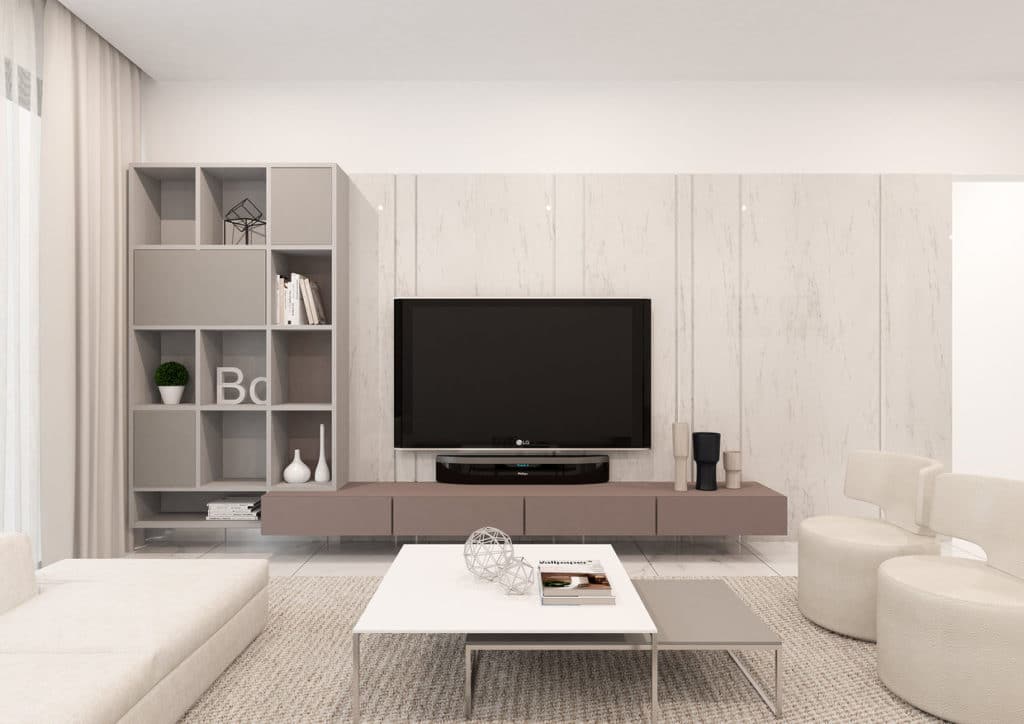 Not all men are created equal. The same can be said for laminates as well.
Apart from colour, another factor to consider in matching laminates is texture. While aesthetics are certainly important, purpose is an important consideration as well. When choosing your laminates, you need to match the texture of the laminate to its intended environment. For example, for rooms with typically high traffic volume such as the living room, you should opt for scratch resistant laminates. Typically, laminates with a matte finish are more scratch resistant than those with a gloss finish.
If you are unsure as to which laminates are more scratch resistant, simply ask one of our friendly staff for some nuggets of wisdom.
3. Subscribe to our blog
Instead of trying to navigate yourself through the mess known as the internet, simply subscribe to our blog to receive quality information pertaining to anything and everything related to laminates!
Apart from tips on matching laminates, our blog is a treasure trove of information covering everything from recommendations on budget friendly themes to breaking news in the laminate industry. Sometimes, you might even win yourself attractive prizes like a staycation at the luxurious St Regis Hotel!
Time To Get Started
So there you have it. By just reading one short blog post, you are now equipped with the know-how in the art of matching laminates.
But before you make your purchase, always ask for A4 size samples of your preferred laminates to ensure that you get a better idea of what you're paying for. Once you have that ticked off your to-do list, get a 3D drawing done with your interior designer to get a clearer picture of how your laminated home will look like!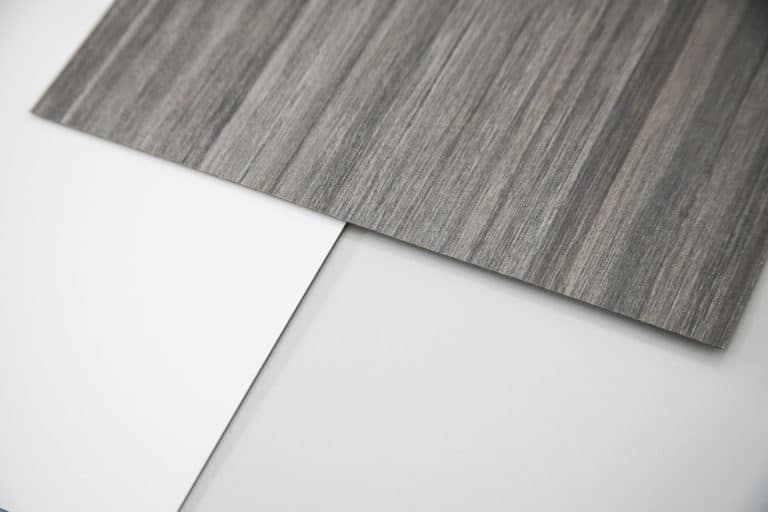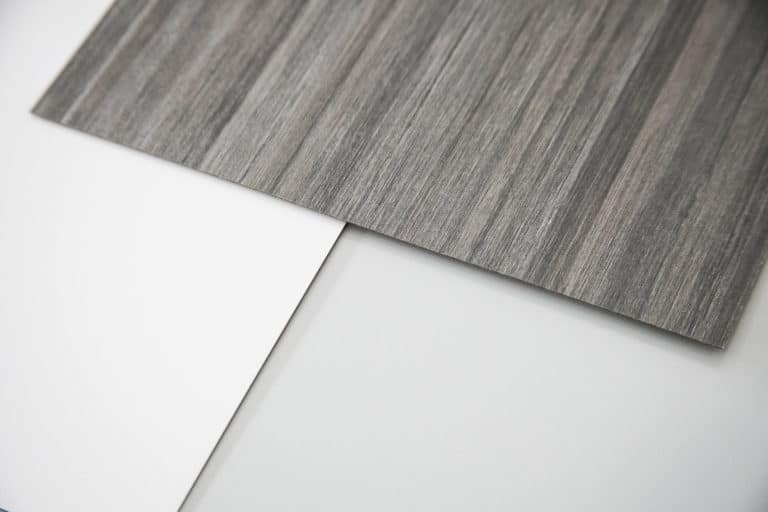 But if you still have some unanswered questions, instead of troubling google who will most likely only serve to confuse you further, drop us an online enquiry and we'll be happy to help!

Address:
23 Sungei Kadut St 1
Singapore 729323
Mondays – Fridays:
8:15am to 5:15pm
(last walk-in at 4:45pm)
Saturdays:
8:15am to 3:15pm
(last walk-in at 2:45pm)
Closed on Sundays and Public Holidays