4 Questions to Ask Your High-Pressure Laminates Company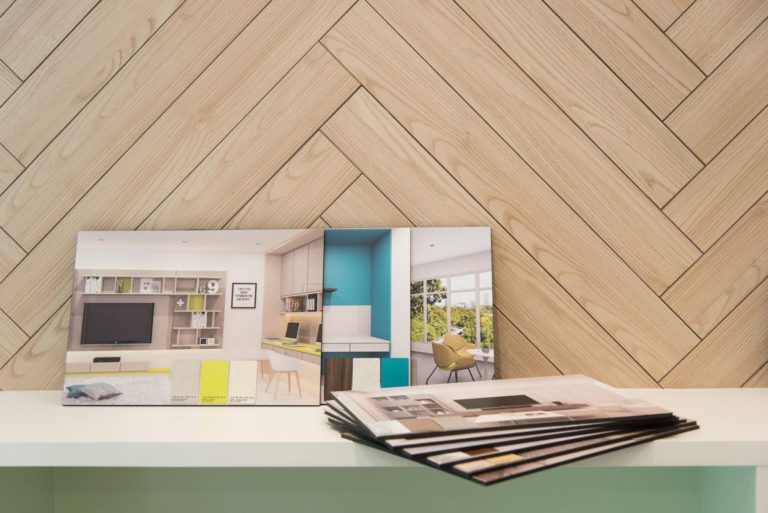 We know, we know. It's difficult to make decisions when trying to achieve your home #InteriorGoals. Though laminates can do the trick, it is choosing the right supplier that makes it a little tricky.
Here are 4 things to inquire before deciding on a laminate supplier in Singapore:
How often do you release new products?
Always look for a high pressure laminate company who releases new products often because this means that they are updated with the latest trends. It is important to get a supplier who is into expanding their industry knowledge and constantly look for ways to innovate.
At Jennings, we are always on the lookout for innovate new products and quality design solutions. One of the latest innovate product that Jennings introduced is Clean Touch laminates, which is groundbreaking in the industry. It has features such as anti-fingerprint, water-repellant, scratch-resistant, mold-resistant etc.
What do your partners say about you?
Laminates companies usually partner up with carpenters and interior design firms. Having good recommendations and reviews from their partners basically means they have good products. Laminates companies can be great with their marketing strategies but the most reliable decision-making factor is honest feedback from people who know about the quality of the products.
Do you have mood boards and bigger sized laminate samples?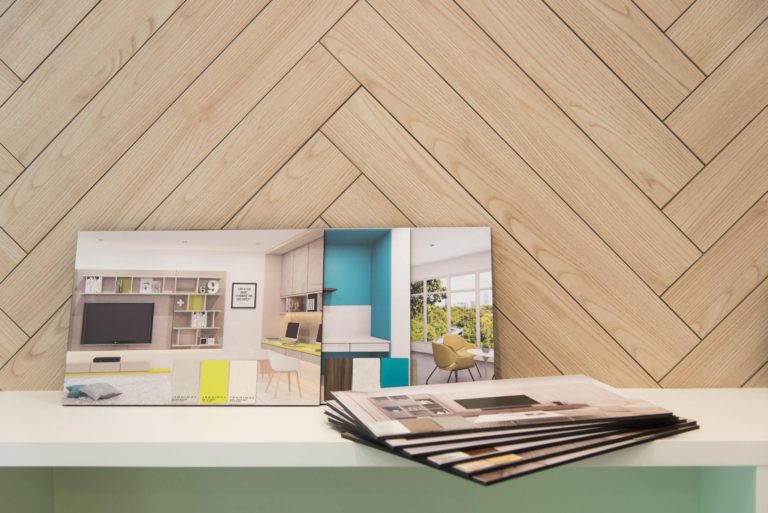 Simply browsing a catalogue with a variety of designs is not enough. Always ask to see a mood board or a bigger laminate sample because this will help you envision how it will look like in your home with more accuracy. You can easily misinterpret laminates represented in a small layout in a catalogue.
Where do you get your laminates from?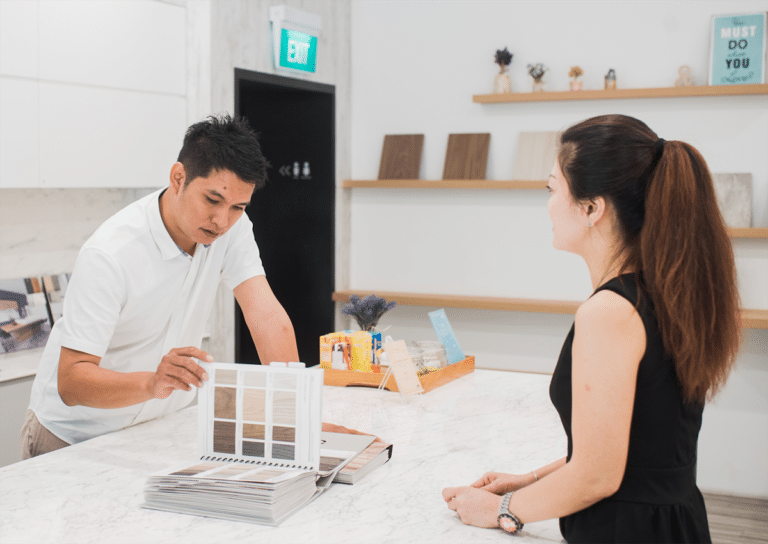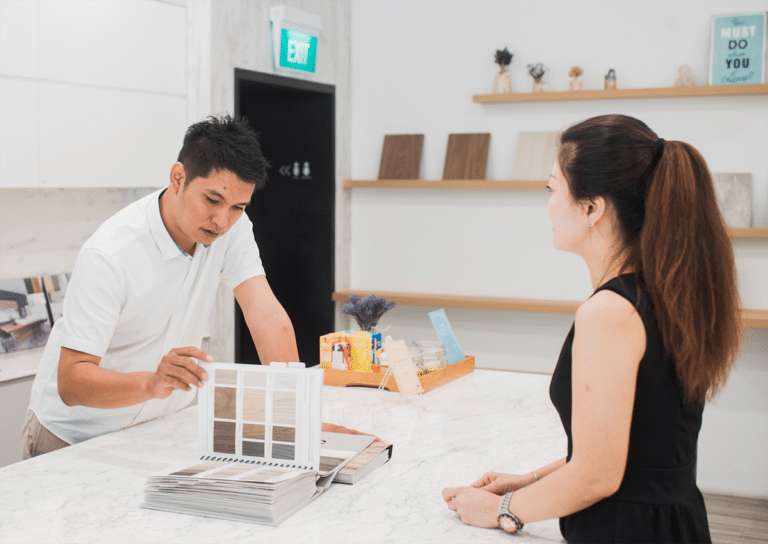 The origin of the laminates you pick say a lot about its durability and reliability. Laminates that are made in South America, South Korea, Italy and India are usually ahead in trends and updated in manufacturing technology. Some suppliers may offer more affordable laminates but the quality may be compromised.
For updated and quality high-pressure laminates designs from South America, South Korea, Italy and India, you may check out our laminate gallery.
---
 Ready to get started?
Don't forget to first visit our blog for more nifty tips and get the latest updates on our Facebook page today!
Need more information? Drop us an online enquiry and we'll be happy to help!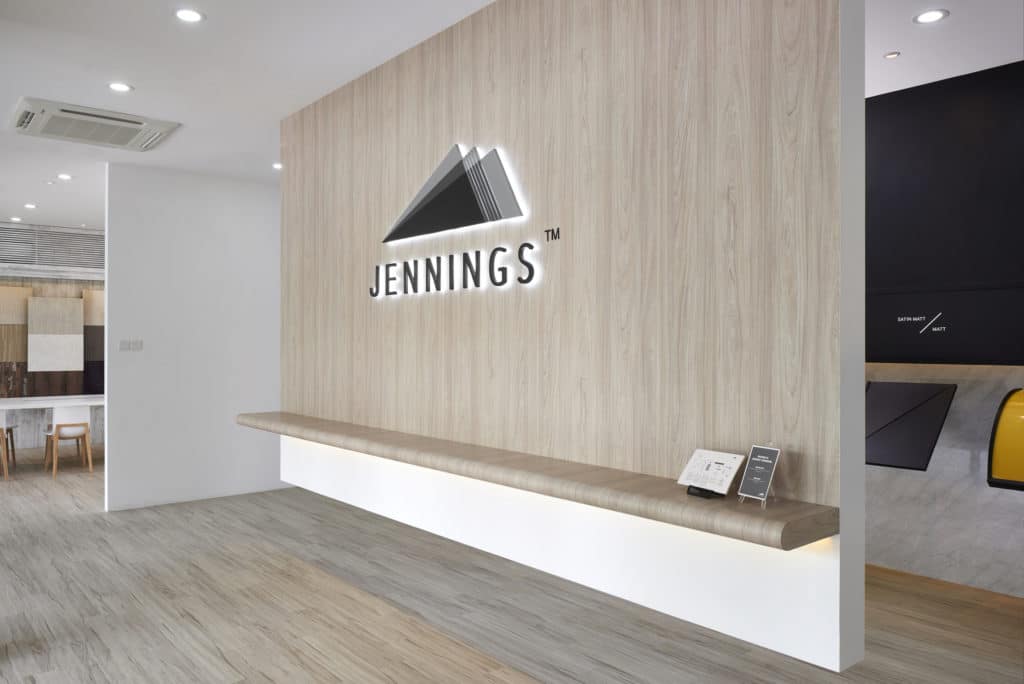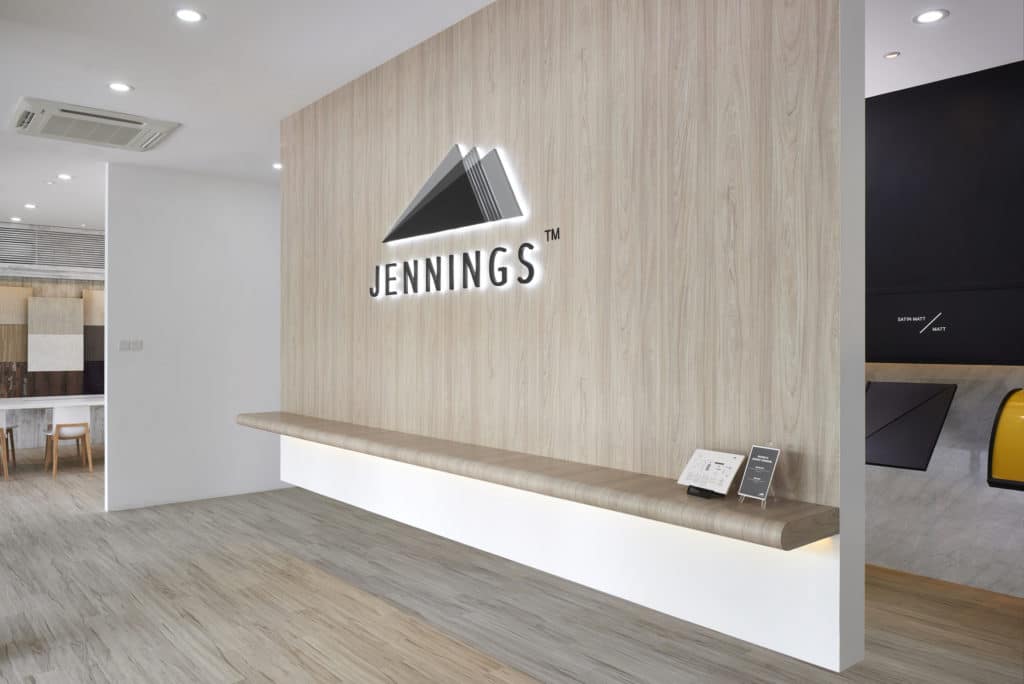 Address:
23 Sungei Kadut St 1
Singapore 729323
Mondays – Fridays:
8:15am to 5:15pm
(last walk-in at 4:45pm)
Saturdays:
8:15am to 3:15pm
(last walk-in at 2:45pm)
Closed on Sundays and Public Holidays