4 reasons why you should visit a laminate gallery before renovating your house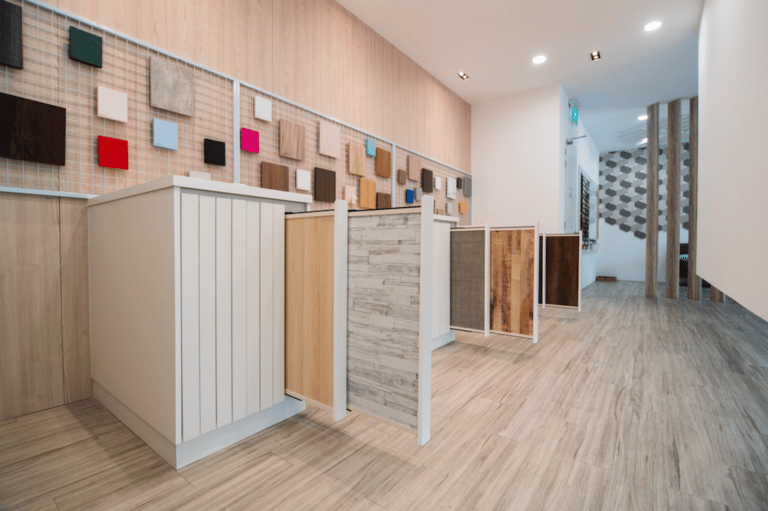 "First impression lasts" as the famous quote goes. Making a good first impression can go a long way. Inviting people to your home is like inviting them on a first date. Materials you choose to decorate your interior represents you and your style, so choose wisely.
In this day and age, there are many choices when it comes to decorating your home. Laminates offer a stylish and practical alternative from the usual tiles and stone.
While there are online catalogues offering a range of designs to choose from, it is still best to see and experience those laminates first hand. Here are the 4 reasons why you should visit a laminate showroom first before renovating your house.
#1 Keep up to date about the latest laminate products
Trends come and go. It's difficult to keep up to date with the latest laminate products especially when you don't renovate your home everyday. Walk into a laminates gallery to see the wide range of laminates available currently.
#2 See and feel laminates
To see is to believe, to feel is majestic. Looks may be deceiving! Some laminates might look good on screen but does it actually go with what you picture it to be? Visit a laminates gallery to get a feel of what it'd look like in real life. Plus, we also hand off free samples for your reference! In our newly renovated laminate gallery, you'll get to see laminates in various size and shapes. We even have laminates on big surfaces, to emulate the size of a wardrobe, so that you can get a more accurate idea of how it will look like. Other than seeing laminates at work, you get to feel it as well. Different laminates have different textures, and textures bring out different effects.
#3 Get expert advice
There are many details you might miss when selecting the best laminates for your home. Our experts will be able to guide you along. For example, certain laminates will suit a tabletop for café, and certain laminates will suit your wardrobe. Our experts will also be able to guide you on which website
#4 Pick up inspiration for your own home
Walking into a laminate gallery can be an inspiring experience. You can see how the various laminates a great deal of laminates that you've seen in magazines and online – all at work. The layout and installations can offer endless possibilities and inspirations to homeowners. It's like walking into a mini exhibition, and the best part is, it's free!
---
 Ready to get started?
Don't forget to first visit our blog for more nifty tips and get the latest updates on our Facebook page today!
Need more information? Drop us an online enquiry and we'll be happy to help!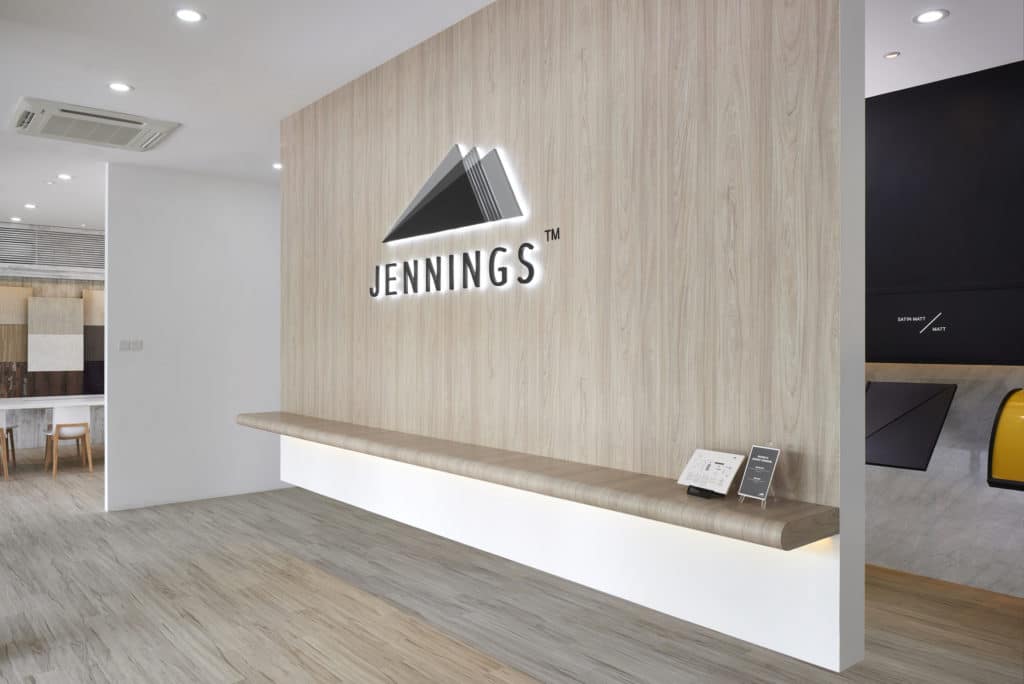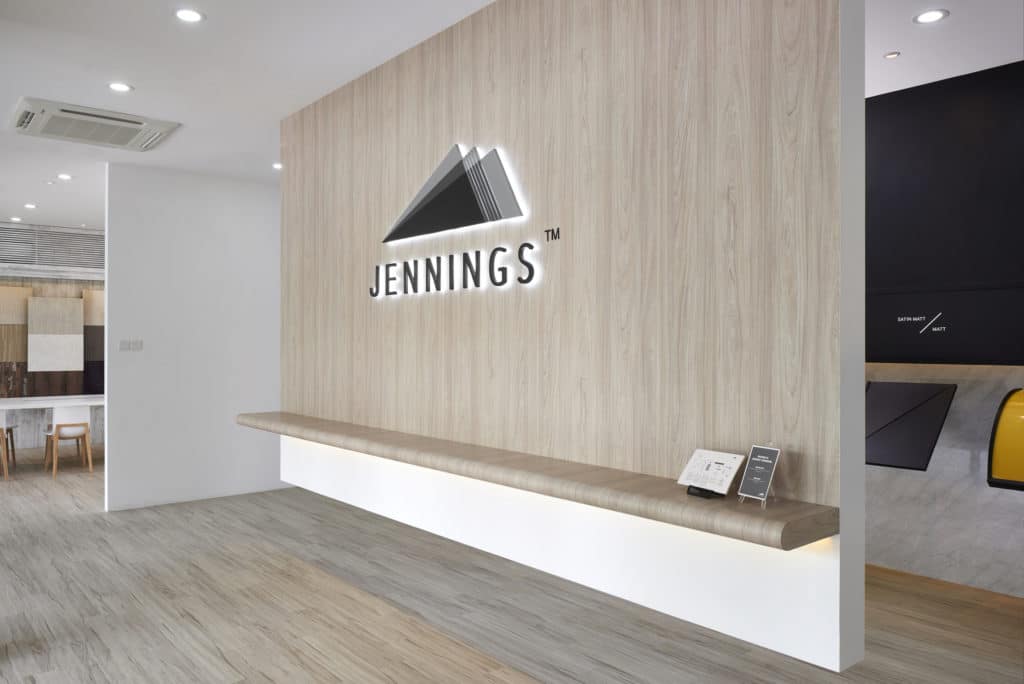 Address:
23 Sungei Kadut St 1
Singapore 729323
Mondays – Fridays:
8:15am to 5:15pm
(last walk-in at 4:45pm)
Saturdays:
8:15am to 3:15pm
(last walk-in at 2:45pm)
Closed on Sundays and Public Holidays