4 Tips To Styling Your Blank Walls With Laminates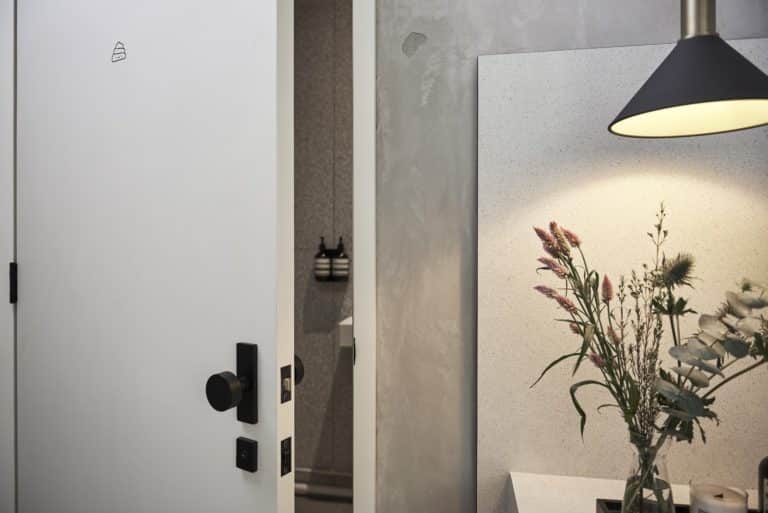 When you get started on your home design, the first thing that is probably on your mind is to get your essentials settled. But once that is done, what is next? To make your home decor journey exciting, explore your creativity and take it one step further by styling your blank walls with laminate sheets. Wall laminates offer a super simple way of making a feature wall out of your current empty wall space. To give you some inspiration, here are four tips on what you can do to transform the look of your home.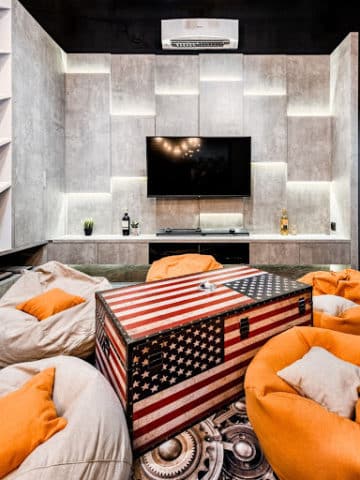 1. Opt For Neutrals As A Starter
Especially in the living room, neutrals will be a good choice for the whole family. Here, Derin (PQ2502MO) laminates are applied on the TV wall, an amazing way to style this empty base while keeping it simple. It will blend easily as and when you change your living room furniture. And with Christmas slowly approaching, this is the best time to get some fluffy beanbags and complete your cosy living room space.
2. Use Dark Colours In Bigger Rooms
When done otherwise, the dark laminates may overwhelm the space and make it feel smaller. Thus, as done here with Oil Bronze (PG2507B) laminates, it is always recommended to use darker shades in a larger space. If you are planning to go with a dark colour palette, make these laminates stand out even more with the use of accent lighting. At a glance, such a design will definitely be a striking focal point of your home's decor.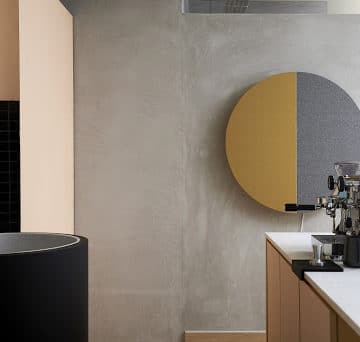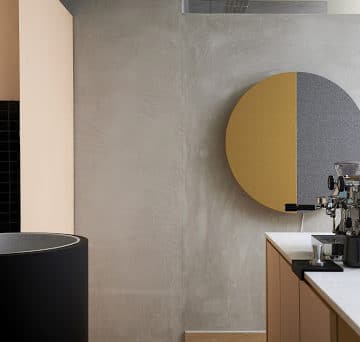 3. Complement Its Surroundings
A feature wall is meant to grab the attention of its guests and naturally draw the eye to the area. Through a light colour approach, Flamingo (RR23T) laminates is an example of a subtle way to do so. Against other subdued colours like grey, this peach colour will make a beautiful backdrop in your abode. Black Nero (PK088CT) laminates are used here as well, matching perfectly with silver bathroom accessories.
4. Make It Impactful
You can play around with laminates of a few shades darker or lighter for a cohesive feel. Here,  Marbel The Brown (PG2931HG) laminates create just the right amount of impact, instantly upgrading the look of this corridor space. The earthy hues work harmoniously together and as brown dominates this area, there's something homey about the atmosphere here. Get Started Today Most importantly, choose an area that you will be using often. That way, you can easily admire your work of art. Here at Jennings Laminates, you are sure to find laminate designs that suit your style and budget. Before you make your decision, you can always visit our showroom and take some of our laminate samples home. Get started with Jennings Laminates today!
---
 Ready to get started?
Don't forget to first visit our blog for more nifty tips and get the latest updates on our Facebook page today!
Need more information? Drop us an online enquiry and we'll be happy to help!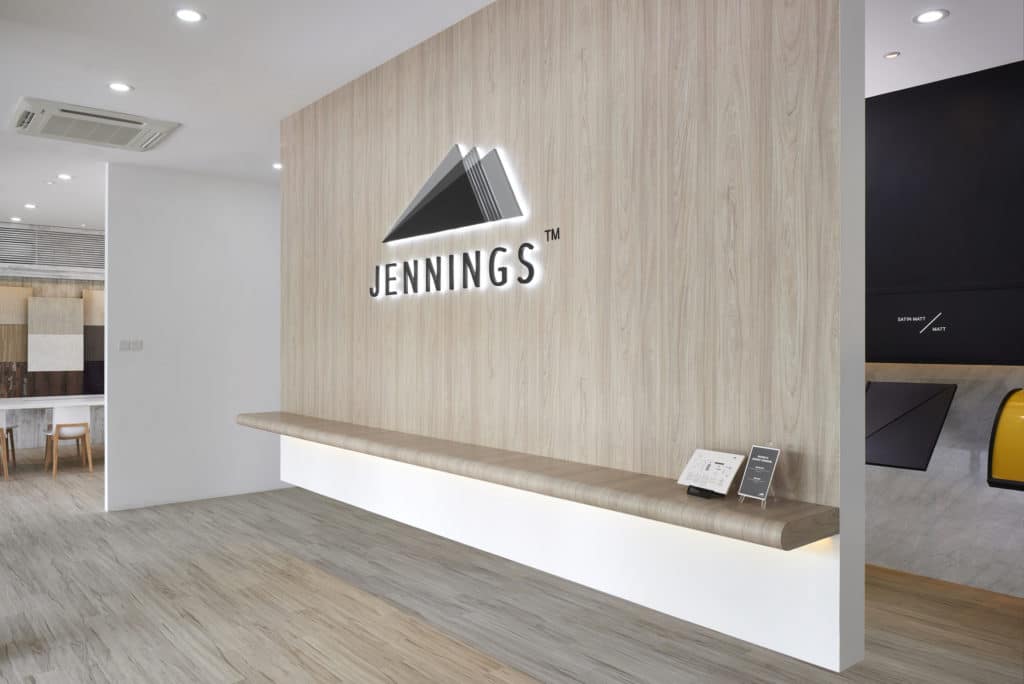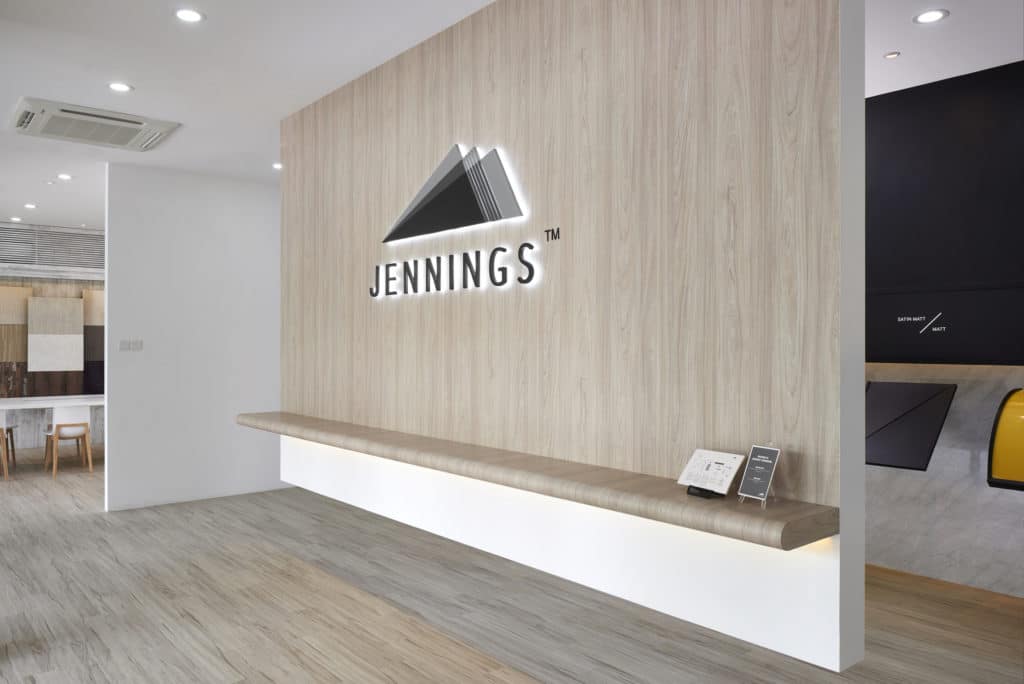 Address:
23 Sungei Kadut St 1 Singapore 729323
Mondays – Fridays:
8:15am to 5:15pm (last walk-in at 4:45pm)
Saturdays:
8:15am to 3:15pm (last walk-in at 2:45pm)
Closed on Sundays and Public Holidays