5 Misconceptions about Laminates That You Must Know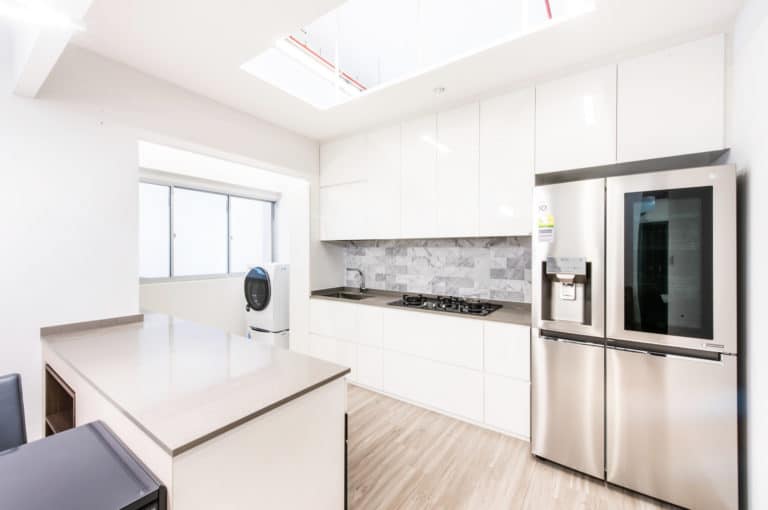 High-Pressure Laminates (HPL) are very commonly used in homes or commercial spaces. But many times, consumers have common misconceptions on what HPL can do, and what it can't.  In this article, we would like to explain these commonly held misconceptions about HPL.
Misconception 1: "HPL are not durable."
This is not true. HPL are amazingly one of the strongest and most durable decorative surface materials in the world. It is made of multiple layers of kraft paper, decorative paper, and a strong protective layer, vigorously combined by heat and a lot of pressure. If well-taken care off, it can even last for up to 15 years!
Misconception 2: "HPL can be used as flooring."
HPL and vinyls are NOT the same. People often associate them because both products are decorative surface material. However, It has different surface properties. Although some HPL can be moderately scratch resistant and water repellant (i.e. Clean Touch laminates), it cannot take too much scratches and pressure from foot traffic.
Misconception 3: "HPL do not look real."
When you see real HPL in person, you will be blown away. With improved printing and engineering technology, laminate designs have become so realistic! In fact, a lot of people can't tell the difference when laminates are nicely installed, especially now there is a wide range of available laminate designs.
Most people might think HPL look fake because they are viewing a catalogue version of it. At Jennings' laminate gallery, you get to see laminates on big surfaces, to emulate the size of cabinets and wardrobes. When you look at laminates on big surfaces, you get to see the beauty of the designs.
Misconception 4: "HPL is scratch resistant."
This myth is almost true. Some HPL are not scratch resistant. After a short period of usage, you might notice some scratch marks on the HPL. To counter this problem, Jennings released a groundbreaking and innovative HPL product, Clean Touch laminates, that is not just scratch resistant, but it also has these amazing features:
Anti-fingerprint – No more fingerprint marks
Easy to clean – You can easily remove stains. What more, you can even remove scratches!
Anti-bacteria – Protect your laminates from bacterial growth.
Water repellant – Protect against moisture so that your laminates can last a long time.
Mold resistant – Because Clean Touch laminates repel water, it greatly reduces the probability of it growing mold.
Scratch resistant – Most amazingly, it is scratch resistant.
Misconception 5: "HPL is not eco-friendly."
Nowadays with the growing importance of going Green, it is important for the laminates industry to keep up as well. Jennings laminates are eco-friendly.
It passed the environmental care standards. Jennings is a proud recipient of the Singapore Green Label certificate, which means that all the HPL we offer have fulfilled the requirements of low emission and low toxicity, applicable for places where people spend a lot of time.
HPL can be a great investment if you buy from the right laminates company. If you want to check out the wide range of laminates, head over to www.jennings.com.sg/collection. If you'd like to see and touch our laminates, or gain inspiration, head down to our laminates gallery!
---
 Ready to get started?
Don't forget to first visit our blog for more nifty tips and get the latest updates on our Facebook page today!
Need more information? Drop us an online enquiry and we'll be happy to help!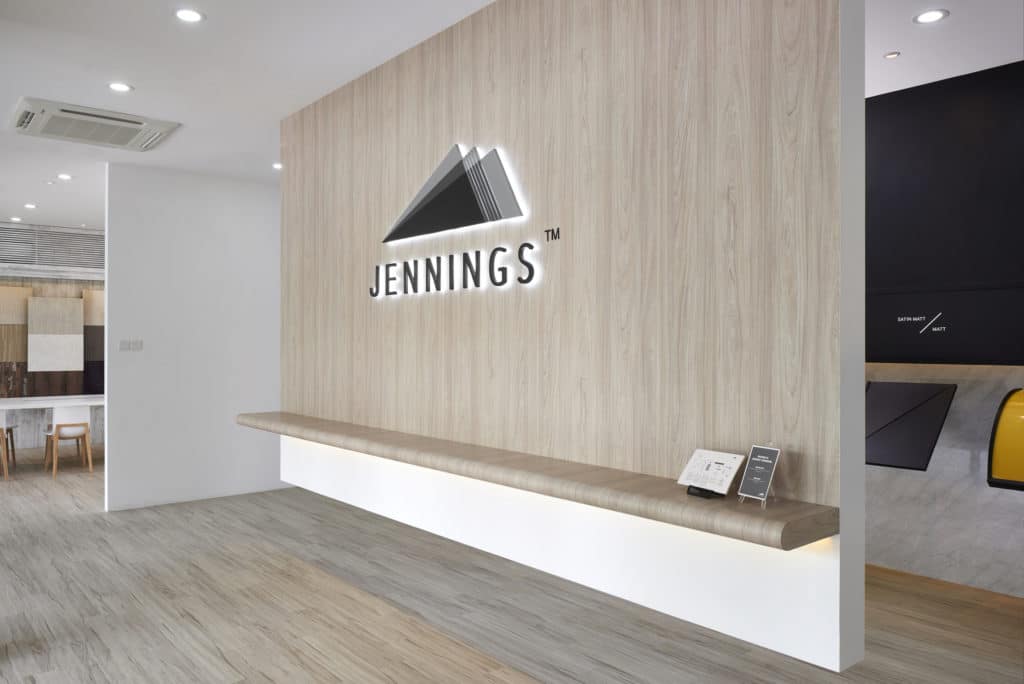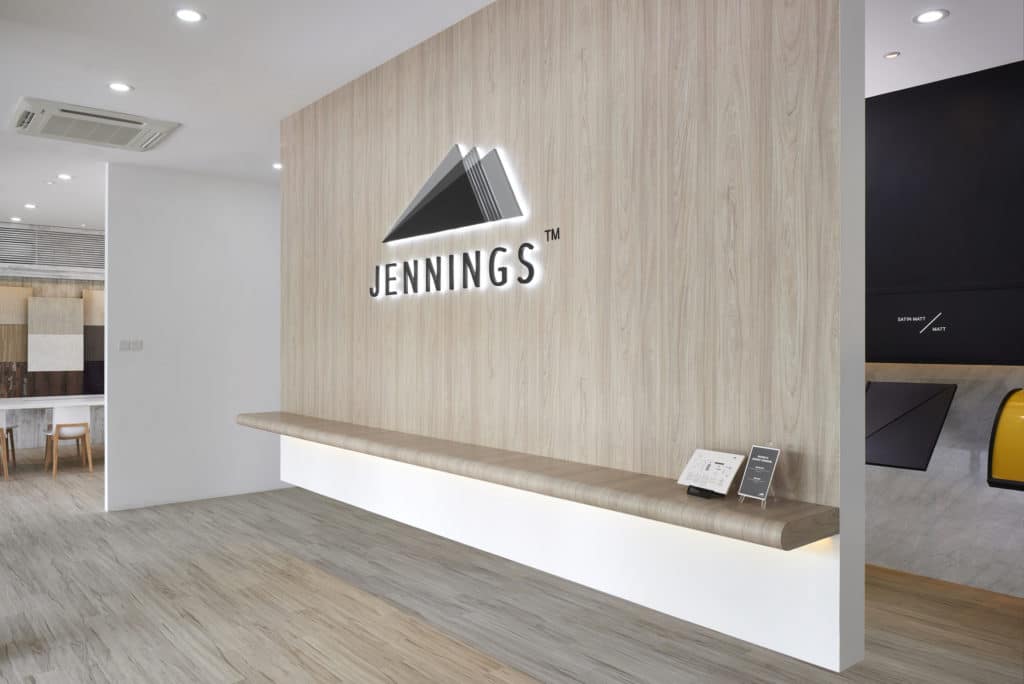 Address:
23 Sungei Kadut St 1
Singapore 729323
Mondays – Fridays:
8:15am to 5:15pm
(last walk-in at 4:45pm)
Saturdays:
8:15am to 3:15pm
(last walk-in at 2:45pm)
Closed on Sundays and Public Holidays