Discover The Beauty Of Laminates In Muted Colours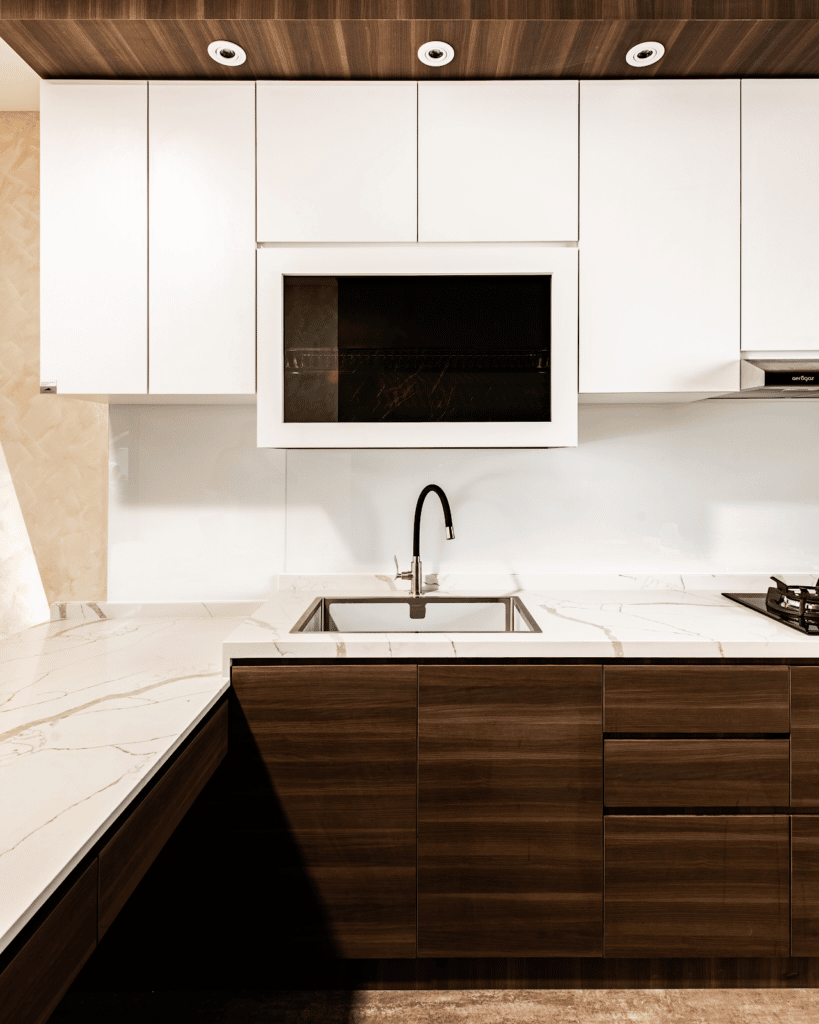 When it comes to decorating a space, there are times when bright, vivid colours just do not work out well for you. Muted colours, on the other hand, come with its own benefits in creating an incredibly relaxed atmosphere. It is one of the reasons why these colours are often used in spa interiors. Such an interior can leave you feeling calm, especially after a hard day at work. Take a look at some of the options available here at Jennings: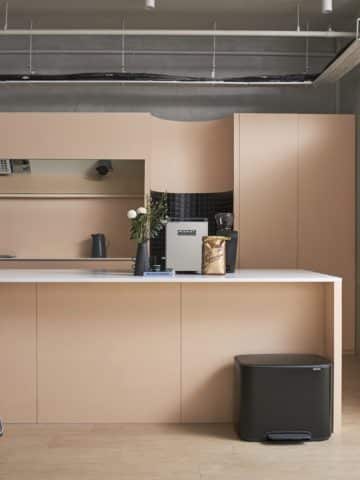 The Perfect Peachy Colour
If you like pink and orange, you can find the perfect in-between with Flamingo (RR23T) laminates. As it is not a commonly used colour, these laminates will be a refreshing change that will lighten up your kitchen interior. And when used in large doses, this delicate colour can envelop your cooking space with tenderness and affection.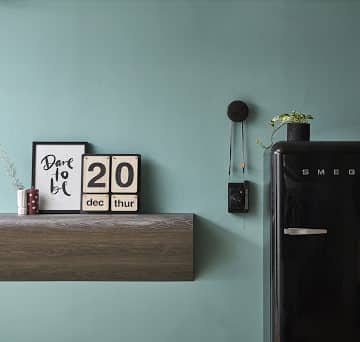 Talking About Balance
Wood designs can come in light to dark tones and will add an effortlessly homey feel. This is why wood remains a design favourite for many homeowners. Go for a toned-down shade of brown like that of Ardesia Crown Wenge (PQ8688SY) laminates. It can be easily incorporated into almost any room design and here, this image gives you an idea of how beautiful it will look when blended with other colours like teal blue.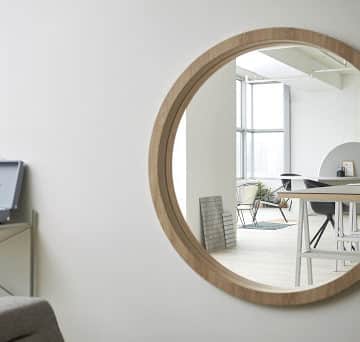 The Flair Of Wood
Take a look at another example of wood shades added into a neutral colour scheme. Clad around the mirror frame, Cuoio Crown Oak (PQ8388SY) laminates switch up the look of this basic mirror and complement the rest of the interior. This little touch of wood instantly elevates the look of the mirror, giving it character.
Your Quiet Time
Even with white, there are warm to cool shades to choose from. Choose a creamy shade like that of Frosty White (JA1991T) laminates. It is a subtle way to visually increase the size of your space. Coupled with the right lighting and the addition of plants, there is a sense of cosiness in this corner. Will this become your favourite place to snuggle with a book?
Start Decorating
Muted colours are essentially easier to combine with existing colours in your abode. We hope that you have gotten your dose of inspiration for your own home decor! If you like what you see above, do drop by our gallery. With our vast industry knowledge and the ability to empathise, our sales executives will be able to understand you and help interpret your design needs into viable customised solutions.
---
 Ready to get started?
Don't forget to first visit our blog for more nifty tips and get the latest updates on our Facebook page today!
Need more information? Drop us an online enquiry and we'll be happy to help!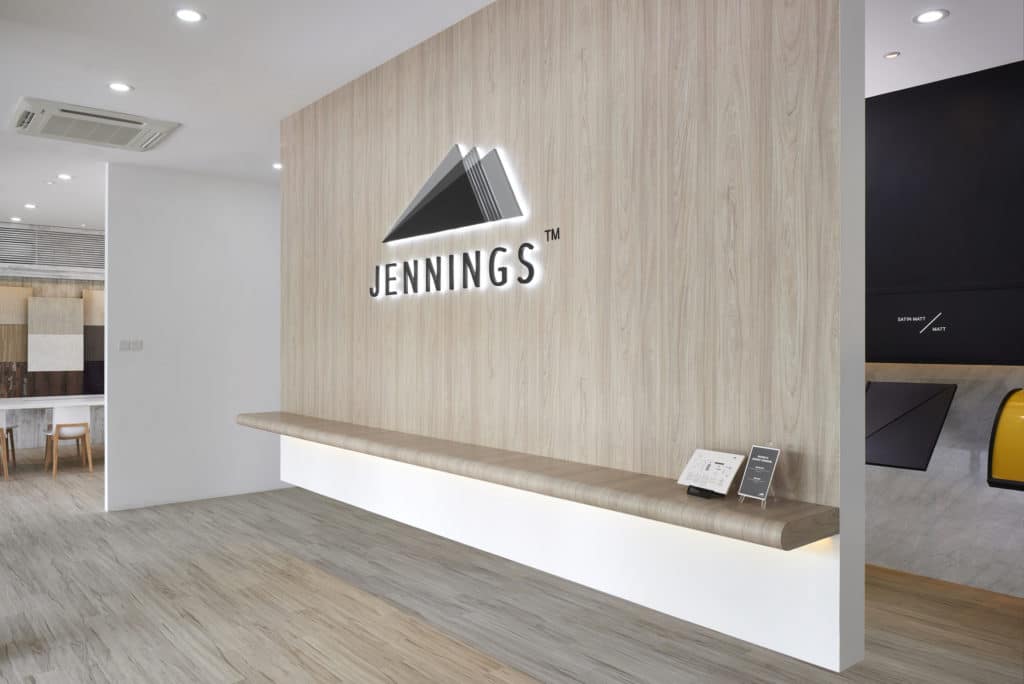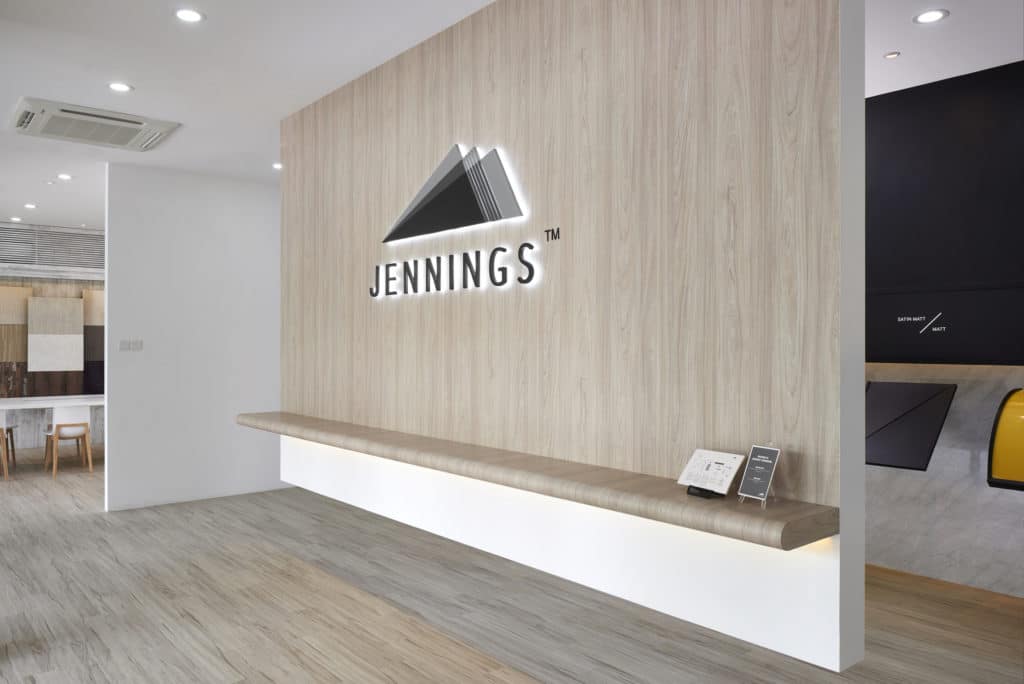 Address:
23 Sungei Kadut St 1 Singapore 729323
Mondays – Fridays:
8:15am to 5:15pm (last walk-in at 4:45pm)
Saturdays:
8:15am to 3:15pm (last walk-in at 2:45pm)
Closed on Sundays and Public Holidays