How to Clean Laminate Surfaces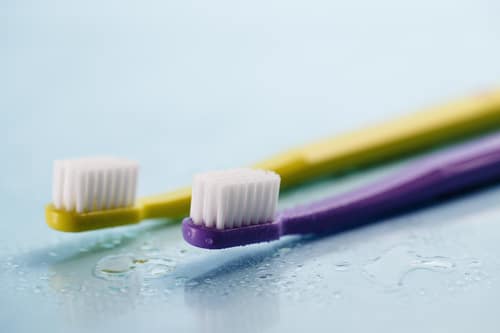 Laminates are probably one of the greatest things to happen to human beings – interior-wise! They are beautiful, durable, affordable and they allow you to achieve your #InteriorGoals. Bonus points for being easy to maintain.
Here are 6 hacks on how to clean and maintain laminate surfaces, so that it lasts longer!
Cleaning Hack #1: Use soft cloth with liquid soap for regular cleaning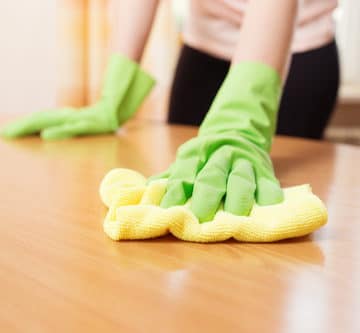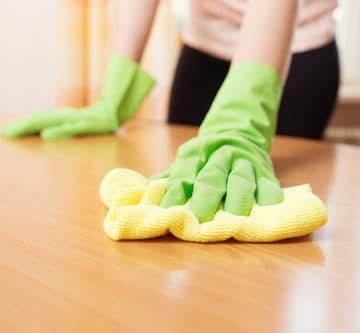 To remove daily household dirt, apply your regular cleaning liquid soap on the laminate, rinse with water and dry using another soft cloth. Jennings' high-pressure laminates are non-porous, which makes it easy to clean and maintain. You don't have to worry about water seeping through the laminates.
Cleaning Hack #2: Use vinegar + water solution to remove grease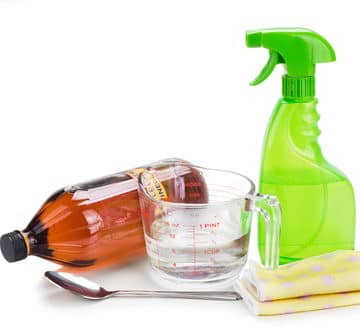 This magic formula is the greatest trick ever! It is inexpensive and always readily available at home. Simply mix 50% water and 50% vinegar, and apply on greasy or oily surface with a soft cloth.
Cleaning Hack #3: Add baking soda to your liquid cleaner to remove stains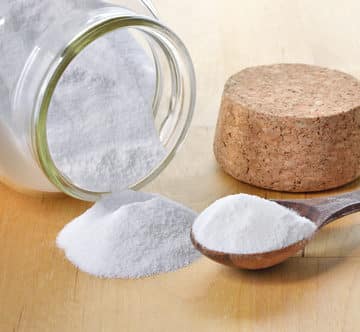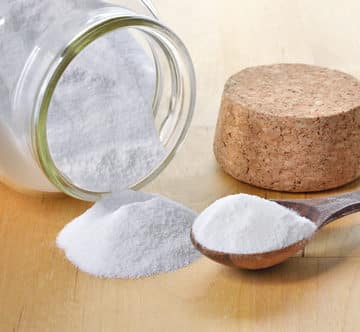 Baking soda is a cleaning holy grail. Add it to your everyday household liquid cleaner and apply on stain with a soft cloth for at least 5 minutes or until the stain lightens or goes away, then rinse with a wet cloth.
Cleaning Hack #4: Remove ink stains with nail polish remover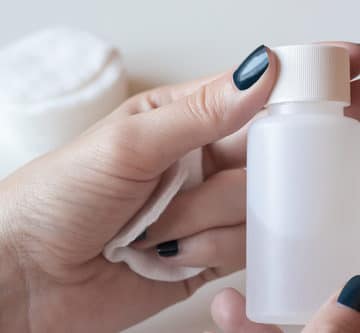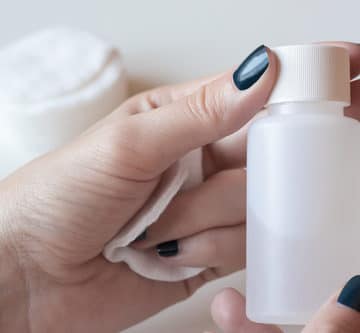 Simply put some nail polish remover on a cotton ball or soft cloth and wipe on ink stain until it magically disappears. Just ensure that the soft cloth is white, because nail polish removers can be quite strong, and might remove the dye from the cloth, which might stain your laminates.
Cleaning Hack #5: Do not scrub laminates using steel wool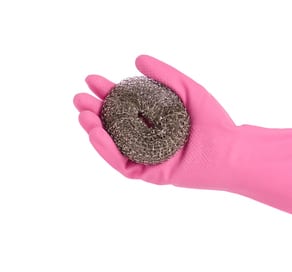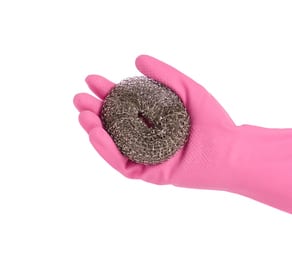 Scrubbing leaves scratches and abrasion to laminates. Scratches can take away the original texture and finish of the laminates. For strong stains that are difficult to remove, use baking soda, and leave it overnight. The stain should be easily removed the next morning.
Cleaning Hack #6: Use a soft toothbrush to clean the corners and edges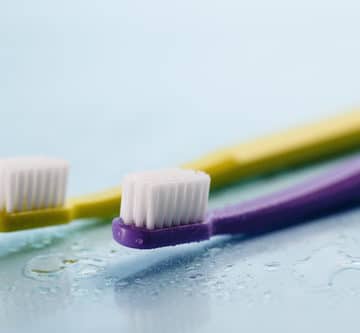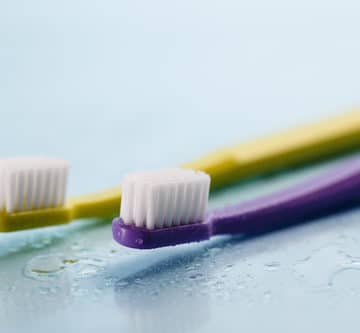 There are some dirt that cloths cannot remove, especially near the edges or corners. Use soft-bristle toothbrush with liquid soap to clean corners, and dry using a soft cloth.
Keep your laminates looking lovely by taking good care of them!
---
 Ready to get started?
Don't forget to first visit our blog for more nifty tips and get the latest updates on our Facebook page today!
Need more information? Drop us an online enquiry and we'll be happy to help!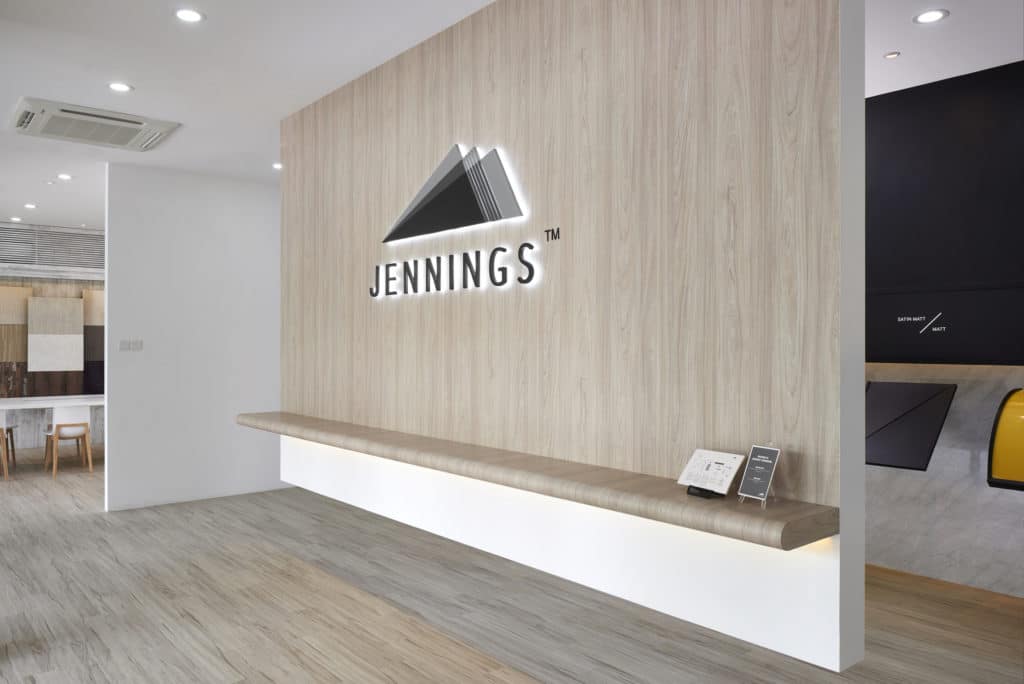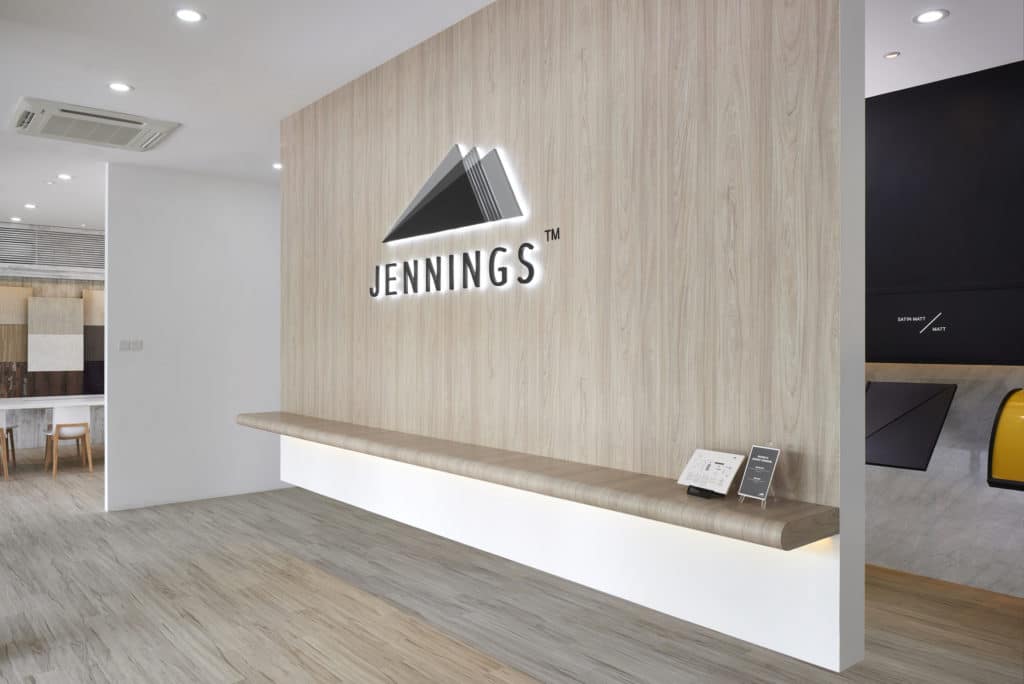 Address:
23 Sungei Kadut St 1
Singapore 729323
Mondays – Fridays:
8:15am to 5:15pm
(last walk-in at 4:45pm)
Saturdays:
8:15am to 3:15pm
(last walk-in at 2:45pm)
Closed on Sundays and Public Holidays