Just arrived: One of the softest natural wood grain matte finishes you'd lay your eyes on!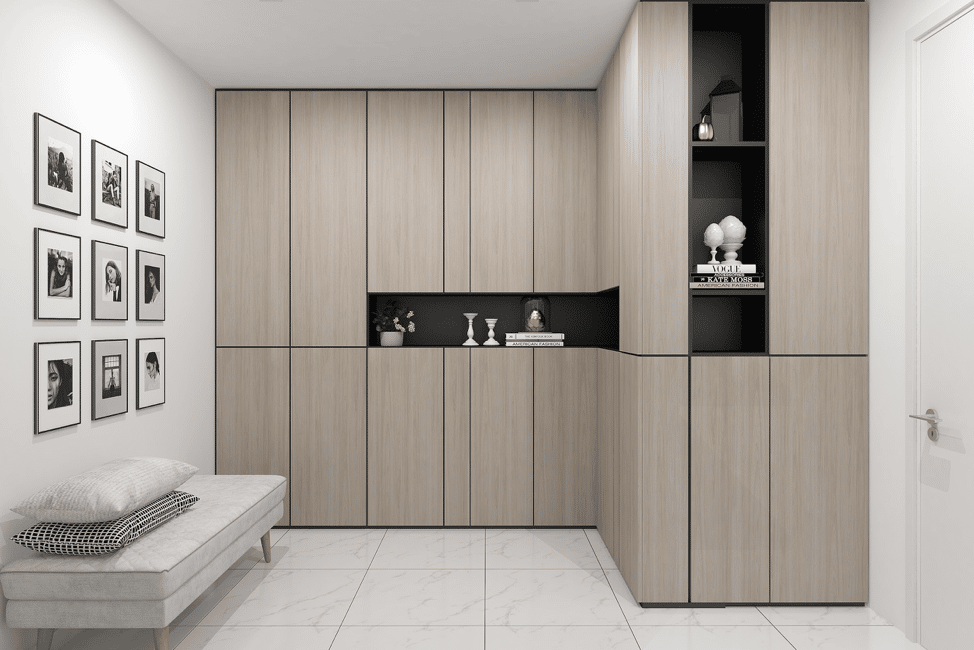 Are you ready to fall in love with wood all over again?
One of the nicest things about wood is that they never go out of style. Wood adds a natural warmth to interiors across all design spectrum. Wood goes well in the kitchen, in the living room, in the bedroom, and in just about any space at home.
And the good news is, Jennings is proud to unveil our latest product: A collection of authentic wood designs based on specific varieties of wood in Naturelle Matte finish!
Exceeding previous standards, the new Jennings natural wood grain laminate has low light reflection, making it harder to tell it apart from real wood.
Jennings' new collection of authentic wood designs brings the look of real wood to your home for a classic touch. We have handpicked 11 crown cut wood grain laminate designs, specially selected to match finishing.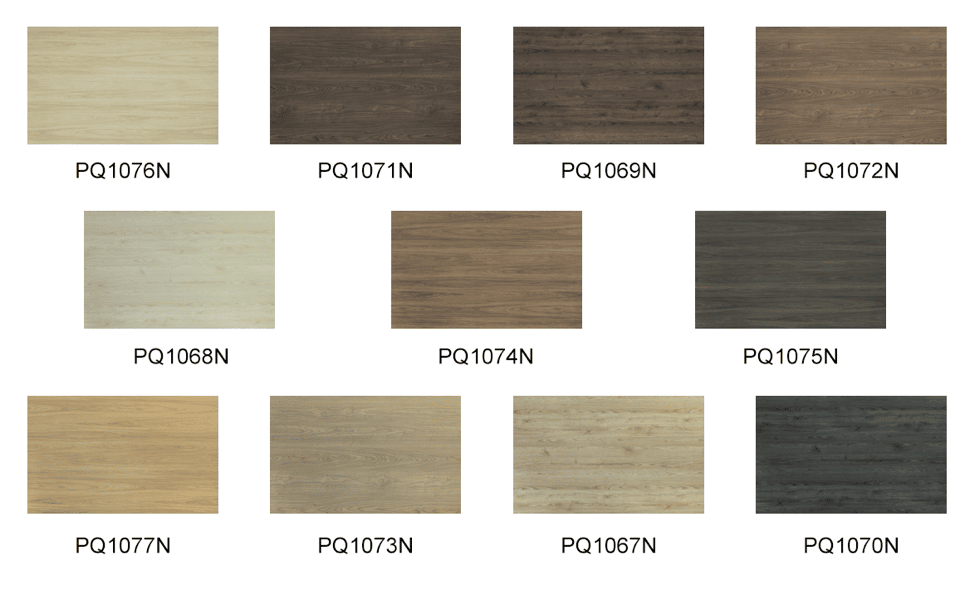 Jennings laminates are manufactured in Europe, assuring you the latest in high pressure laminate innovation and style. As a bonus, our laminates are also wider at 1300mm, compared to the usual 1220mm.
And because no real wood is ever the same, the wood grain in Jennings laminates are also unique for each product, giving your interiors a one-of-a-kind look of timelessness and beauty.
Let's take a look at how our new products can revitalize your home or your commercial space.
The Foyer
The foyer is the entrance to your home or your commercial location. It has to look pleasant to the eye welcoming visitors as they enter your area. In the picture shown below, a light wood is paired up with a black matte finish to add contrast to the room. The light wood matte finish makes the room look bigger and brighter. Plus, the black finish allows the owner to showcase eccentric items making the room more eye catching.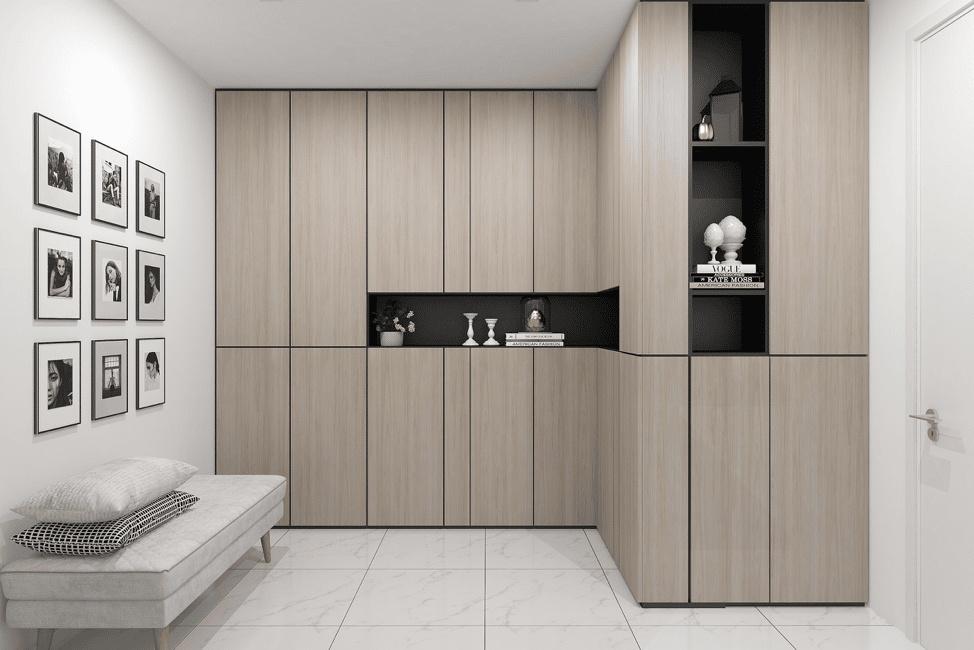 Another example shown below uses both dark and light matte finish, two polar opposites that give a unique feel to the room. The white tiles are accentuated by these natural wood grain matte finishes that looks like real wood. You are sure to please your house visitors with a combination of dark and light finishes.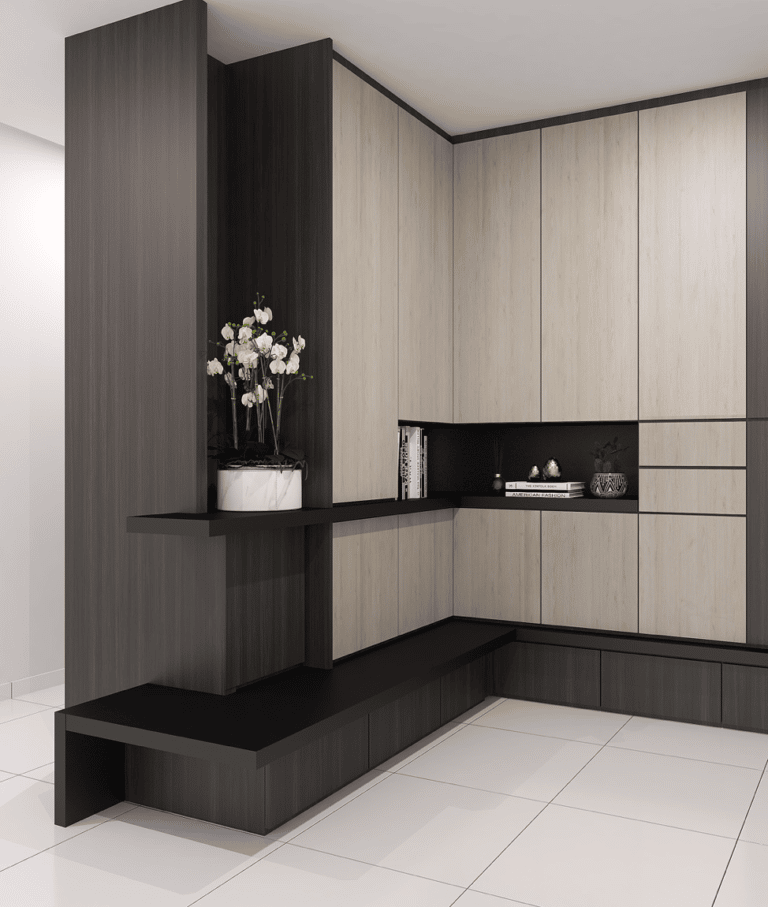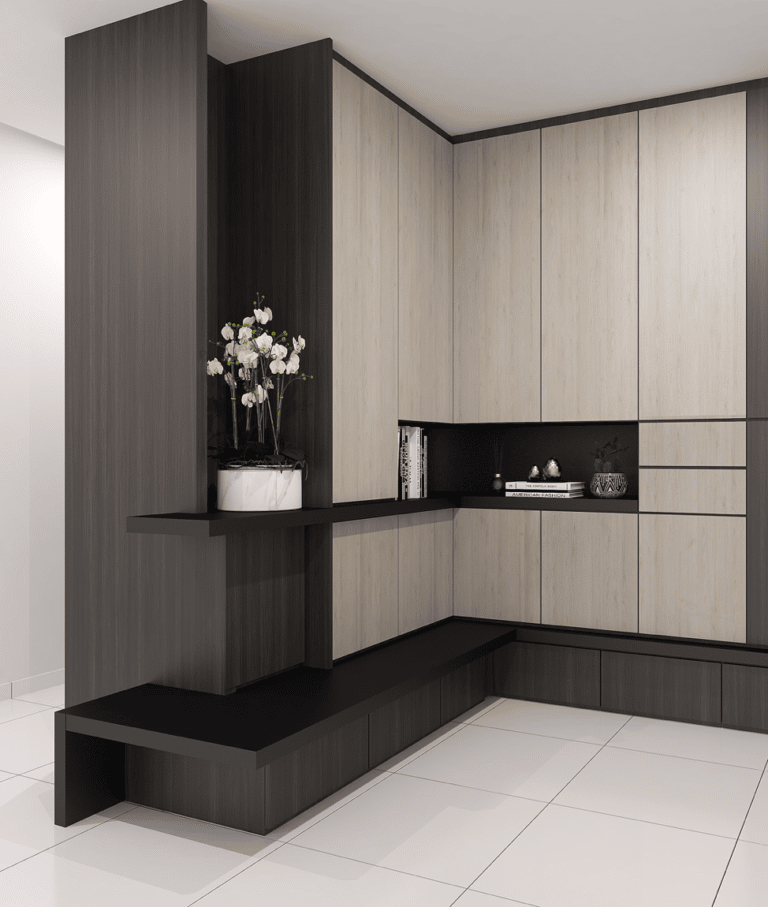 The Kitchen
To create the perfect elevated design for your kitchen, you can use the wood grain matte finish laminate. The picture shown below gives a darker, contrasting hue to the bright space. The natural lighting coming from the windows further solidifies the look by providing a sunny environment to the area.
The dark kitchen top complements the wood matte finish by adding an even darker color to the area. It creates a perfect contrast that makes the kitchen more alluring.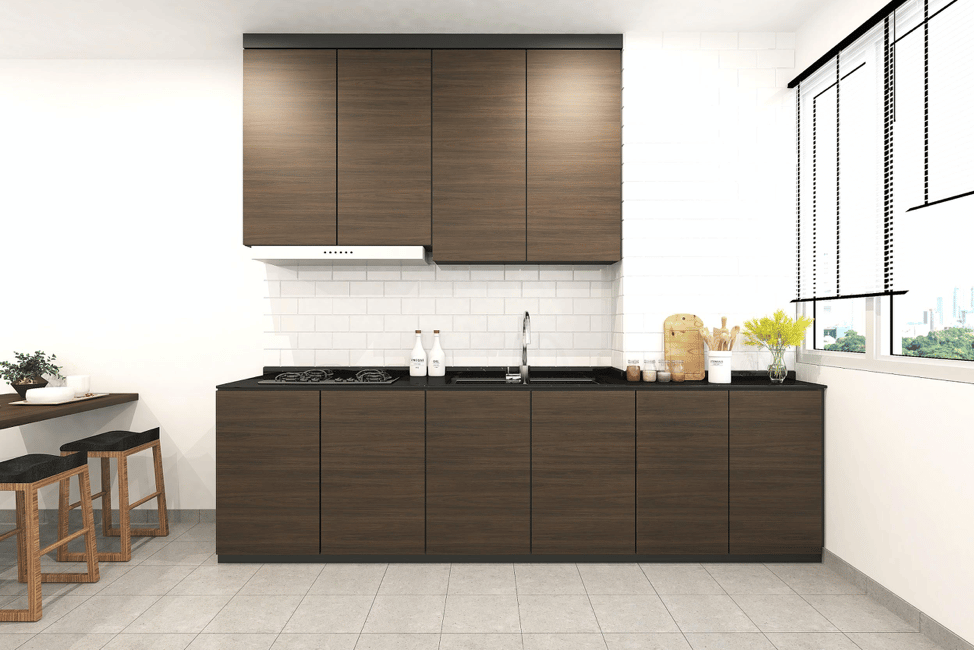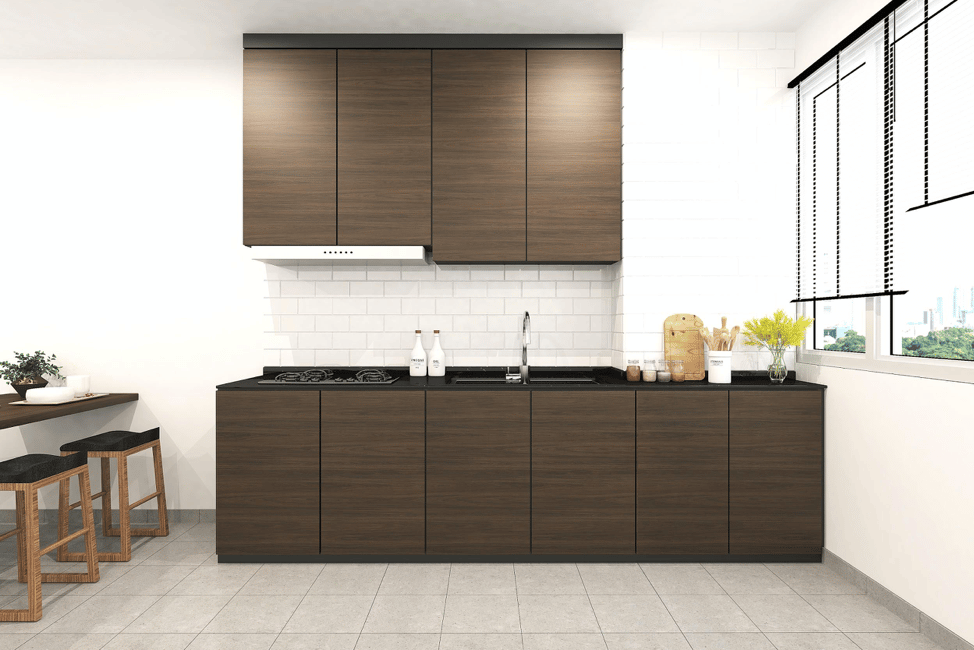 In another design we made, you can see that we used the bottomwood with a horizontal lining effect to show the edges of the cabinets. It is paired with the stunning top cabinets' clean touch laminate that provides a gorgeous "clean" look in the kitchen.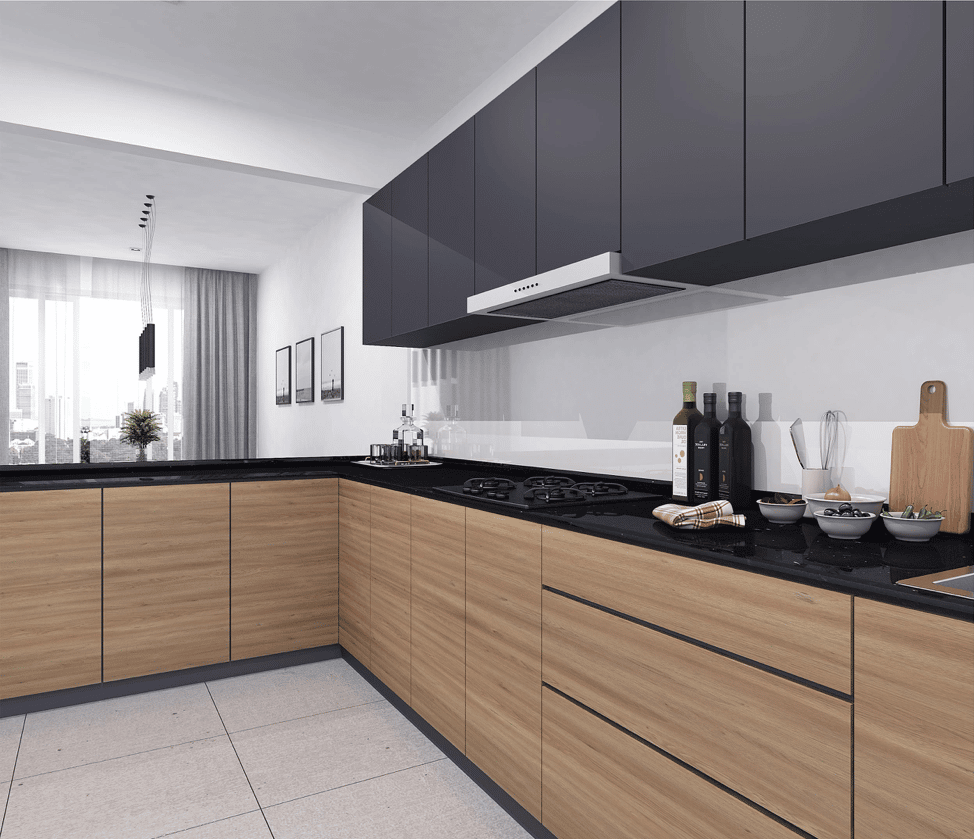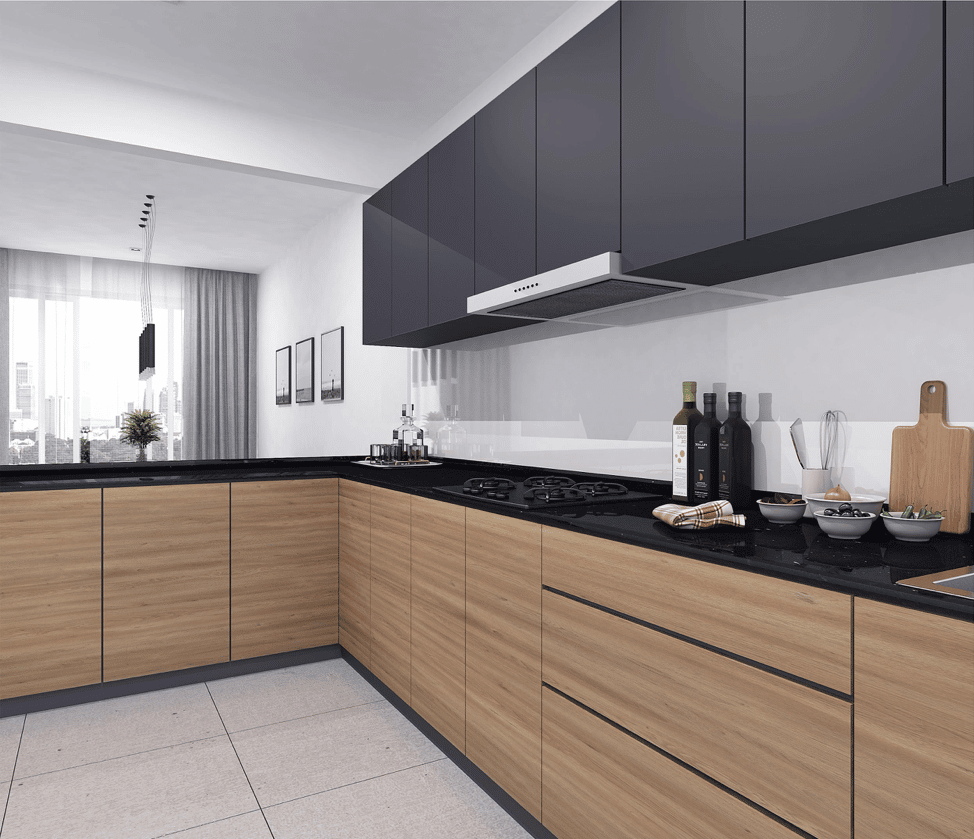 Living Room
Watching TV doesn't have to be boring. You can use wood grain laminates to highlight the television set and make the experience more stimulating.
In our design below, you can see that the television is enhanced with our stunning wood matte finish. The black matte finish is there to further elevate your viewing experience. The wood and black matte finish combined perfectly complements the television set.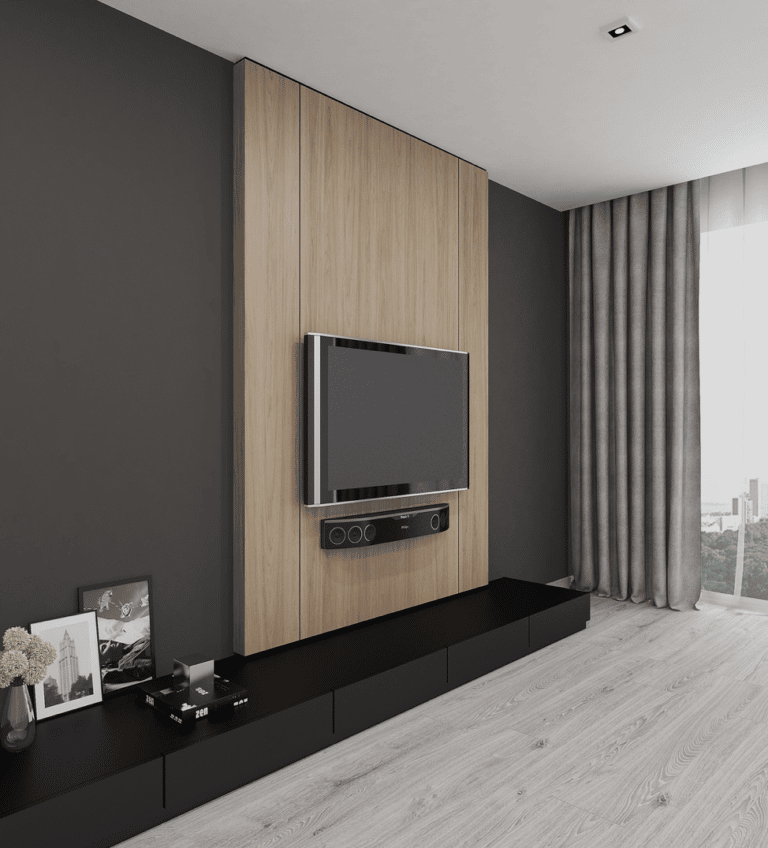 The high-ceiling windows perfectly pairs up with black matte finishes. The natural lighting gives a balance to the room–dark and light both combined in one perfect location.
In Conclusion
From off-white and barely-there hues to dark panels, Jennings laminates can add a lot of character into any space. The natural grain patterns create an overall sense of warmth.
Wood grain laminates are perfect for creating a modern, contemporary, or industrial look. Achieving an architectural feature in your home has never been this exciting!
Whether you like to create high drama with a sense of luxury and elegance using darker laminates, or create a feel of wider and more breathable spaces with light tones, the possibilities are endless with Jennings' laminates.
Transform the look of your interiors with this new collection of real wood look in Naturalle Matte finish by Jennings!
---
 Ready to get started?
Don't forget to first visit our blog for more nifty tips and get the latest updates on our Facebook page today!
Need more information? Drop us an online enquiry and we'll be happy to help!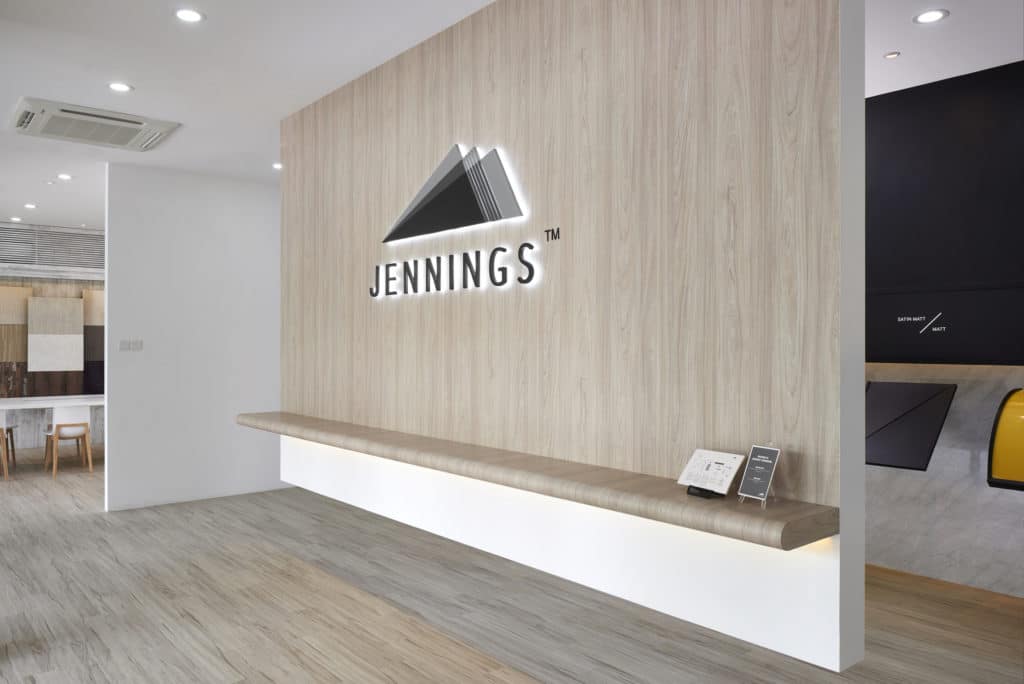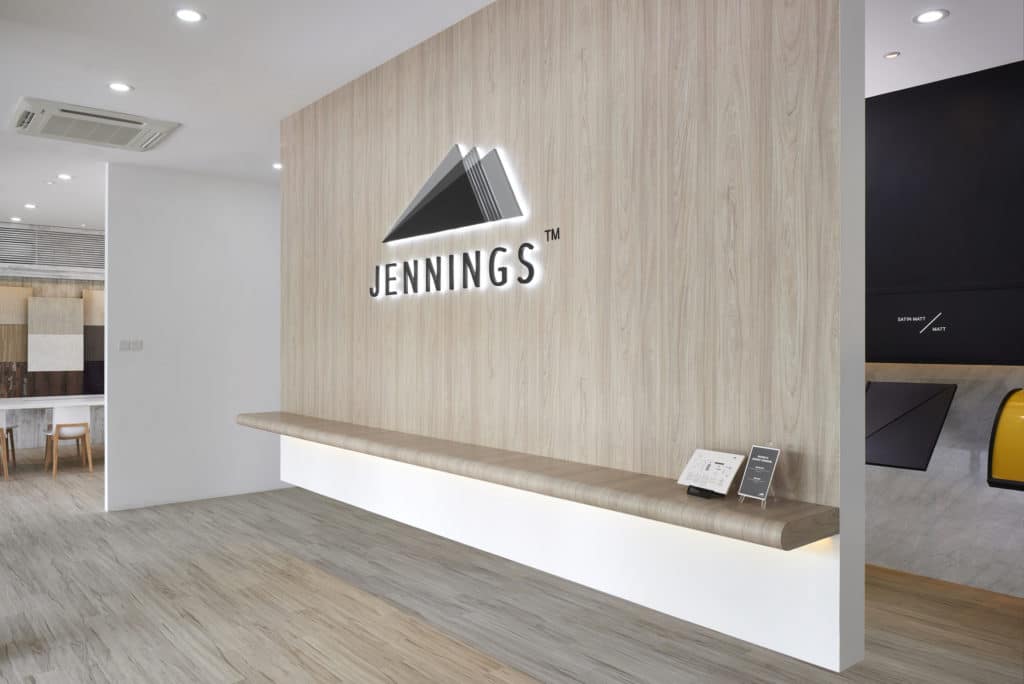 Address:
23 Sungei Kadut St 1
Singapore 729323
Mondays – Fridays:
8:15am to 5:15pm
(last walk-in at 4:45pm)
Saturdays:
8:15am to 3:15pm
(last walk-in at 2:45pm)
Closed on Sundays and Public Holidays