Ring In The New Year With These Stylish Laminates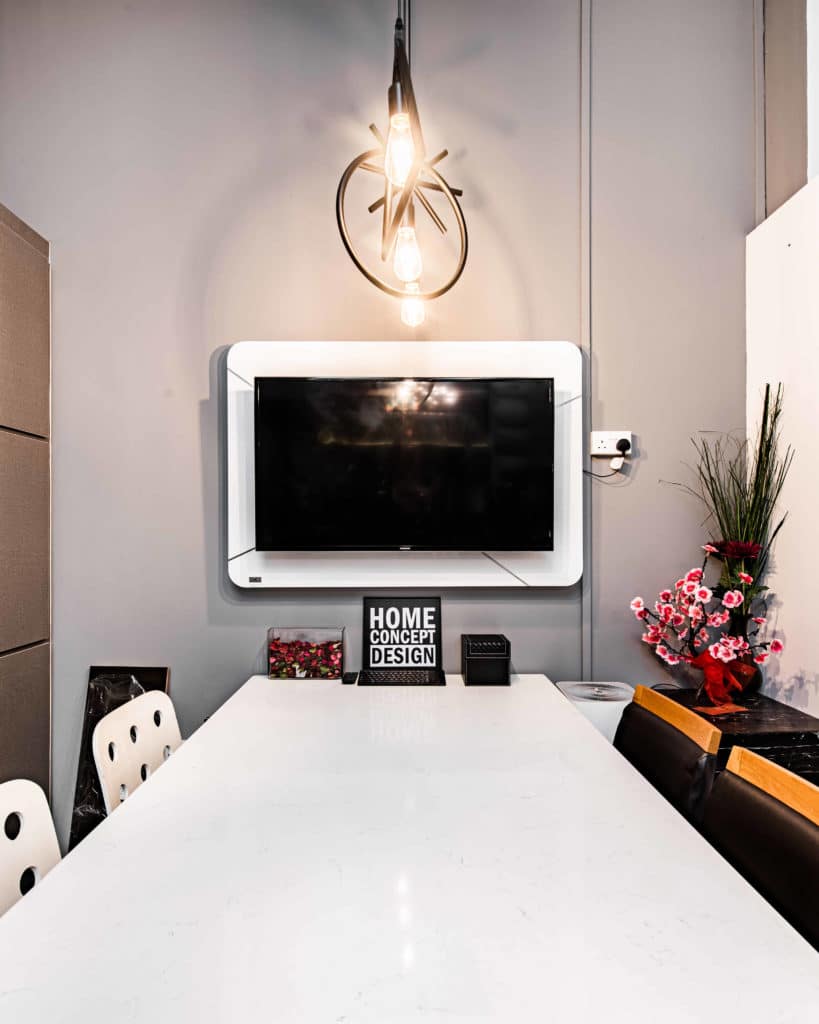 The new year is all about new beginnings and fresh starts, which is why it is not a surprise that many homeowners in Singapore are already prepping their home for the coming 2020. It is the perfect time to update your interior design and there are countless ways you can do so with our laminate sheets. Read on to see what you can do to elevate the look of your existing decor.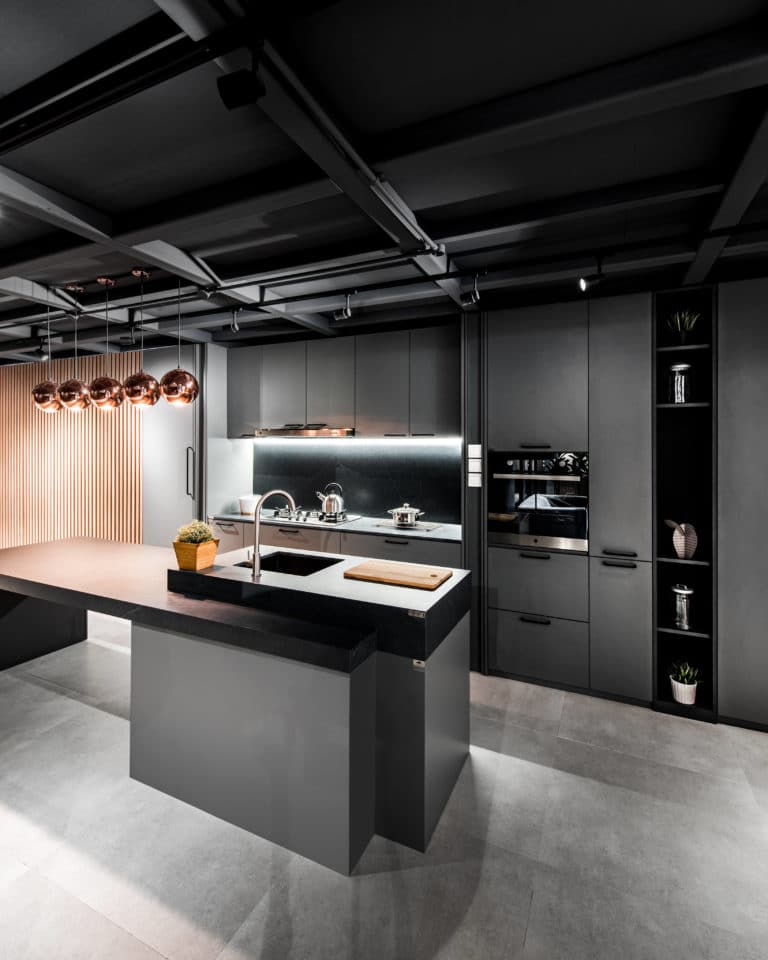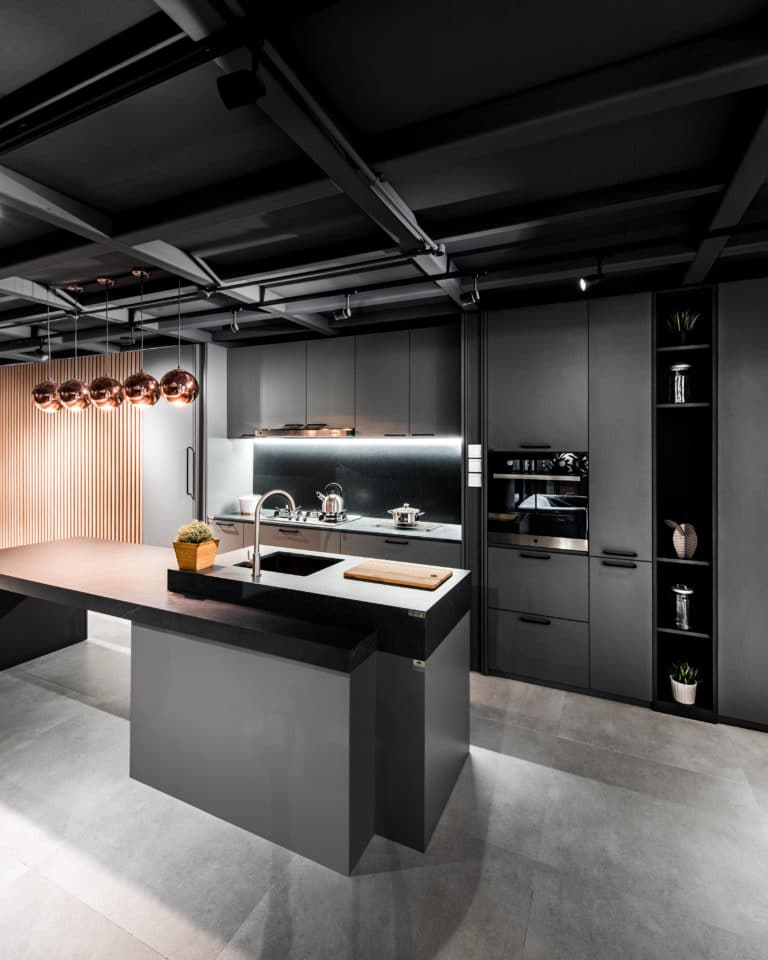 Be Bold For A Change
With the increasingly popular trend of mixing and matching metals, the kitchen is becoming a great place to experiment when it comes to design choices. Coating the island and cabinets are Cloud Grey (RP2189T) laminates, which gives this cooking space an effortlessly stylish look. And that's not all. A little touch of Mouse (RP2193T) laminates are applied on the open shelving, taking this dark colour palette to another level. It is definitely different from the usual all-white kitchen aesthetic, which is what makes using these laminates interesting.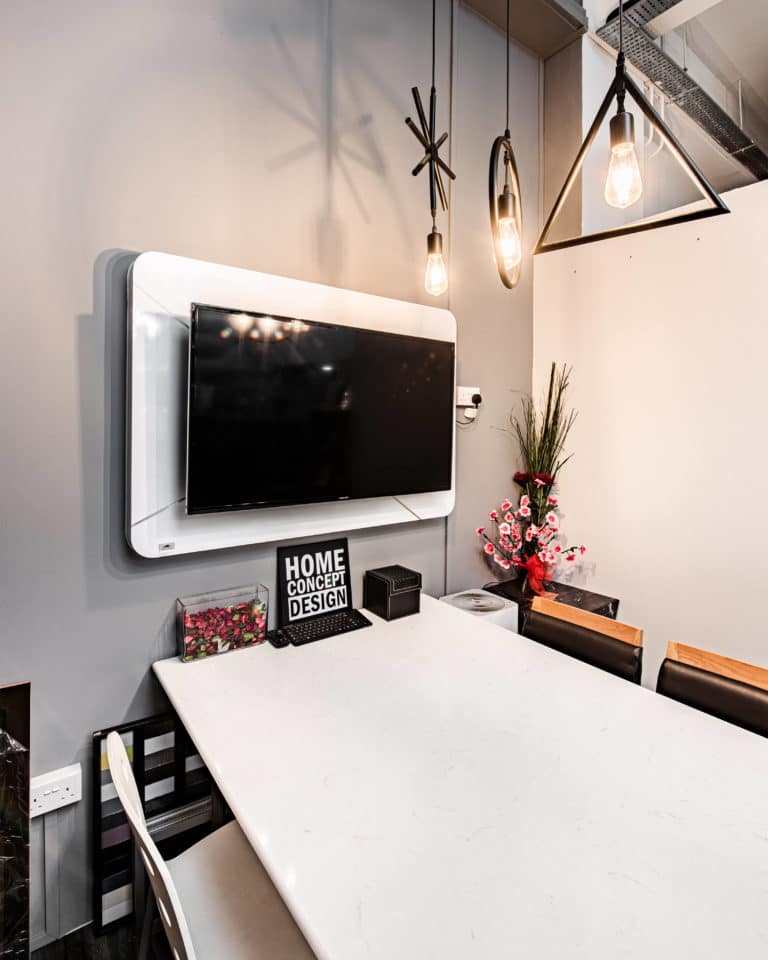 New Home, New You
If you feel like the past year has been quite unproductive for you, why not consider the current design of your home office? As an idea, opt for Style White (P8200HG) laminates to get a more practical and conducive workspace. Not only will these white laminates make this room appear more spacious but you will also not need to worry at all about how it looks with the rest of your interior, being the easiest colour to complement and contrast with.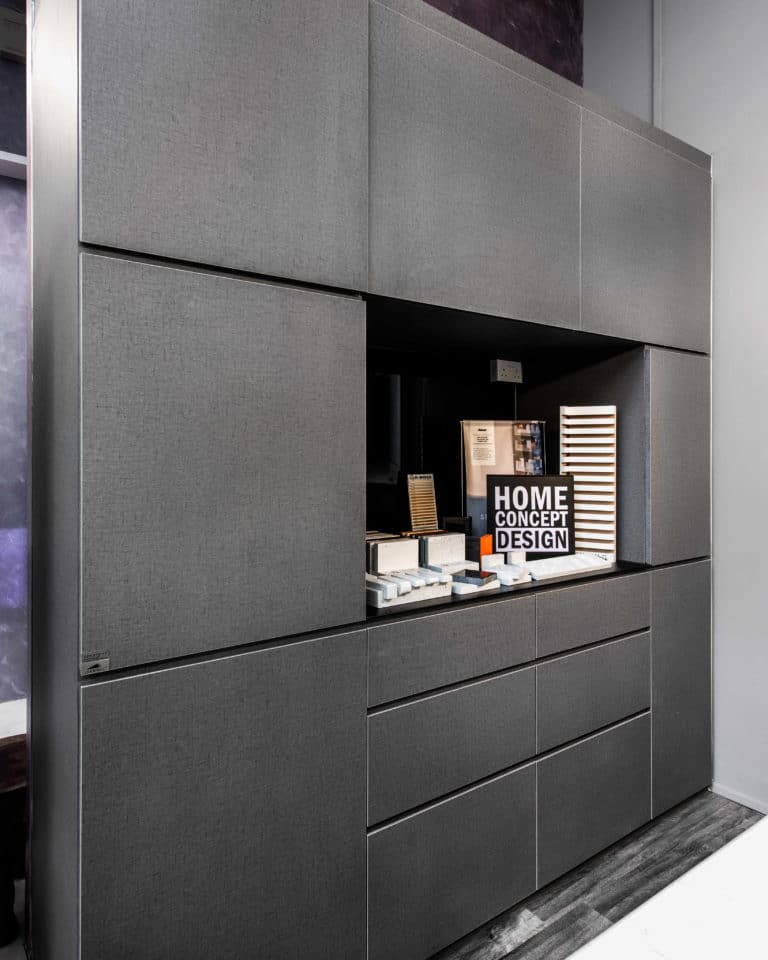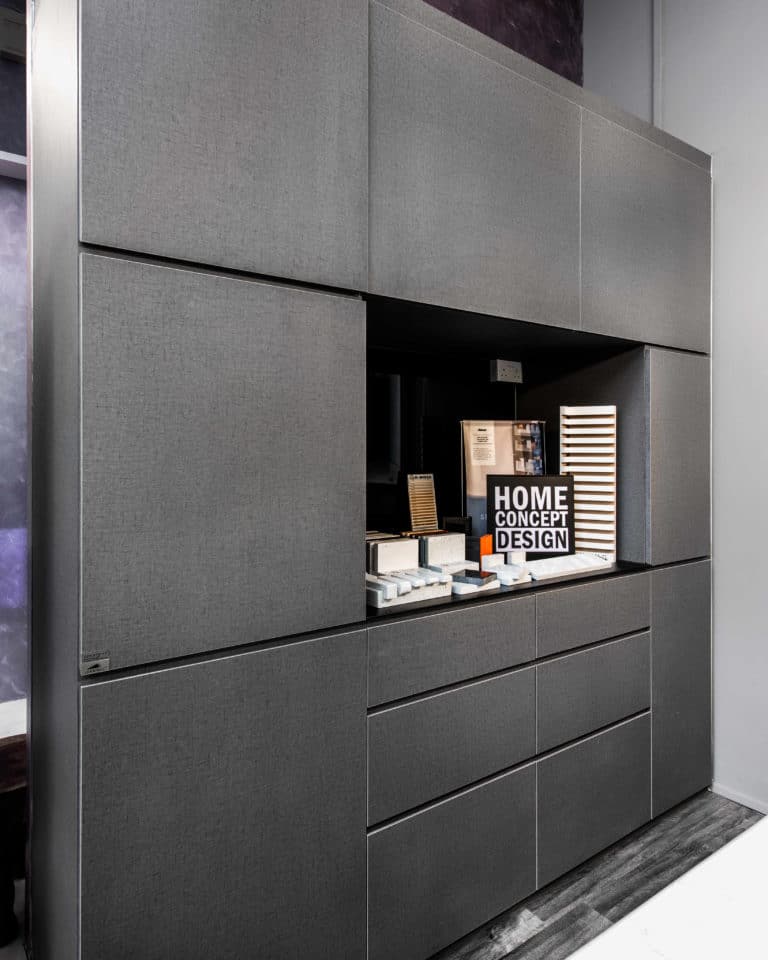 A Different Show-Stopping Look
Neutrals are on an upward trend while loud, bright colours are taking a backseat. If you want to make a statement on your new year gatherings, Borchie Carbon Fabrika (PG7667VF) laminates are definitely a must-try up your list. When used large-scale, these rich grey laminates will envelop your space with a little sophistication thrown in the mix. These laminates are also perfect if your interior looks too busy at a glance and you want to tone it down.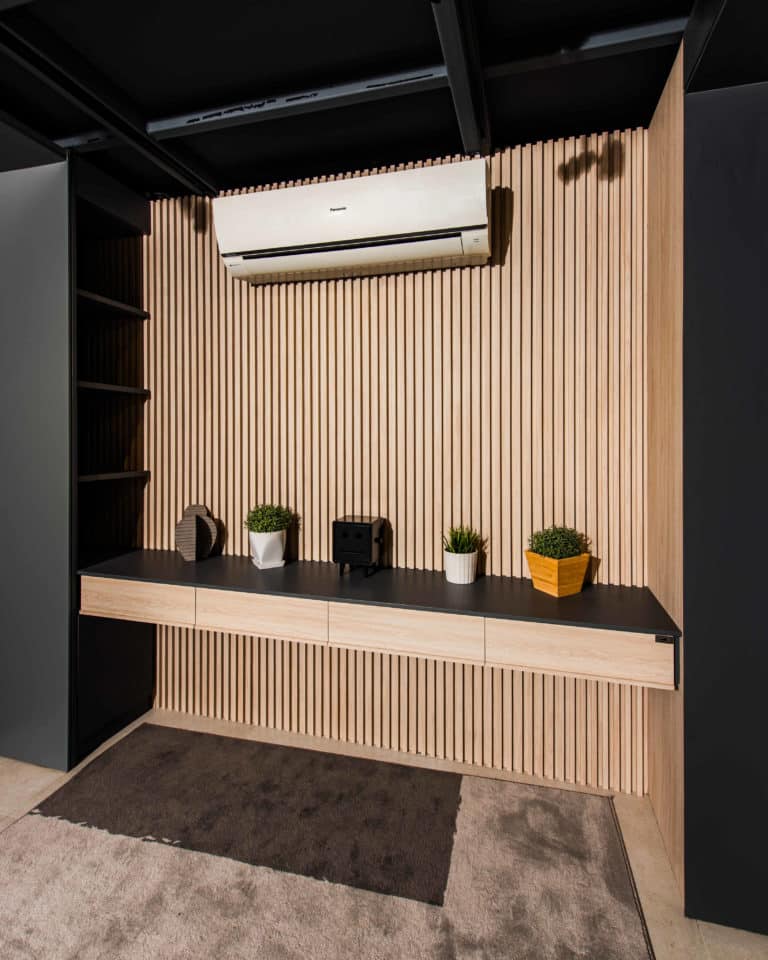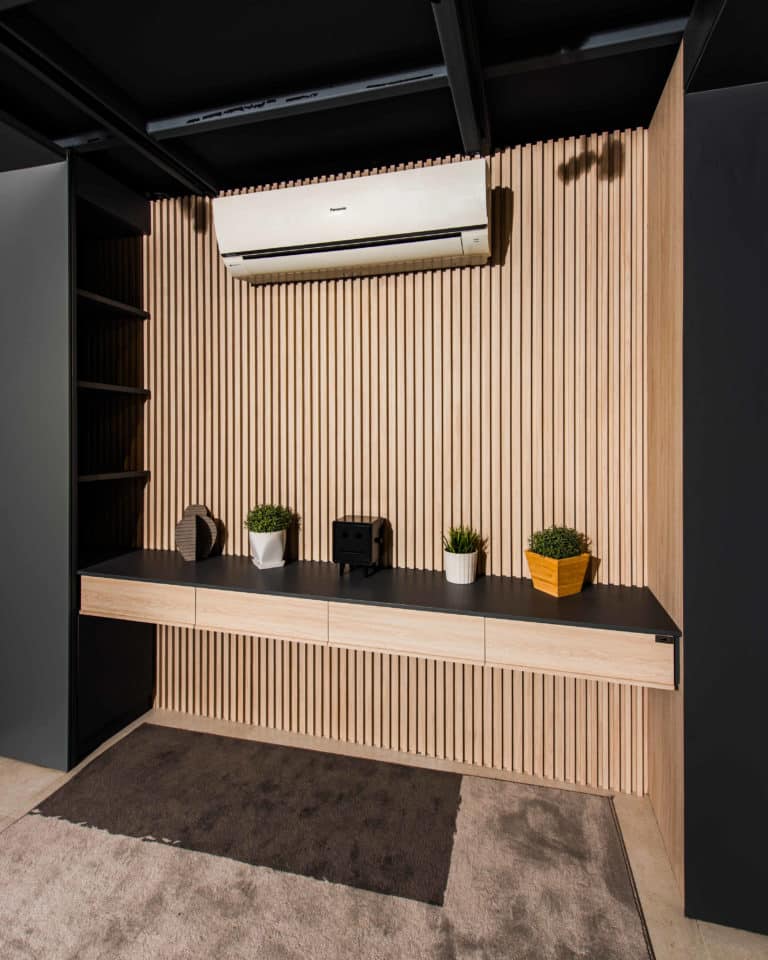 Embrace Something New
When you have plants in your home, this can give inspiration to the colours of your home. Here, it is like bringing more of the outdoors in with Saratoga White (PQ1076N) laminates that add warmth and character to this space. Against the surrounding black walls, these rustic laminates work in any setting to create an instantly inviting atmosphere. At the end of the day, it is nice when your home is a comfy and welcoming sanctuary to retreat to after the hustle and bustle.
A Promising Start
When your home looks good with the things you love, you will feel equally good living in its comfort. We hope that you have got your dose of inspiration for your own home decor this New Year! If you like what you see above, do drop by our gallery. With our vast industry knowledge and the ability to empathise, our sales executives will be able to understand you and help interpret your design needs into viable customised solutions.
---
 Ready to get started?
Don't forget to first visit our blog for more nifty tips and get the latest updates on our Facebook page today!
Need more information? Drop us an online enquiry and we'll be happy to help!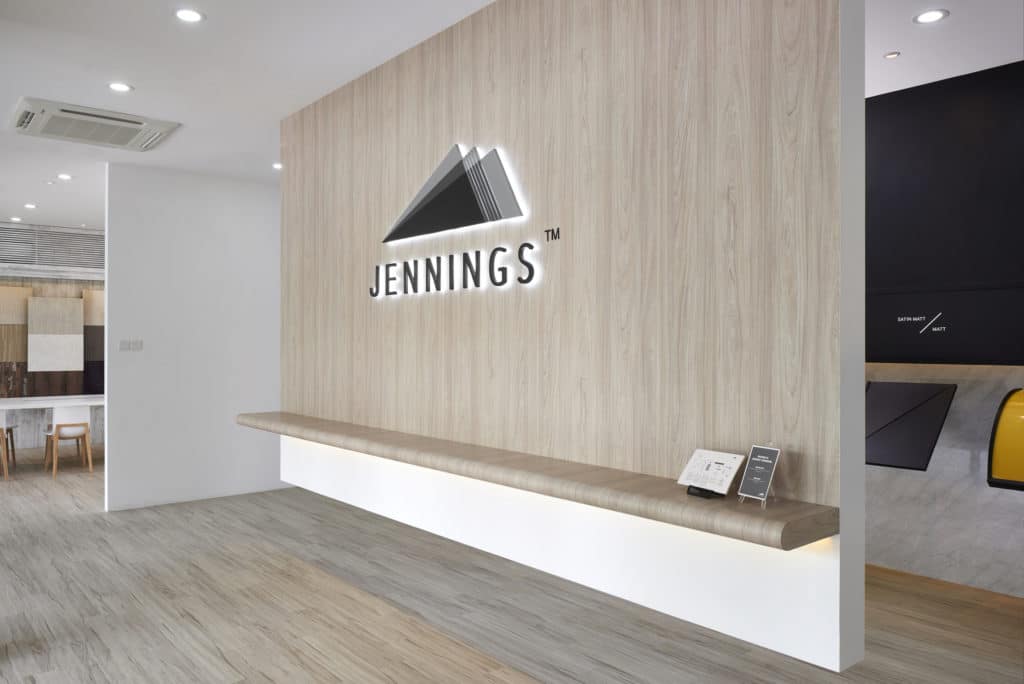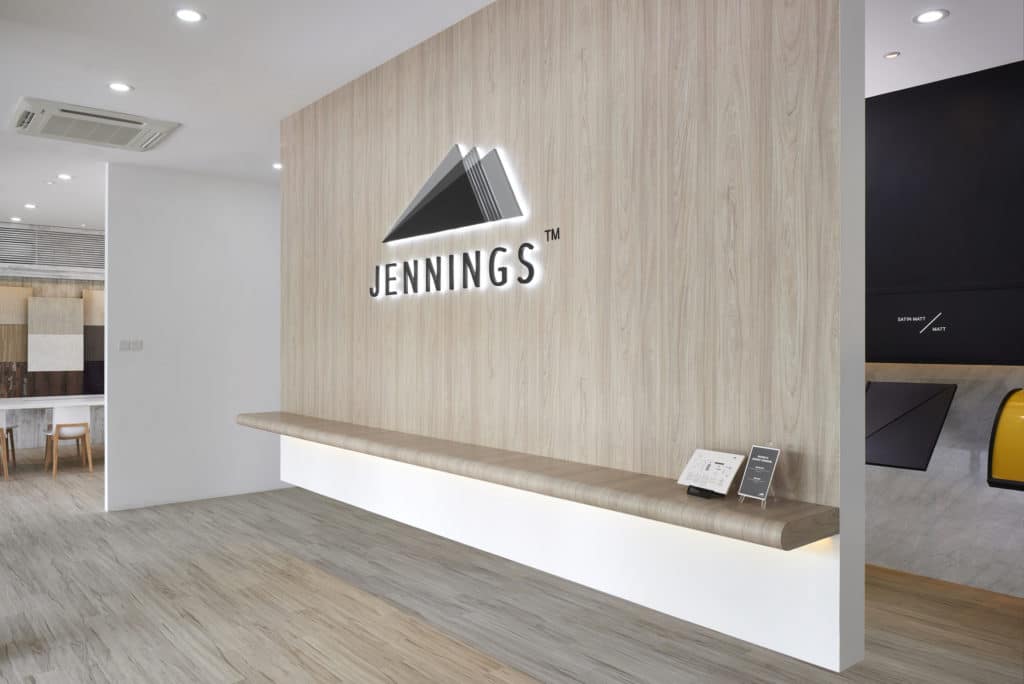 Address:
23 Sungei Kadut St 1
Singapore 729323
Mondays – Fridays:
8:15am to 5:15pm
(last walk-in at 4:45pm)
Saturdays:
8:15am to 3:15pm
(last walk-in at 2:45pm)
Closed on Sundays and Public Holidays