3 Laminate Colour Combinations That ANY Interior Designer Will Approve Of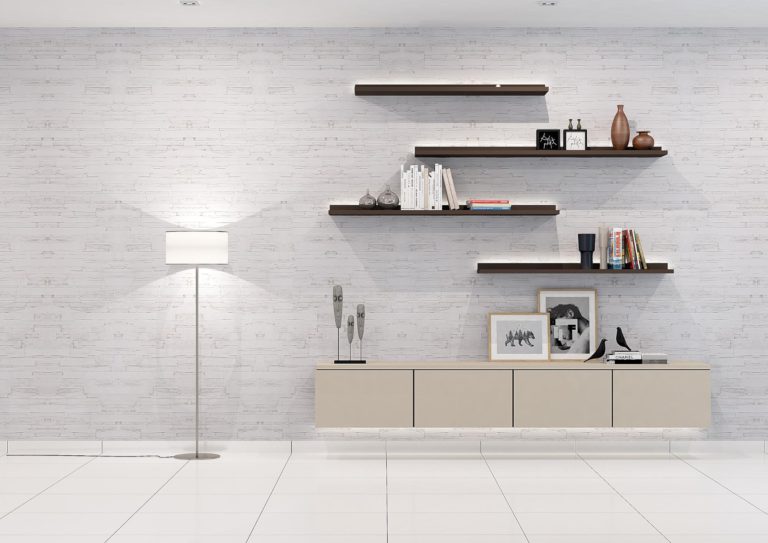 One of the best things about shopping at Jennings is that you have a wide variety of colours to choose from. Unfortunately, one of the worst things about shopping at Jennings is that you have a wide variety of colours to choose from.
With over 500 laminates from our 2016 / 2017 Selections catalogue alone, we here at Jennings totally understand the conundrum. Having too many choices is indeed a pesky first world problem. But don't resign yourself to closing your eyes and letting fate decide on your behalf just yet.
As part of our goal to make your dream home a reality, here are 3 laminate colour combinations and textures (classic, white and lime green) that even the most hardcore interior designer will approve of.
1. The Classic Contemporary Combo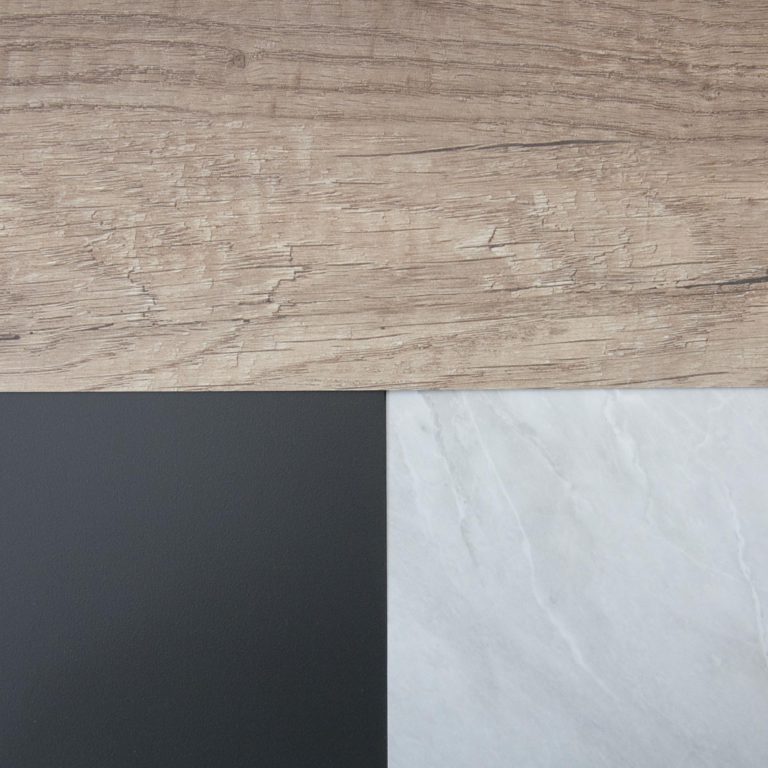 For the uninitiated, matching an oaky aesthetic with greyish colours is a combination that you can never go wrong with.
For those of you looking to give your home that classic contemporary look, combining these 3 laminates will help you achieve that timeless look that never goes out of style.
Suitable for any room of any size, the reason why this popular colour combination has managed to survive countless fads is because the rich wooden colour afforded by the Cognac Toscana Oak (WPL2909S) is perfectly balanced by the softer look of the other 2 laminates as seen below.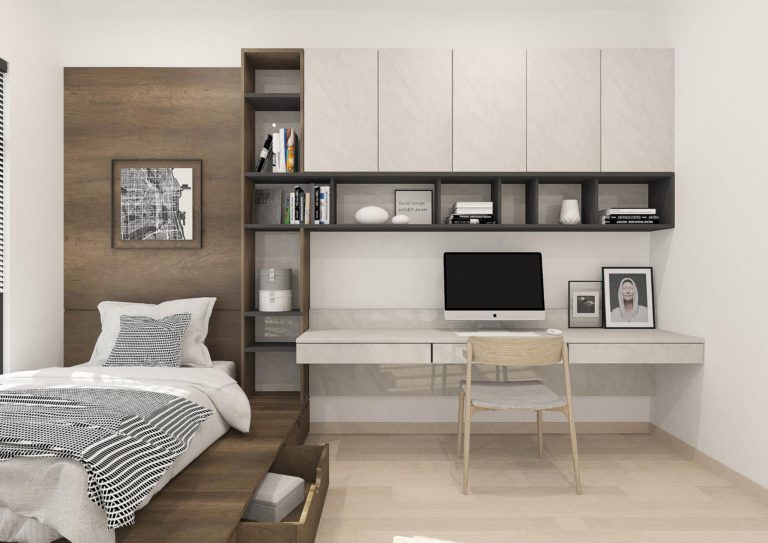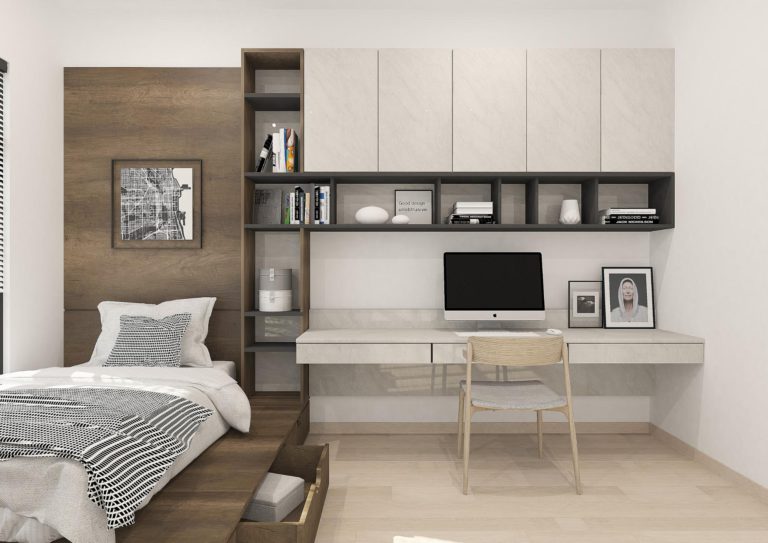 So if you're looking for something that is classic, conventional and easy on the eyes, combining these 3 laminates would be the way to go.
2. The Minimalist Hipster Colour Combo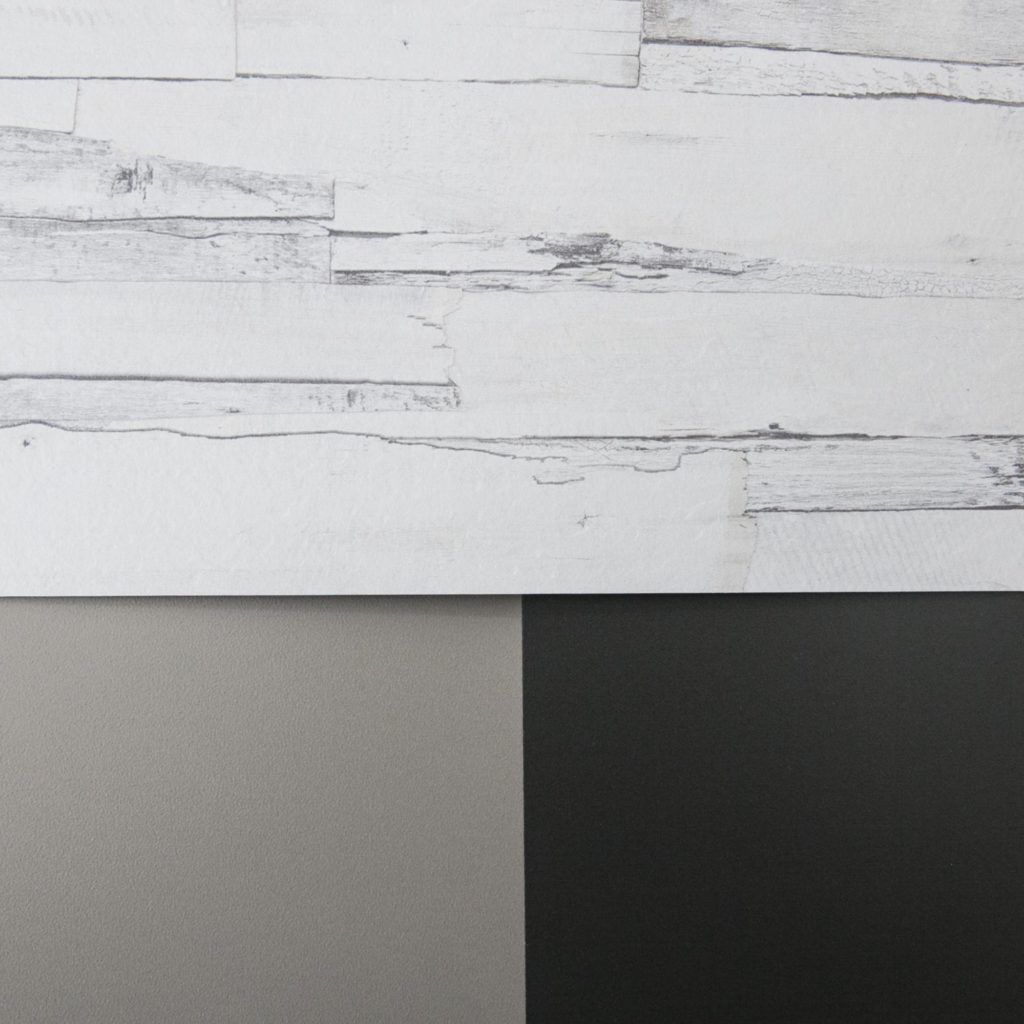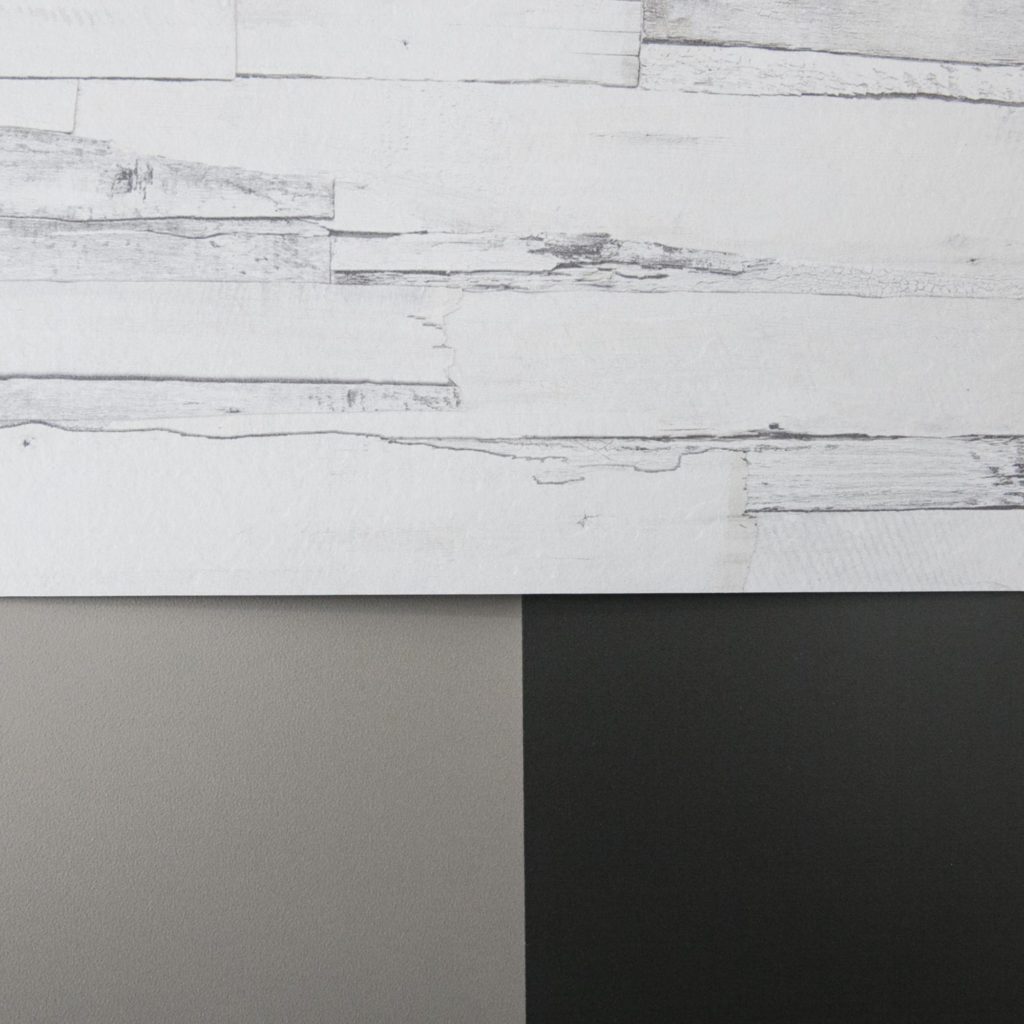 Thanks to the hipster cafes that have flooded the local landscape in recent years, white has become the new black. White brick walls textures and laminates have become a staple of the local cafe scene. And an increasing number of homeowners seem to be jumping on the white brick wall bandwagon for laminate.
If you are looking to imbue your home with that hipster touch, don't just settle for plain white laminate walls. Up your hipster game with our 'Matigas White' (WPL2804ST) laminate.
Not only is the brick wall inspired design more of a looker as compared to plain white laminate texture, it can be paired with our darker offerings to give your home that minimalist hipster look as seen below.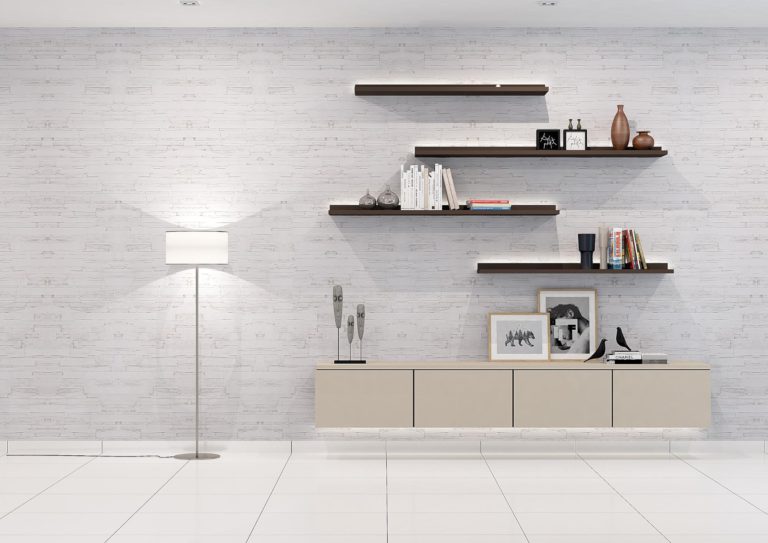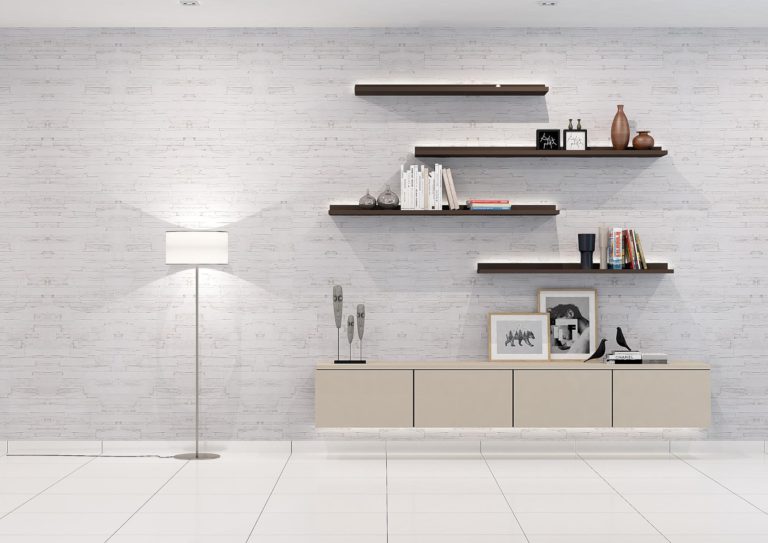 Sleek, bold and modern, this lethal combination is our recommendation of choice for all you hipsters out there.
3. The Adventurous Family Friendly Colour Combination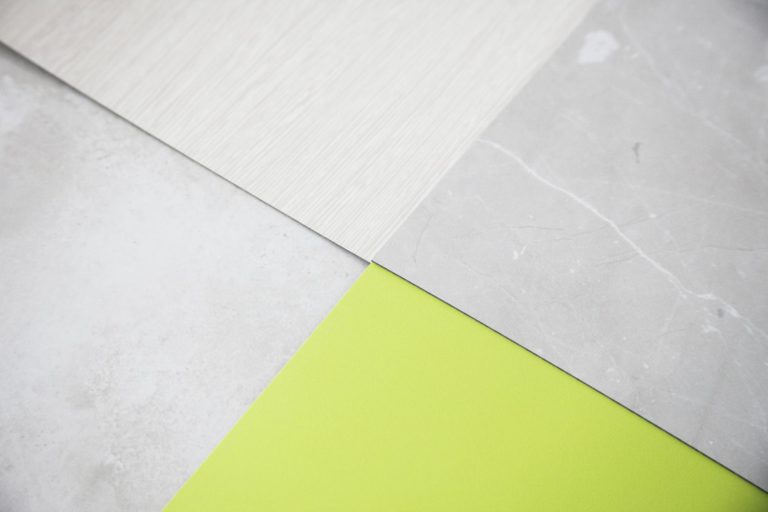 Lime green (RP2186T) is not a colour you would normally expect in a home. But when used in the right context, this wacky colour can do wonders for your crib. Especially if you have kids!
Children generally gravitate towards brighter colours. So if you want to keep the little ones happy, adding some colour to your home is the way to go. And there is a way of spicing up your space with flashy colours without it coming across as campy. Simply try out our family friendly combination of WPL3899MT (Woodgrain), PG2830HG (High Gloss Marble), RP2186T (Matt Solid Color), PG2883HG (High Gloss Marble).
As seen below, the flashes of Lime Green with white laminate helps to spice up the entire look of the home without it becoming too overbearing on the eyes.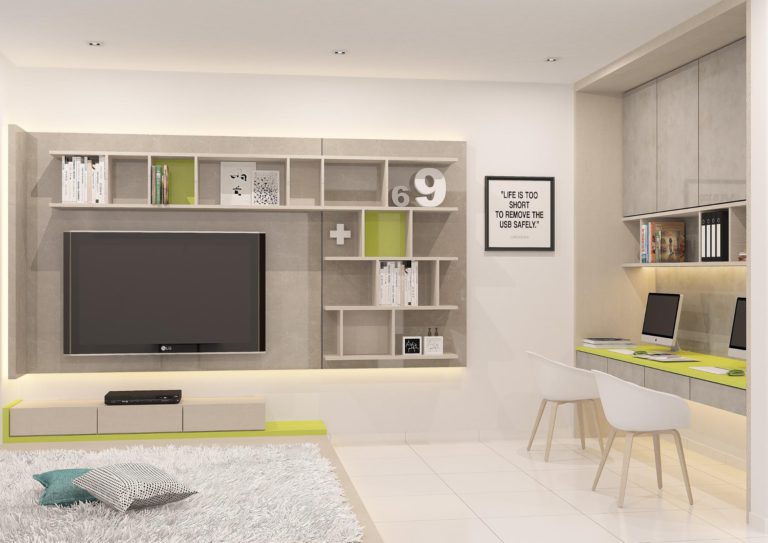 Popular with families, this adventurous colour combination of white and lime green will inculcate your home with an element of fun that your kids will come to love.
Endless Possibilities
The three colour combinations we have highlighted above are but just three of endless combinations you can form from our diverse offerings.
There are countless ways to mix and match our laminates. And to ensure that you don't end up with a colour scheme that you will come to regret, we provide samples. For example if you prefer white laminate, we will provide our customers with A4 size samples of our white laminates. While small swatches are definitely useful, they can't quite compare to A4 size samples in helping homeowners envision the outcome of their preferred combination or simply make a trip to our laminates gallery and we will be more than happy to assist you.
Once you've picked your laminates of choices, you can even get a 3D drawing done with your interior designer for a clearer picture of how your home will look like after the renovation!
---
Ready to get started?
Don't forget to first visit our blog for more nifty tips and get the latest updates on our Facebook page today!
Need more information? Drop us an online enquiry and we'll be happy to help!
---
Our Laminates Gallery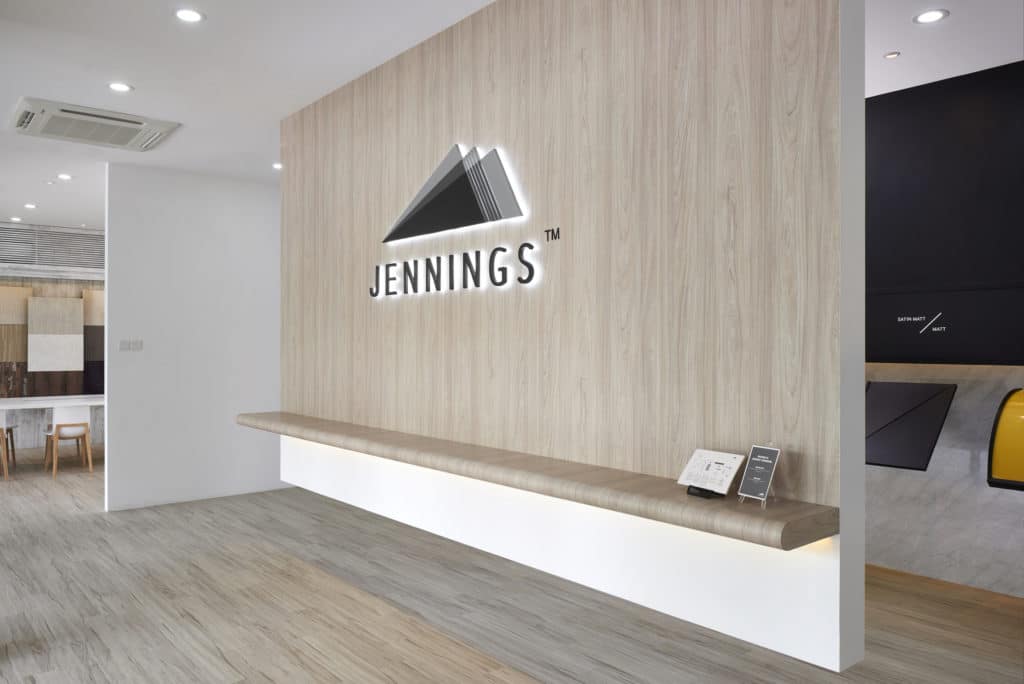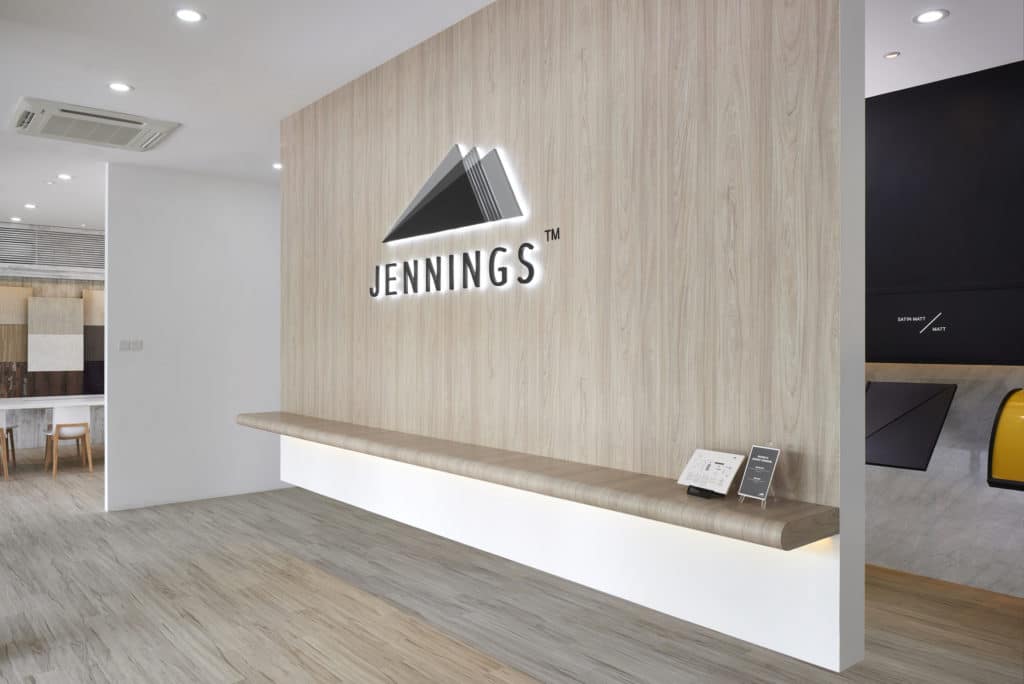 Address:
23 Sungei Kadut St 1
Singapore 729323
Mondays – Fridays:
8:15am to 5:15pm
(last walk-in at 4:45pm)
Saturdays:
8:15am to 3:15pm
(last walk-in at 2:45pm)
Closed on Sundays and Public Holidays