9 different laminates to bring out the best of your space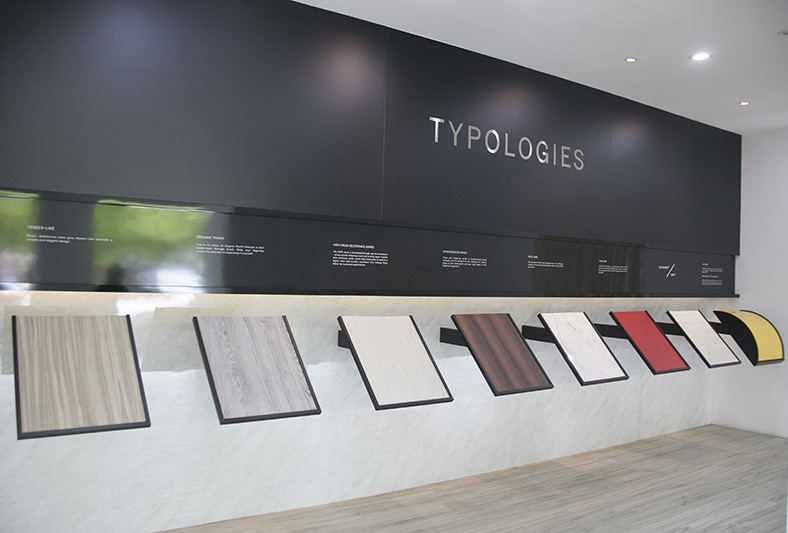 Laminates have risen in popularity over the years, and have quickly become a staple among the design community. However, with a plethora of options available in the market, picking the right one for your home can prove to be daunting at times.
Here at Jennings, we've put together a range of laminates that are versatile in both form and function.
Introducing our 'Typologies" collection – 9 different types of laminates, each with its own unique properties, that can cater to your specific needs and bring out the best of your interiors.
Veneer-like
While wood veneers are made of actual wood and possess beautiful wood grains, they are almost always more expensive than laminates and can be easily scratched and stained. Our solution? Veneer-like laminates that sport long, distinctive lines, offering a realistic veneer look, all while retaining the durability of a laminate that is not found on a veneer sheet.
Organic Touch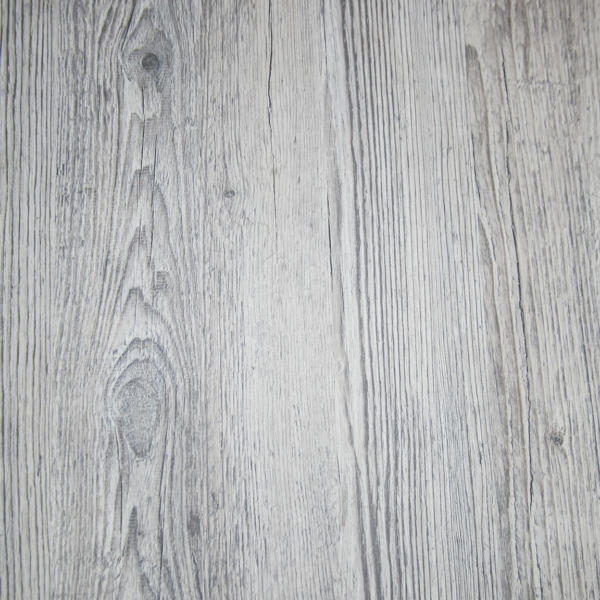 When matched with a suitable colour, laminates with wood grains can add a touch of refined elegance to your interiors. However, the key to achieving the natural look of wood is to match the intricate wood design with the correct texture. Our Organic Touch laminates offer the raw texture of wood that is best experienced via touch.
High Wear Resistance (HWR)
If you're looking for durability in a surface, the HWR series is perfect for you. Developed through special procedures — using special melamine resin and overlay paper treated with aluminum oxide — the HWR laminate is four times more durable than its regular counterpart. Its higher scratch resistance also makes it perfect for horizontal applications such as tables and television consoles.
Synchronized Wood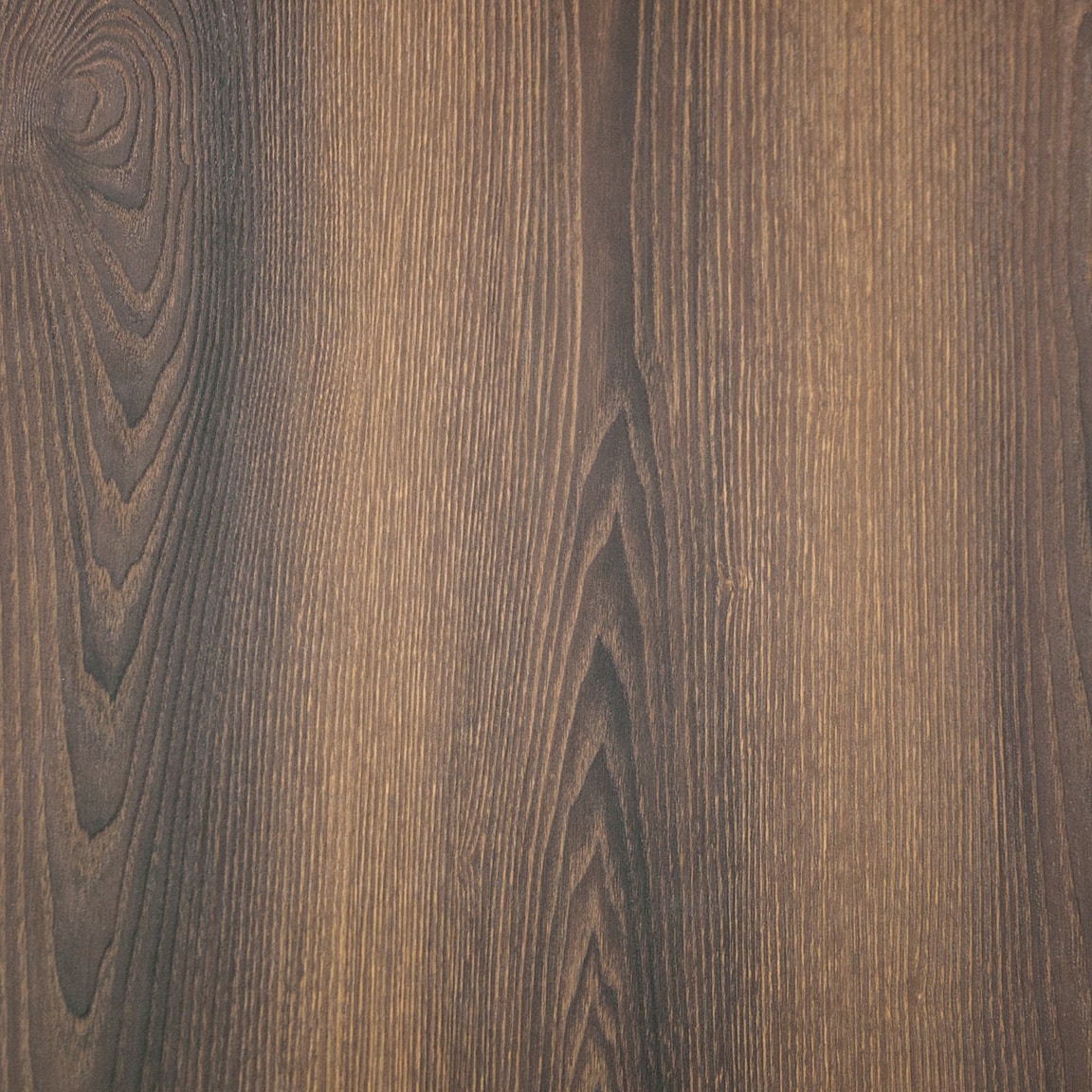 The use of texture is often closely associated with wood grains to help achieve an authentic look. To that end, Jennings has taken it a step further by developing a range of laminates that perfects the tactile beauty of wood. The Synchronized Wood series features an ultra-detailed texture that, through the use of cutting-edge technology, mimics the grain carvings perfectly – right down to the depths of its grooves.
Real Core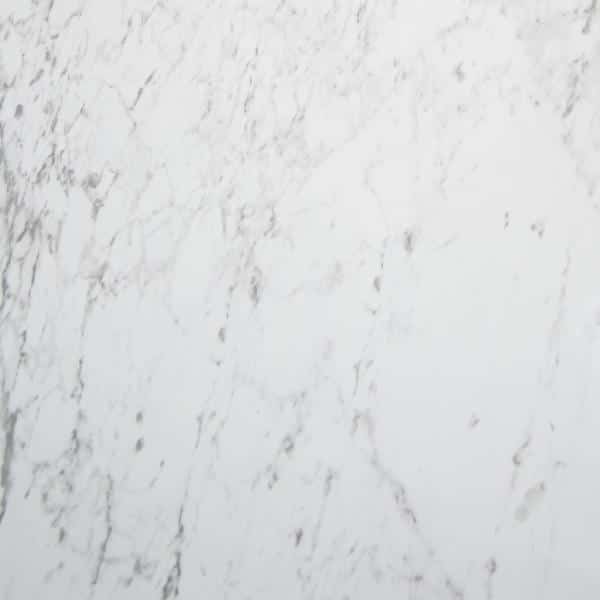 Marble laminates are a great way to achieve the premium look of real marble without the hefty price tag that comes with it. However, one of the few limitations of laminates is a visible join, which can be quite an eyesore when applied alongside marble designs. Real Core laminates eliminate the issue with ivory white joint lines, allowing for a classy and polished finish without exposing the nature of the material. Read more on other white laminate.
True Core
The True Core series is a perfectionist's dream come true. Manufactured using pure decorative paper throughout, the dark joint lines are eliminated to achieve a seamless effect. Jennings introduces this range in a variety of solid colours, further enforcing the impression that all is done using a single piece of laminate.
Matt / Satin Matt

While laminates under the Matt and Satin Matt series are both known for their smooth textures, the latter offers a more velvety touch. However, we wouldn't recommend it for application in the kitchen as the texture tends to attract oil stains, making cleaning quite a chore.
Advance Surface Technology (AST)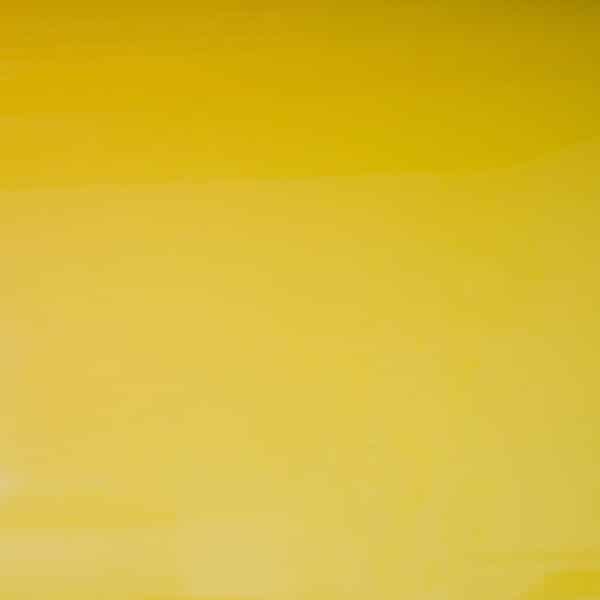 Featuring a higher scratch and scrub resistance, the AST laminate is manufactured using special decorative papers treated with special melamine resin — attributing to the design and surface resistance — and Kraft papers with phenolic resin that form the core support of the laminate. Jennings adopts this technology in a high gloss finish, offering the style and beauty of a polished surface without compromising in durability.
---
To get a better understanding of how our laminates can work for your space, we recommend making a trip down to our new laminate gallery.
Not only are most of the laminates under the "Typologies" collection best experienced via touch, our laminate specialists on-site can also offer more details on our products and help you find the right laminate to suit your needs.
Our laminate gallery is located at:
23 Sungei Kadut St 1
Singapore 729323
Mondays – Fridays:
8:15am to 5:15pm
(last walk-in at 5pm)
Saturdays:
8:15am to 3:15pm
(last walk-in at 3pm)
Closed on Sundays and Public Holidays
Need more information? Drop us an online enquiry here!