Colour Blocking With Wood Grain Laminates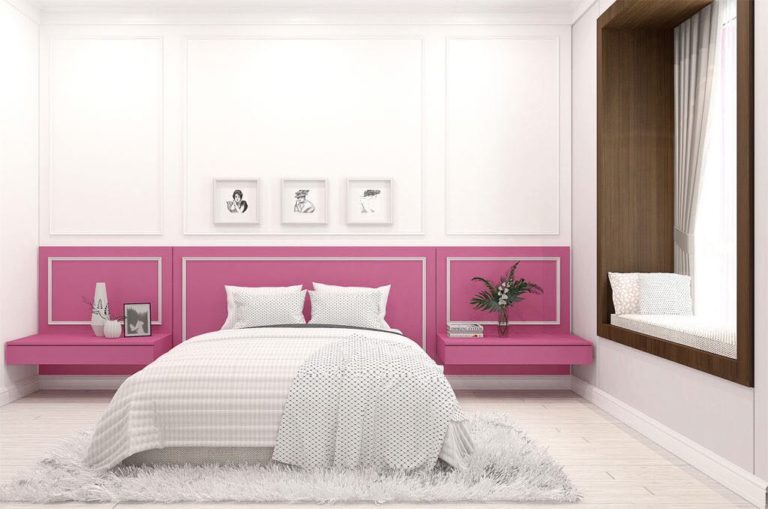 It sure can be hard to decide on a colour scheme for your home. You might like the rusticity of wood grain, but a part of you also admire the vibrant hues of solid colours. If you are struggling with such a dilemma, why not try both? Sometimes incorporating both solid colour and wood grain laminate sheets could leave you with a pretty clever combination.
Featured laminates: WPL9595RW(storage spaces), RP2109T(storage spaces), RR2855T(storage spaces)
Pretty In Pastel
There's something comforting about pastel colours and integrating such colours into your interior design gives it a soft, soothing touch. Garden Fantasy (RR2855T) laminates on the storage spaces take over here, with the palest hue of green letting the kitchen seem far less boring. This creates that sort of atmosphere that would make you hum softly to yourself as you cook up some delicious meals for you and your family.
It is also a good idea to complement Garden Fantasy with neutral wood laminates like Avant-garde Teak (WPL9595RW) and Vanilla(RP2109T). Toned down and cohesive, these colours end up working well together as seen in the image.
Featured laminates: RP2186T(storage spaces), PG2883HG(storage spaces), PG2830HG(storage spaces)
Splashes Of Neon Green
Neon colours are something that people usually avoid but if used sparingly as an accent colour, you might end up with a rather interesting, dynamic setting to the living room.
Without overwhelming the space, you can spruce up the look by adding splashes of colour using Neon Green (RP2186T) laminates. You don't have to limit yourself to just having it on your storage spaces. Try exploring with different parts of the room and you might just surprise yourself with how much you will like the final look. Amidst Cratos (PG2883HG) and Botanico Gray (PG2830HG) laminates, which are rather neutral colours, this Neon Green laminate ultimately adds a bit of vibrancy. Especially with kids, this gives off a fun, family-friendly vibe.
Featured laminates: RR2290T (table), PG1931T (cupboard)
Striking Work Spaces
You can also be more bold by filling your space with Tangello (RR2290T) laminate without it being too loud and hurtful to the eye. As a study space, it does not always have to stick to the typical black and white colour palette. Orange is such an energetic colour and this touch of Tangello brightens up the place. Amati (PG1931T) laminates on the storage spaces creates a nice contrast to the overall vivid look of the room.
Featured laminates: RR2270T (bed headboard), WPL2669ST (window seat)
Your Kind Of Sophistication
If you want your bedroom to exude girly sophistication, this Fuchsia (RR2270T) laminate would immediately elevate this otherwise stark aesthetic. With the right balance as shown in this image, the bedroom still creates a cozy, relaxed atmosphere. It also allows the bed to be the focal point of the room.
A window seat is just the perfect, personal space. It is the much-needed escape from your cavernous bedroom, so all the more you will want it to look and feel as comfy as possible. The Yildiz Entegre Real Teak (WPL2669ST) laminate is less noticeable if compared to the Fuchsia laminate. But as a whole, it gives more depth to the window seat. It also lets the white cushioning stand out more. All in all, it makes you want to cuddle right in with a book thanks to its inviting appearance.
Mix And Match
There are many ways that you can implement these colours into your home. Bold colour laminates could come off as dominating and pastel colour laminates might appear washed out. But with woodgrain laminates, you can inject any solid colour without being too over the top. Whatever your dream colour scheme is, we got you covered!
---
 Ready to get started?
Don't forget to first visit our blog for more nifty tips and get the latest updates on our Facebook page today!
Need more information? Drop us an online enquiry and we'll be happy to help!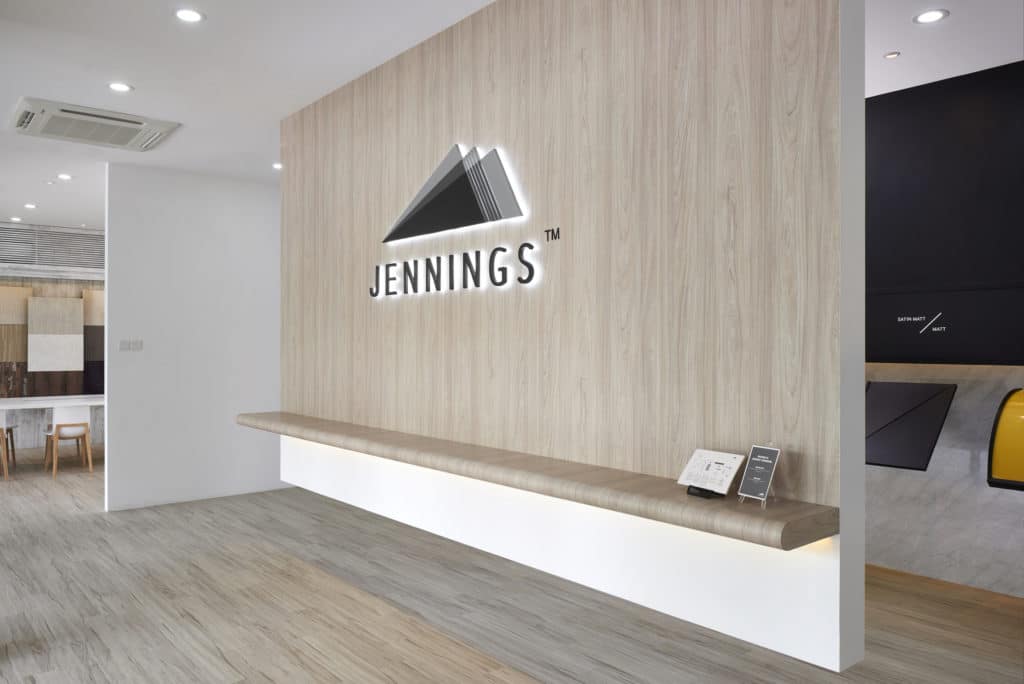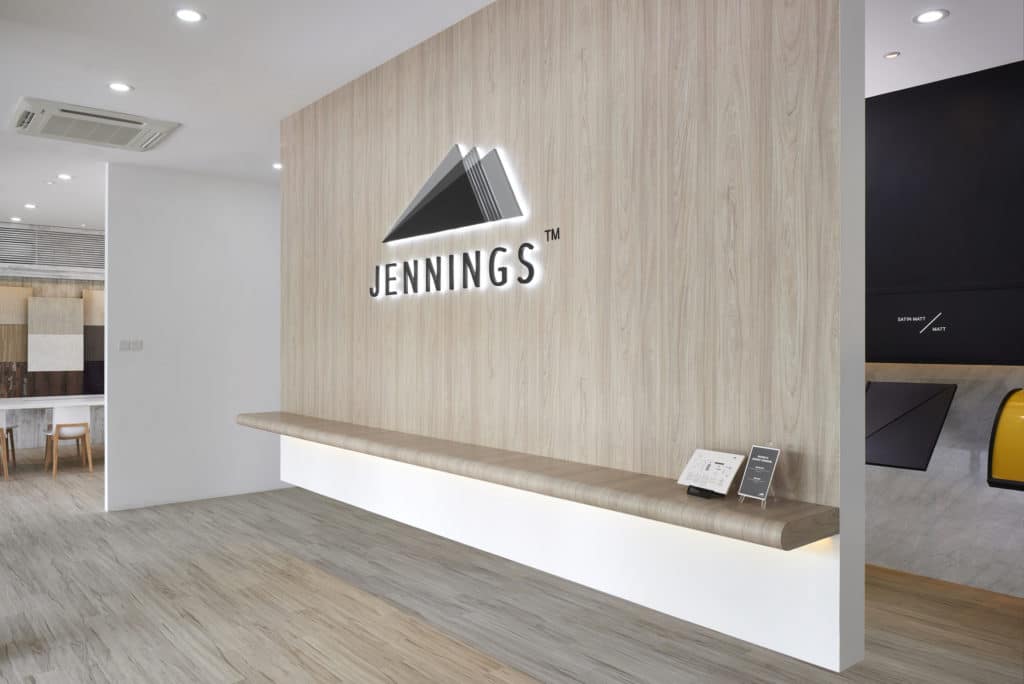 Address:
23 Sungei Kadut St 1
Singapore 729323
Mondays – Fridays:
8:15am to 5:15pm
(last walk-in at 4:45pm)
Saturdays:
8:15am to 3:15pm
(last walk-in at 2:45pm)
Closed on Sundays and Public Holidays