Here's how to achieve the look and feel of luxurious interiors with natural stone and wood themed Jennings laminates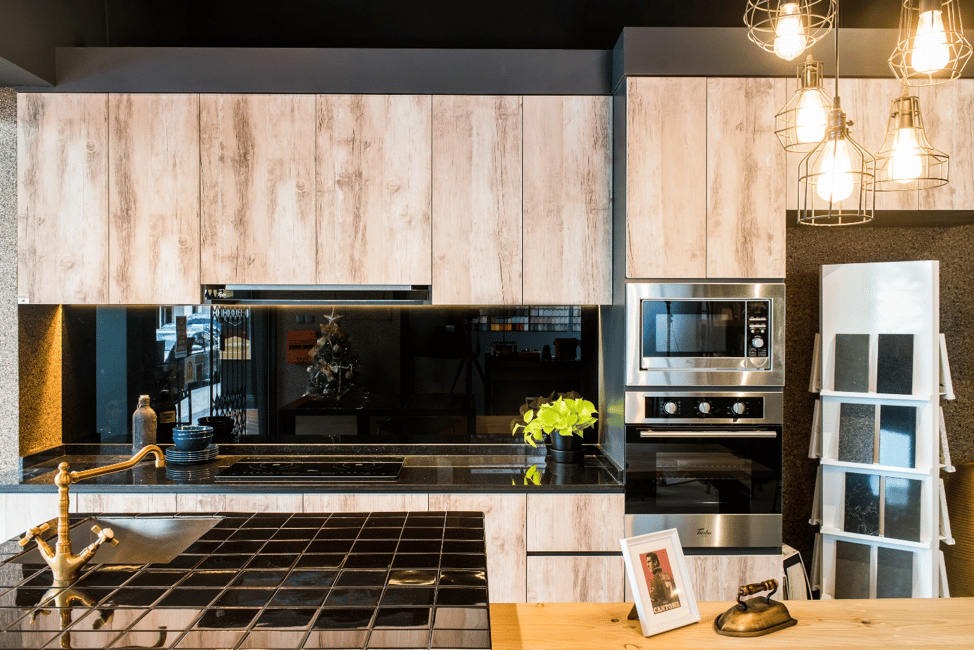 Natural stones and wood on countertops, walls, and floors create a look of luxury and sophistication in any interior. This is because natural stones and good quality wood are hard to source. Natural stones are usually carved from stones in mountains, cut to a useable size, and polished without damaging their natural and often intricate patterns. Quality wood, on the other hand, are increasingly becoming a scarce resource from the forests.
But not only are natural stones and quality wood hard to source and therefore expensive, they also cost to maintain.
Stains on natural stones and wood, from spilt beverage, pet urine, among others, may not easily come off without applying the right cleaning solution and technique.
Jennings natural stones and wood themed laminates can be the alternative to real natural stones  and wood on surfaces and walls.
There are three advantages to using laminates: First, they cost cheaper than real natural stones and wood. Second, they are easy to clean. This is ideal for busy families (even those with pets!) who deserve to have beautiful interiors at minimum or no effort!
Lastly, have you ever thought about how laminates offer greater flexibility for you if you're the type who regularly reinvents the look of your home? You won't be able to easily do this with real marble or granite stones or hard wood because it would be such a waste!
Here are some design inspirations for Jennings natural stone and wood themed laminates to spark your imagination!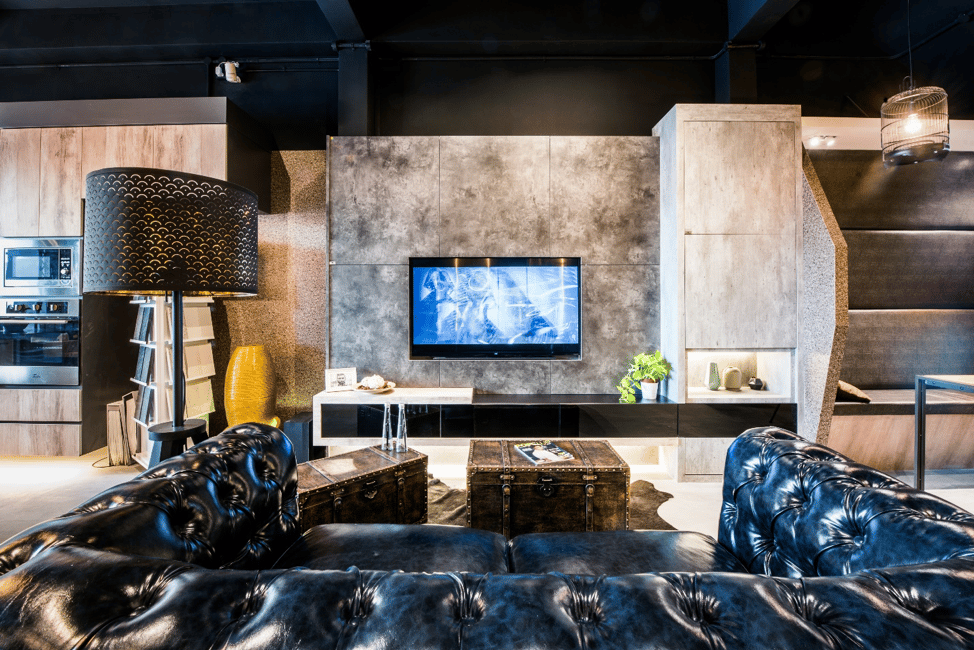 This living room is ready for some grand entertaining. The laminate on the TV wall is a massive imposition of the message: It's chill time!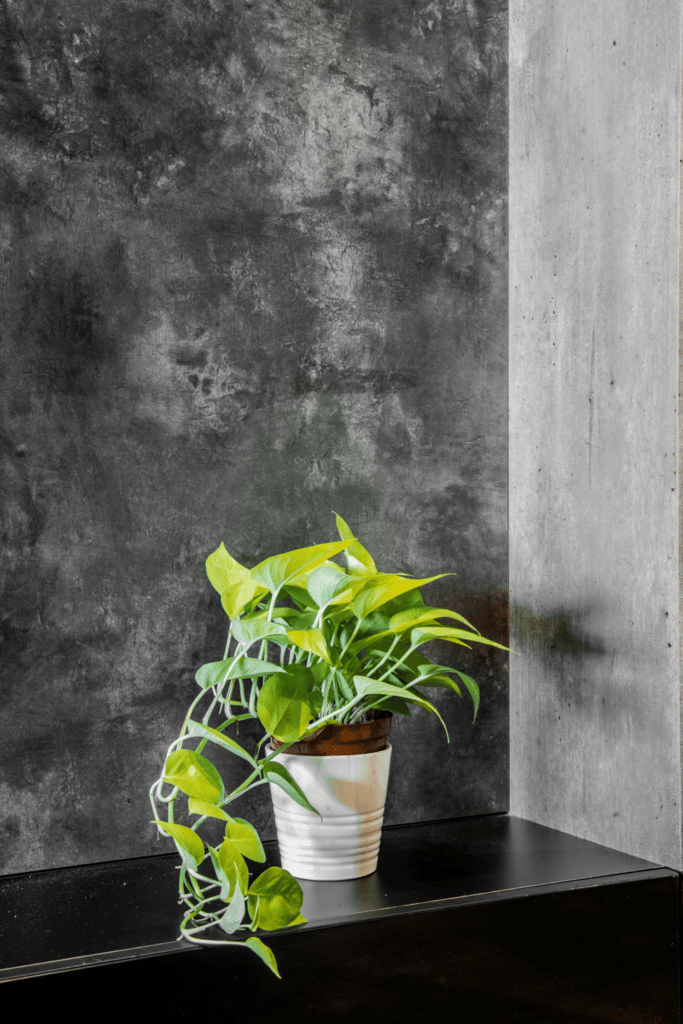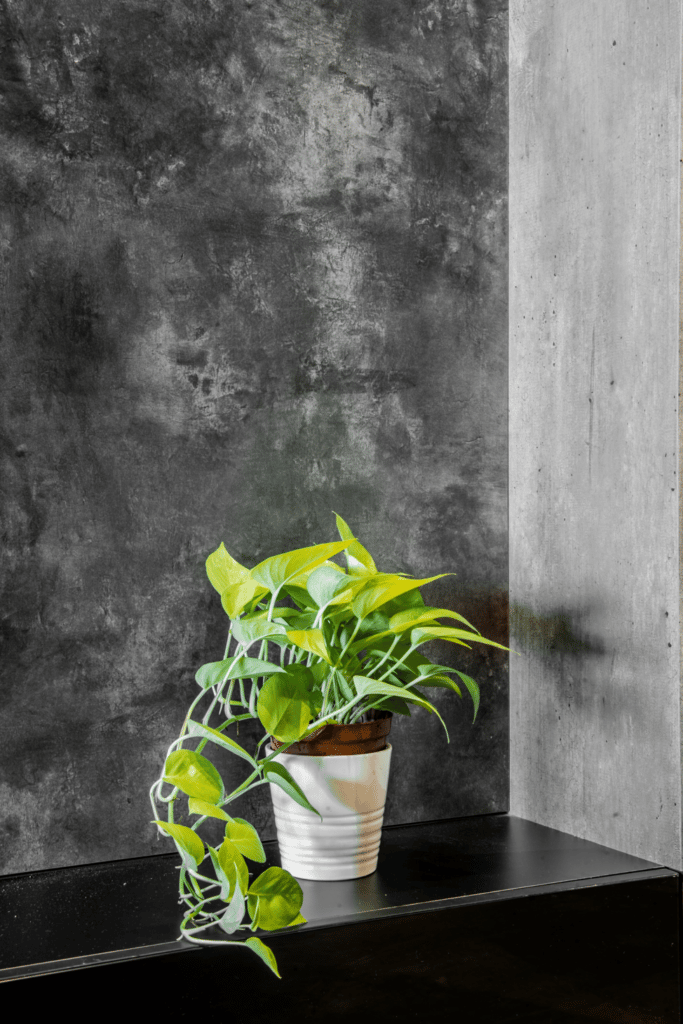 Fall in love with the contrast of this unfinished wall laminate design which is the perfect background to a living plant. Not only are the colour contrasts vibrant, the laminates evoke the feel of solid concrete, as well the message that life yearns for itself amid the chaos.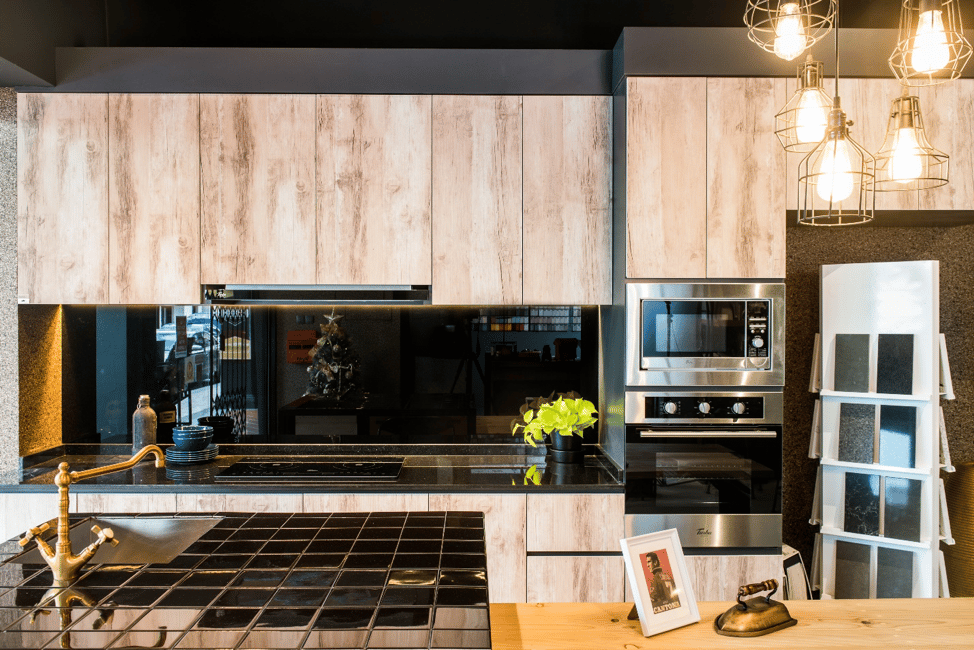 Don't you just love this kitchen design? The steel elements and dangling metal light fixtures get a good match with the wood themed laminates which are set against solid-color laminates on the wall. The swatches of solid-color laminates with wooden ones set up a good atmosphere to whip up nice dishes for your family.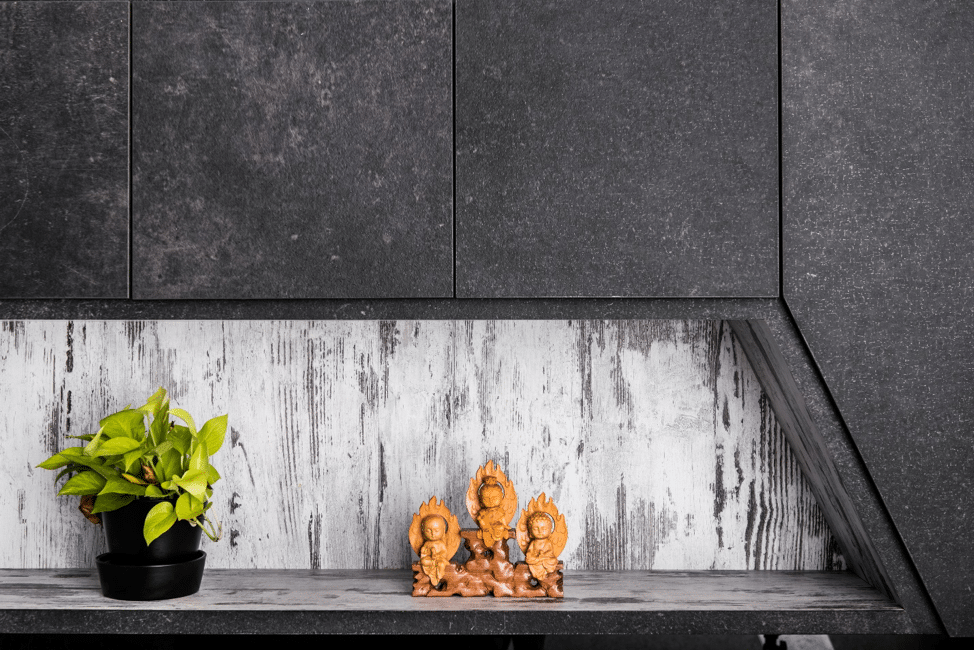 Another design inspiration that combines the raw unfinished look of an industrial style with the clean lines of a modern design. Laminates, both wood and natural stone themed, look so real!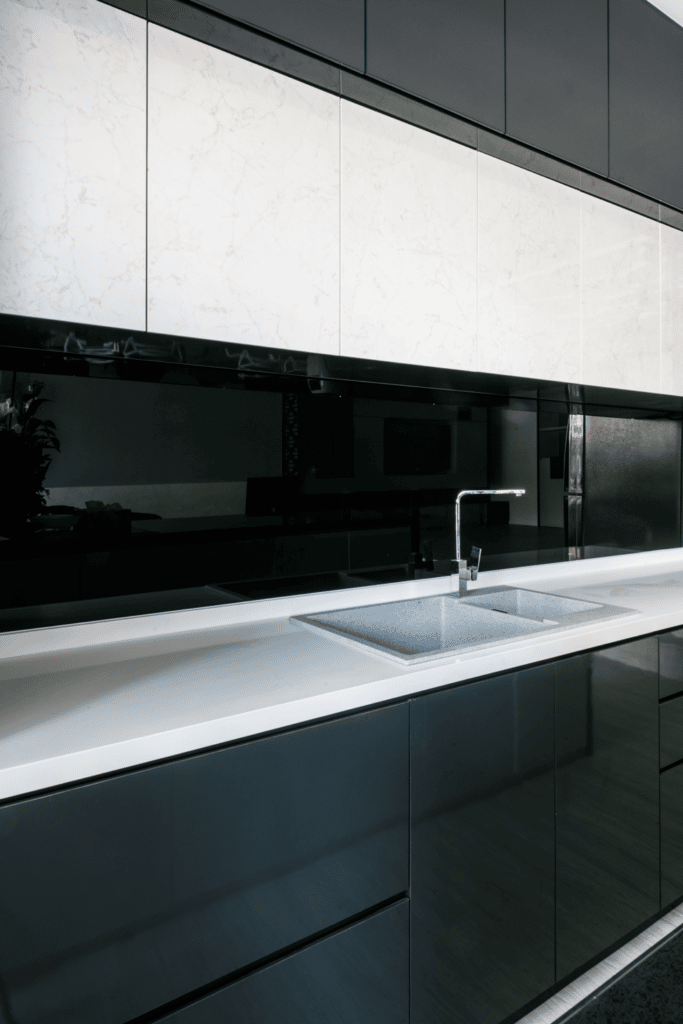 A modern and minimalist style kitchen using marble themed laminates in the overhead cupboard.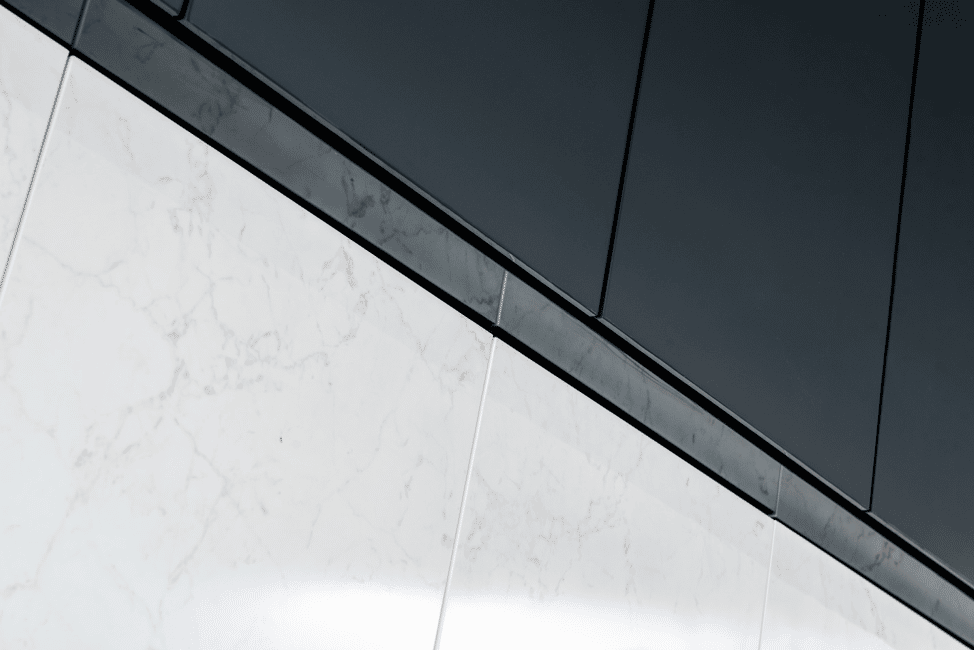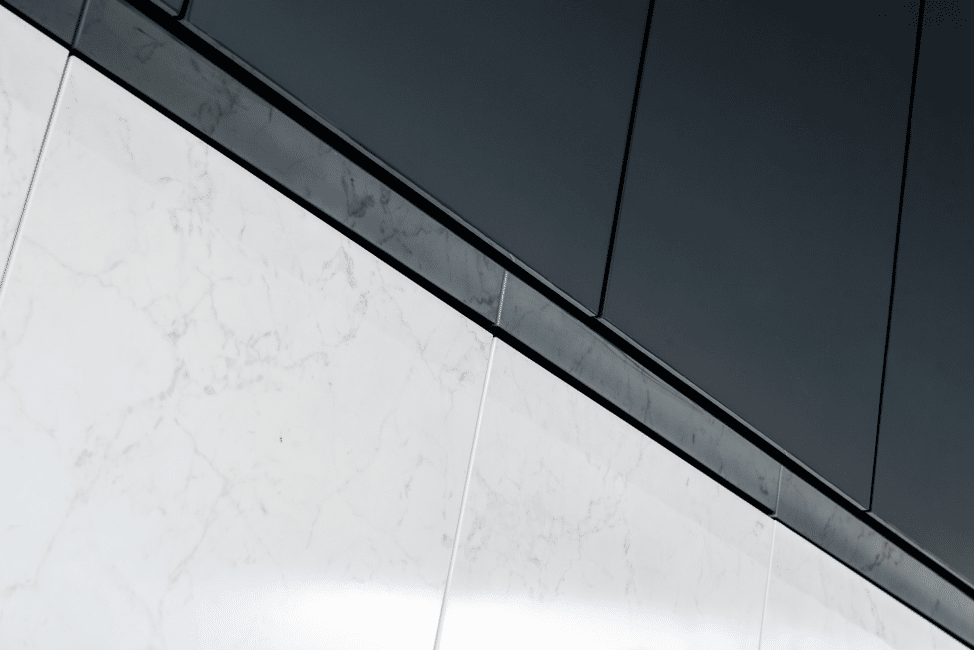 Beautiful pattern on the laminates make it look like the real natural stone!
---
 Ready to get started?
Don't forget to first visit our blog for more nifty tips and get the latest updates on our Facebook page today!
Need more information? Drop us an online enquiry and we'll be happy to help!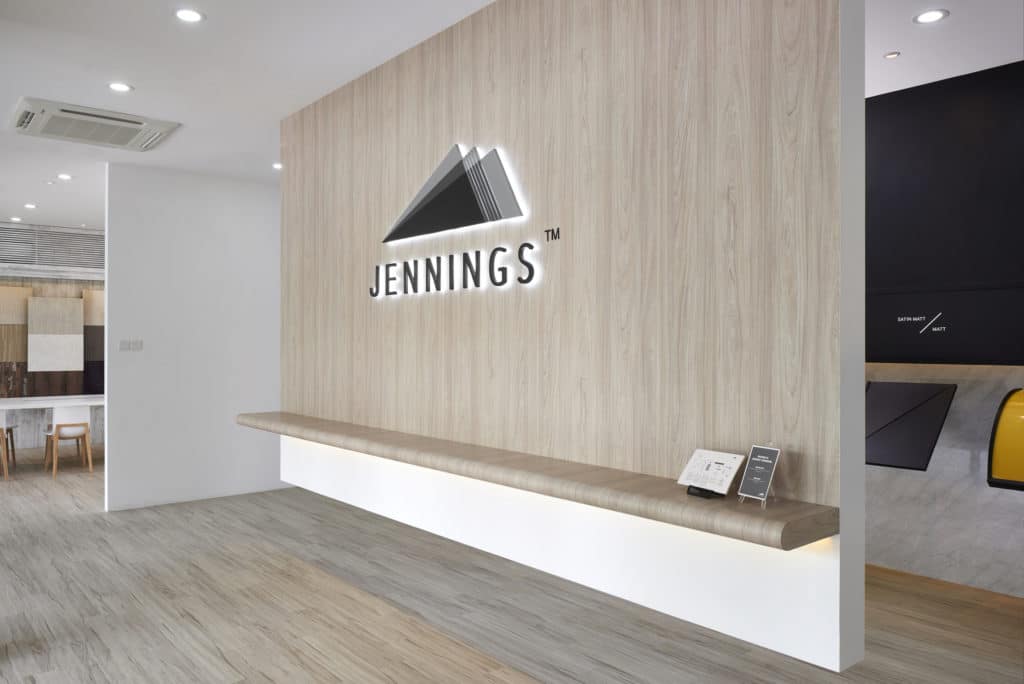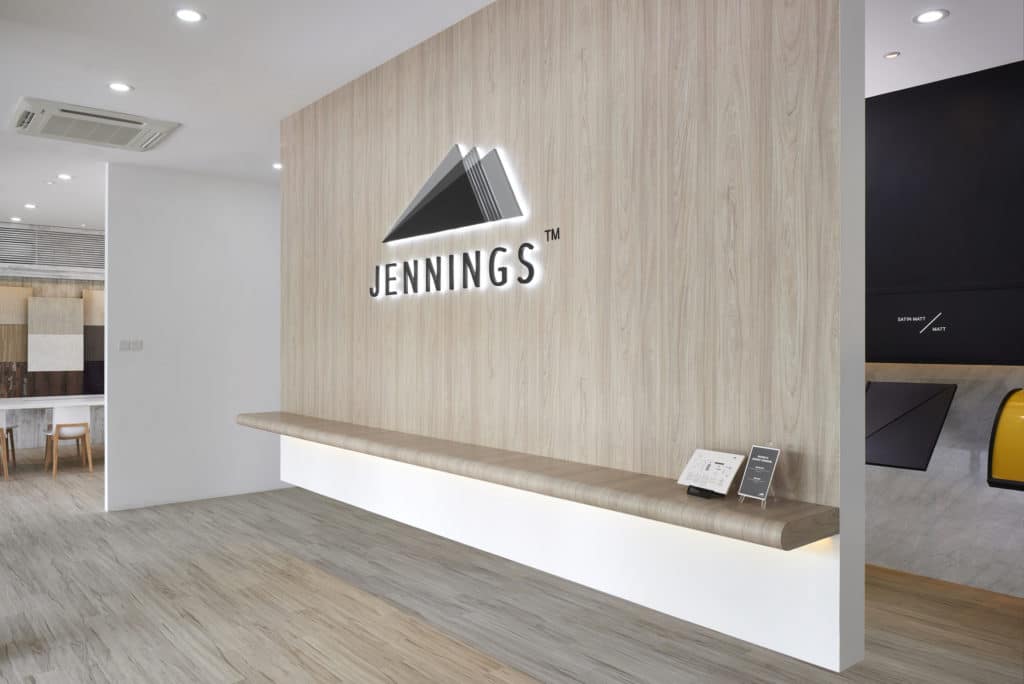 Address:
23 Sungei Kadut St 1
Singapore 729323
Mondays – Fridays:
8:15am to 5:15pm
(last walk-in at 4:45pm)
Saturdays:
8:15am to 3:15pm
(last walk-in at 2:45pm)
Closed on Sundays and Public Holidays