Introducing Europe's finest with our new CompacTable by Jennings!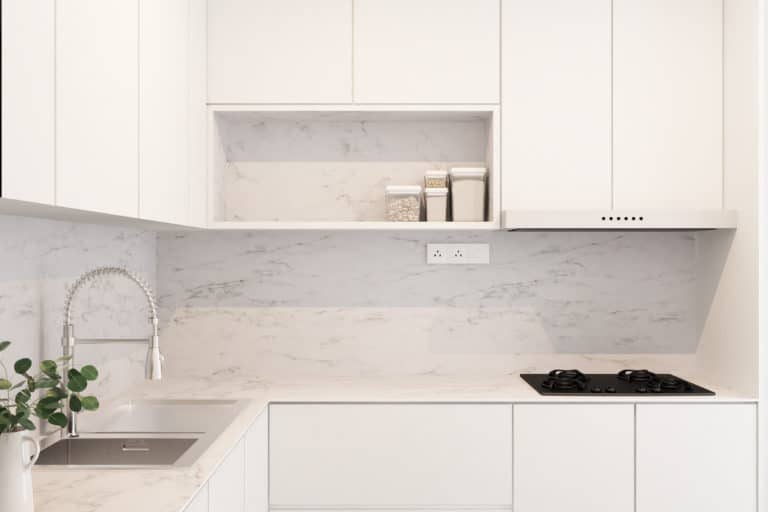 From ancient Roman architecture to fierce fashionitas strutting down the street looking like runway models, Europe has long been the benchmark for all things bold and beautiful.
And they surely don't disappoint when it comes to interior design.
Introducing Jennings' latest range of innovative panel solution, CompacTable, to grace our catalogue. Bringing the best of European design know-how and penchant for quality into your home, CompacTable is the perfect tool to help create stylish surfaces and high-quality furniture made using high-density non-porous composite material.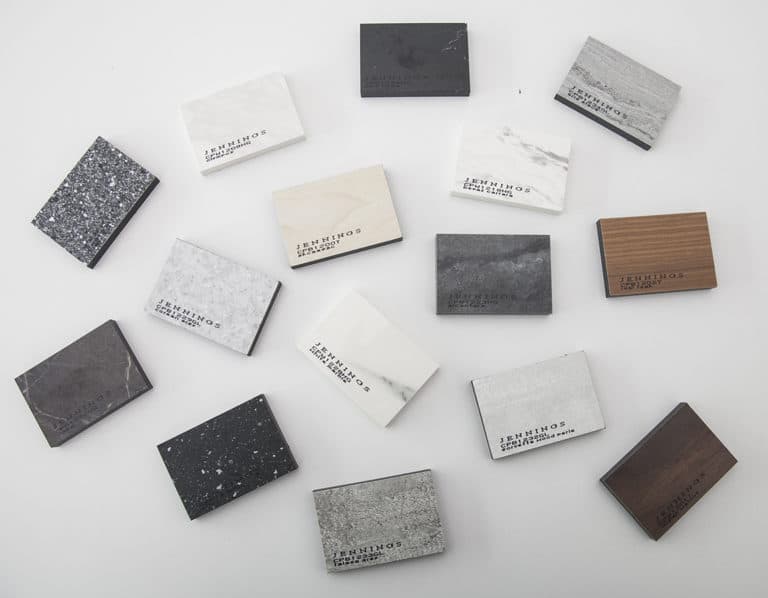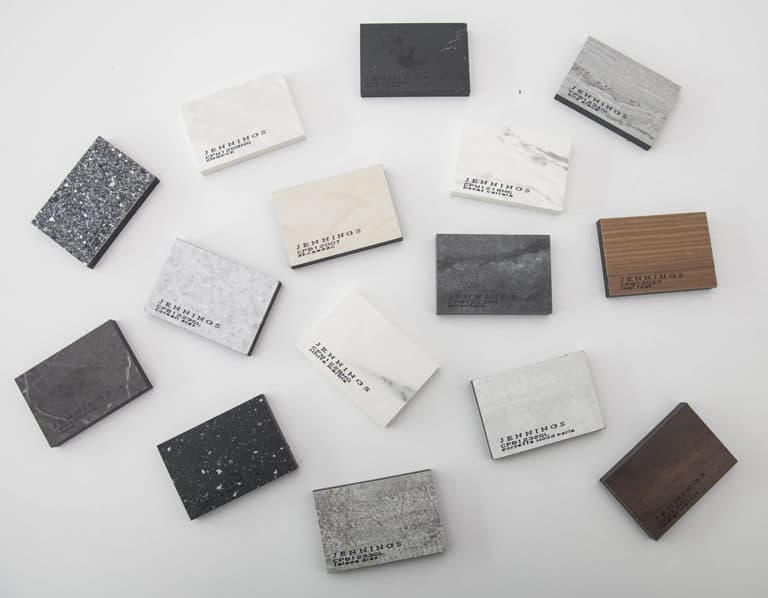 Produced entirely in Europe, CompacTable has undergone years of research and perfecting of the production technique. With CompacTable, you can enjoy unrivaled strength and elegance that can only be born from precision engineering and care.
Built from scratch, CompacTable is made using multiple layers of paper soaked in resins, which then undergoes high pressure and temperature. This fuses each layer together into a robust piece with unbelievable strength, despite being only 8mm thick.
Compared to traditional countertop surfaces that are generally thicker in appearance with limited designs, CompacTable offers a chic alternative that can match perfectly with any theme of your choosing. Topped with a stylish finish, the result is a gorgeous surface that is as sleek as it is solid.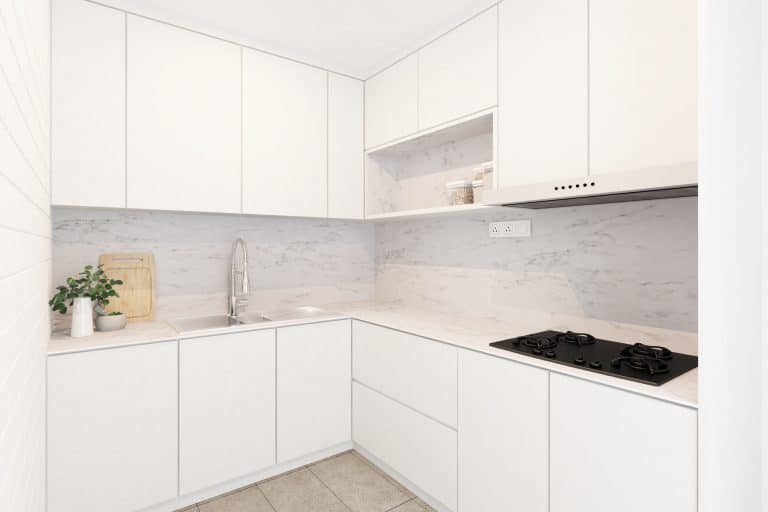 What's more, the applications are endless. CompacTable by Jennings can be used for both horizontal and vertical applications, whether in a commercial setting (i.e. customer service counters, restaurant tables) or in your own home (i.e. kitchen tops, bar counters).
CompacTable by Jennings are available in a variety of hues and designs, including wood, marble and industrial. The designs are highly versatile and can complement a myriad of styles to keep your home looking fun and fresh. With over 15 stunning designs to choose from and the assurance of European craftsmanship, you'll be spoilt silly in the process.
Enjoy all the style without any of the fuss. Crafted under stringent conditions to resist wear and cracks even after years of use, CompacTable by Jennings are surprisingly durable and merely require a quick wipe every now and then for a lasting shine.
Need more convincing? Check out CompacTable by Jennings in action: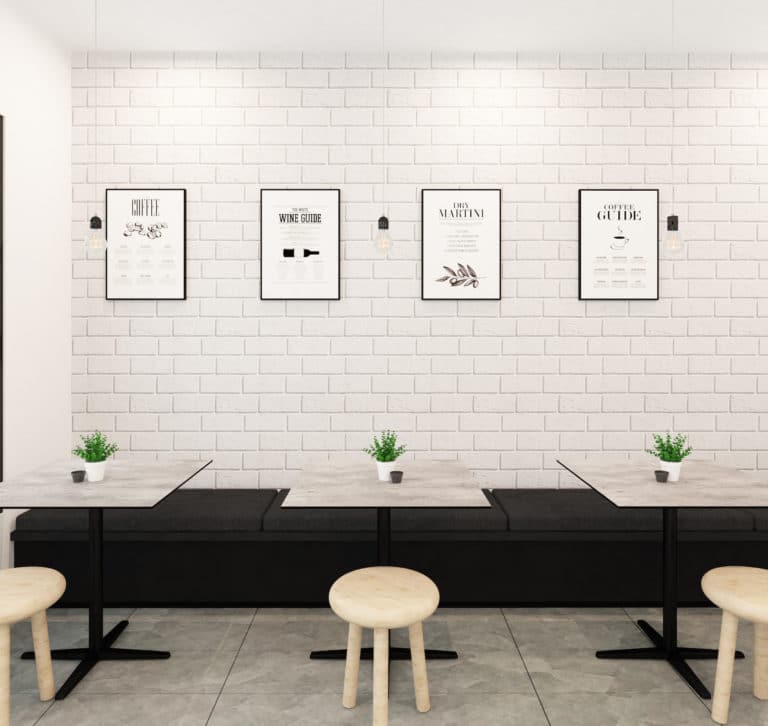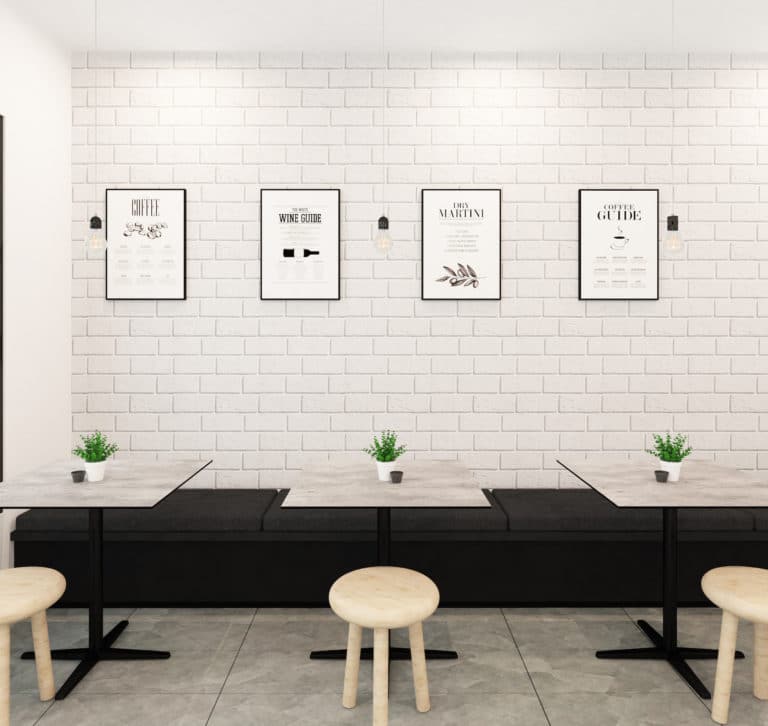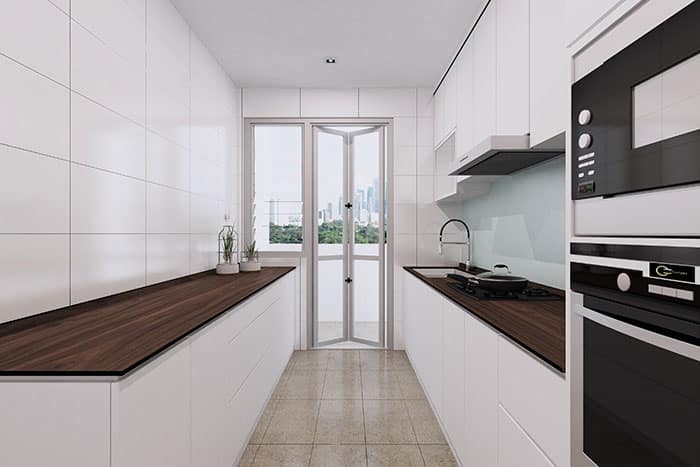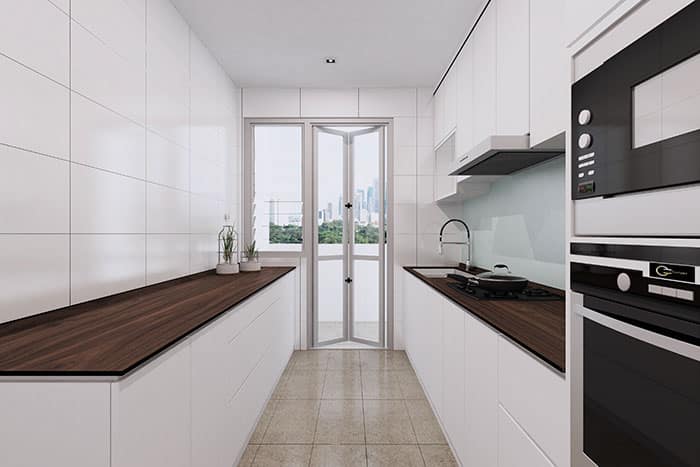 ---
Ready to get started?
Don't forget to first visit our blog for more nifty tips and get the latest updates on our Facebook page today!
Need more information? Drop us an online enquiry and we'll be happy to help!
---
Our Laminates Gallery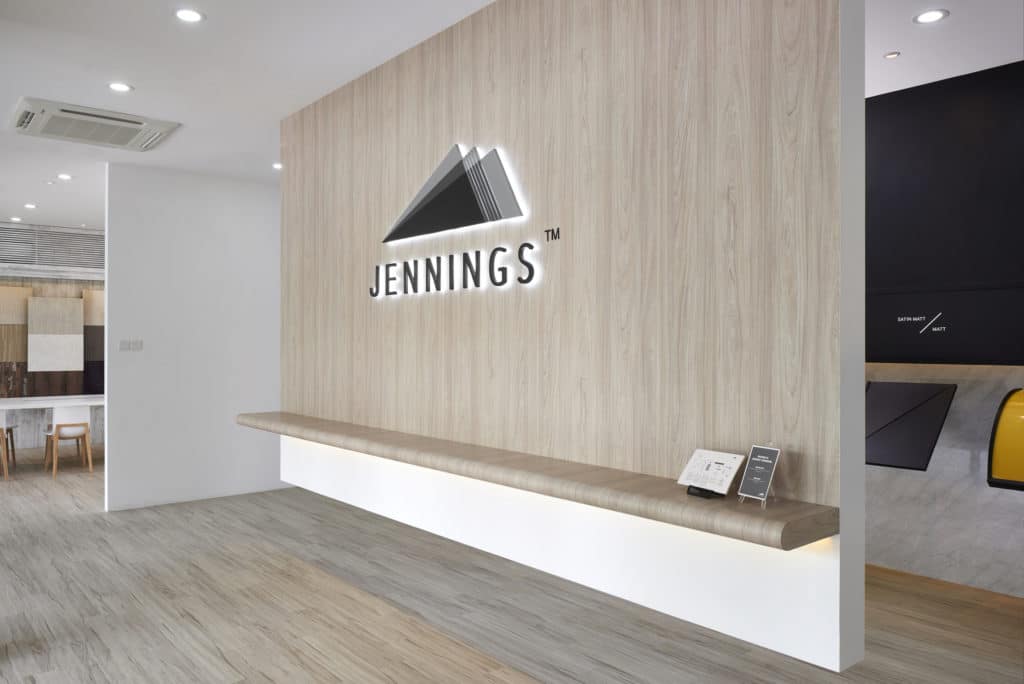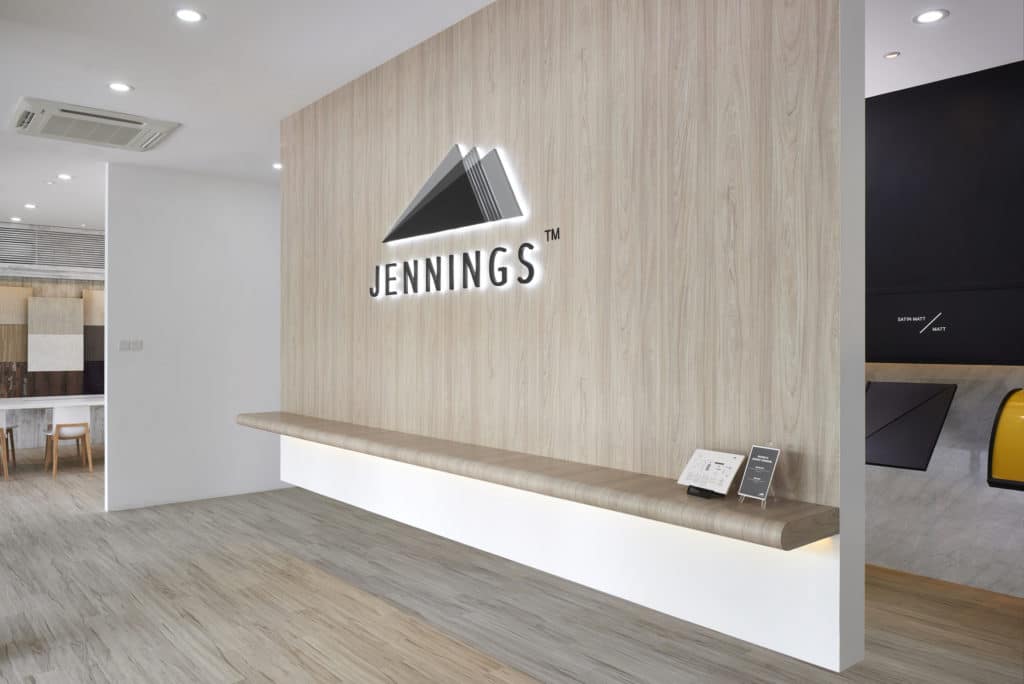 Address:
23 Sungei Kadut St 1
Singapore 729323
Mondays – Fridays:
8:15am to 5:15pm
(last walk-in at 4:45pm)
Saturdays:
8:15am to 3:15pm
(last walk-in at 2:45pm)
Closed on Sundays and Public Holidays