How to mix and match laminates to make an impact (Part 1)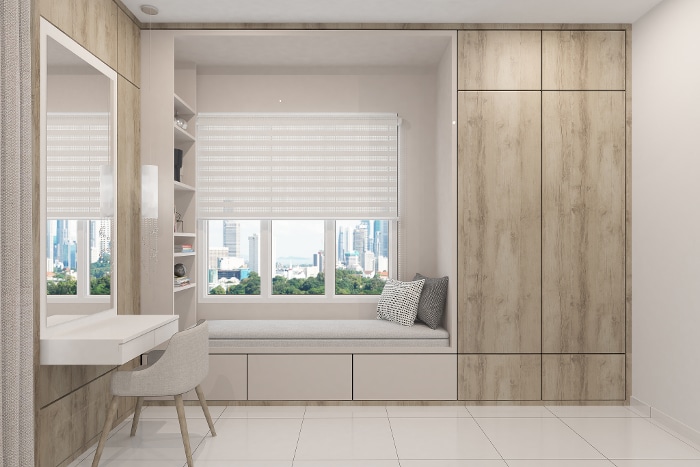 Have you walked into a room, looked around and looked around some more because it looked dull and flat?
Mixing different colours, textures and patterns is essential to break the monotony and add visual interest to each room. Using similar colours, or patterns can sometimes result in a uniform, bland look, so don't be afraid to throw in bold colours or different textures to liven things up to give your home a unique character that would attract conversation among visitors.
While mixing and matching can be a daunting endeavour, the results are well worth the challenge and here are some ideas and tips to get you going for laminates in Singapore.
1. Match a pattern to a solid colour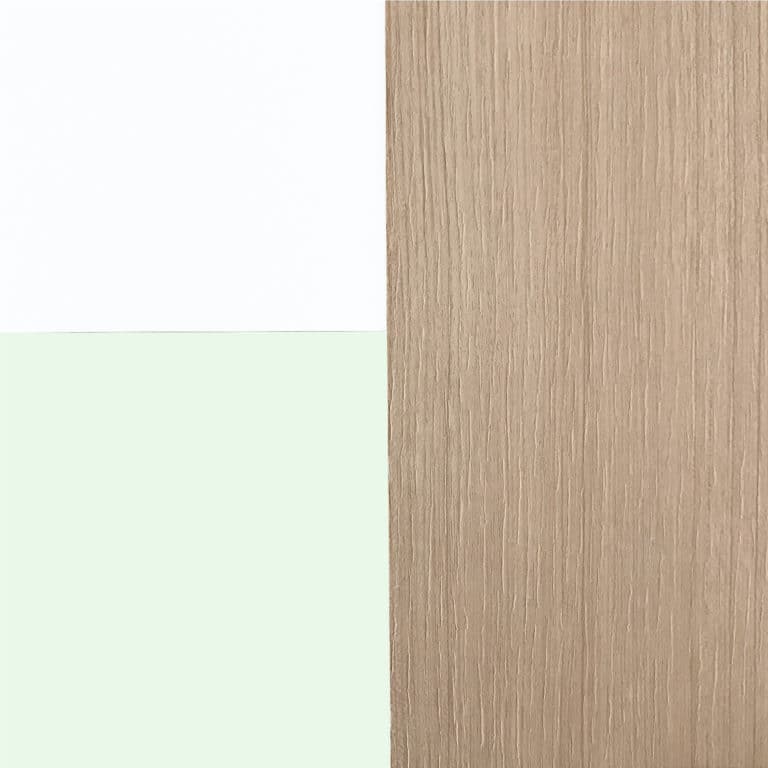 Can't decide between wood grain or solid colour laminates for your kitchen? Have the best of both worlds. This is one of the simplest ways to match a simple pattern to a solid colour in neutral tones. A slightly textured pale brown wood grain adds warmth and a rich visual appearance to what can be an otherwise monotonous row of off-white cabinets.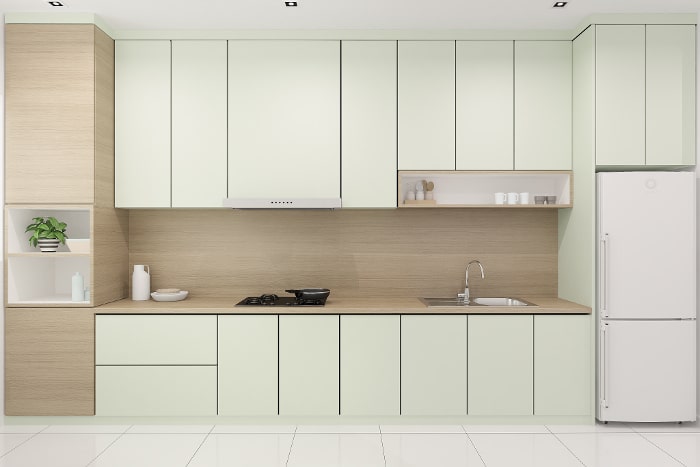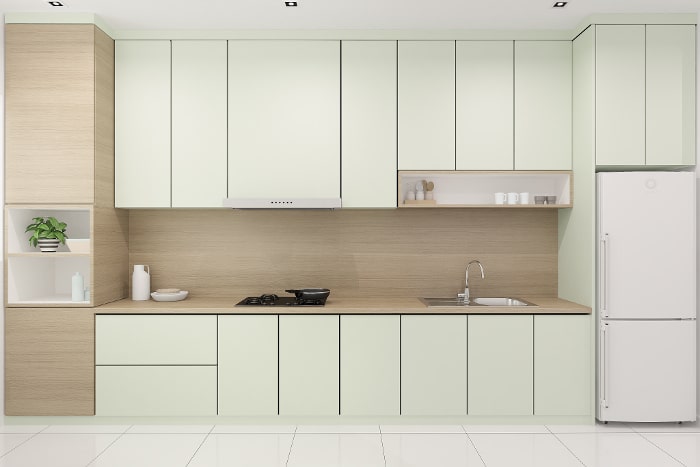 2. Add a distinctive pattern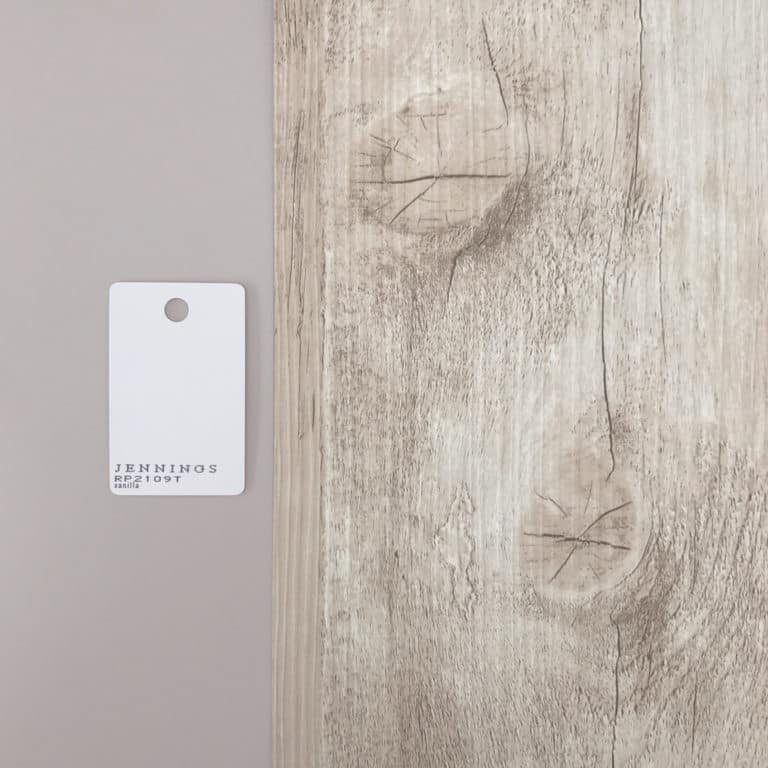 If adding a splash of colour is not style, you can consider a laminate with a distinctive texture to create visual interest. Here the two laminates are from the same colour palette and the viewer will no doubt be drawn to the distinctive "knots" and "cracks" of the wood grain (PJ2257WY) that is designed to resemble real wood. The overall effect is soothing and yet interesting.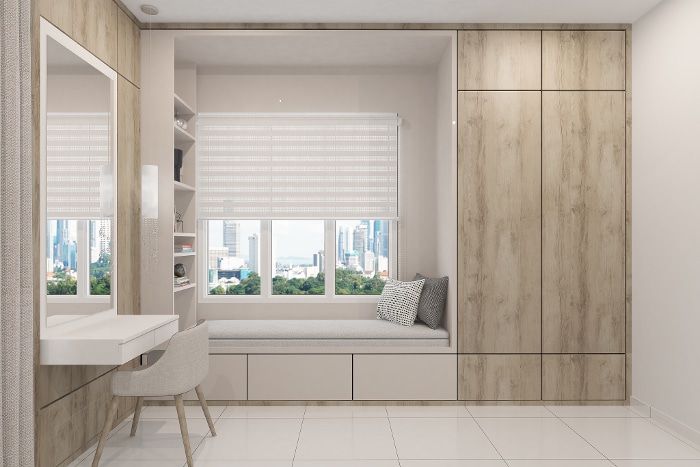 3. Balance harsh industrial elements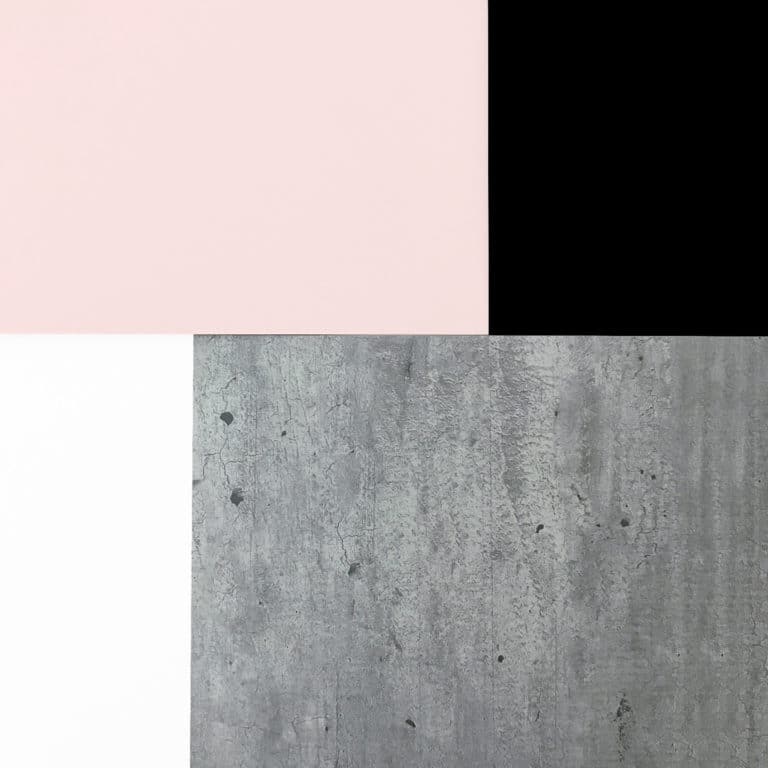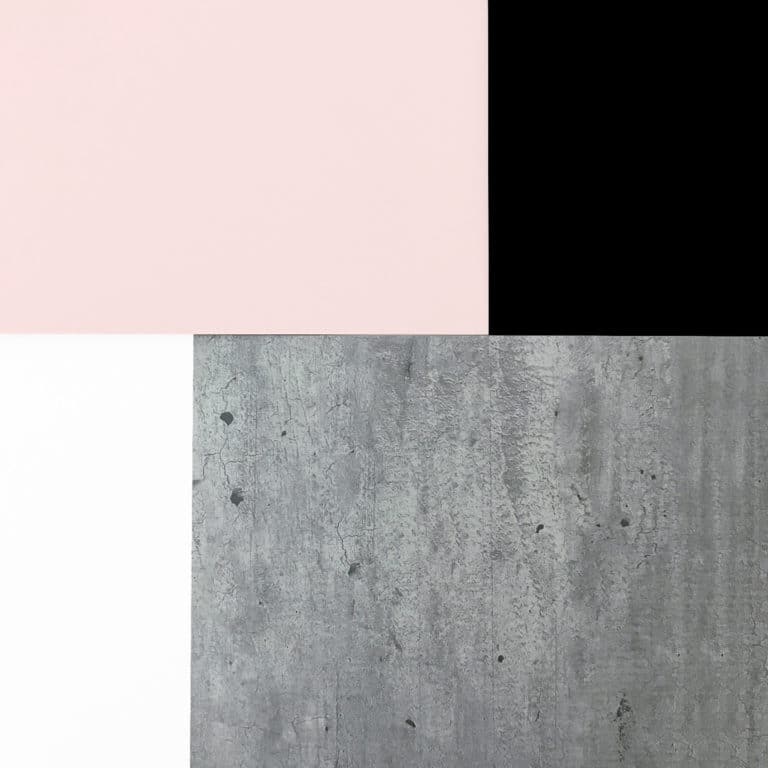 While we may enjoy having some industrial elements like cement screed finishes, it can sometimes look too harsh in a home. To make it more comfortable visually, introduce a softer element or colour to add some warmth. Here, a pastel pink (RR2822T) wall shelf and desktop provides a cosy counterpoint to the edgy cement screed-look shelves (WPL2892S). Wood grain laminate finishes can also be used to soften the harsh impact of cement and other industrial elements in a room.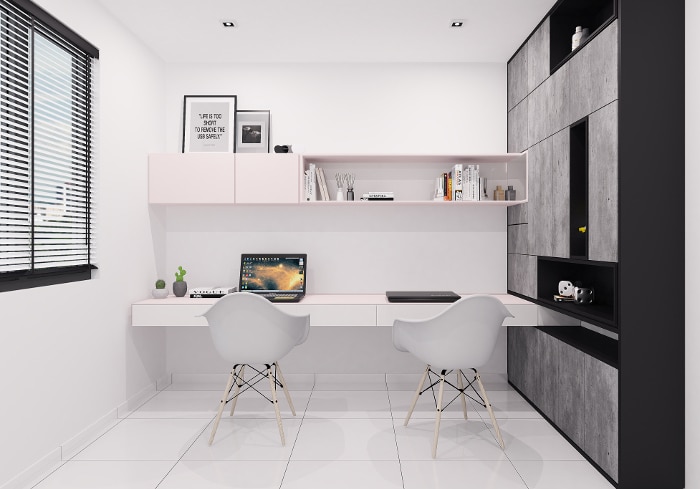 To help you visualise various options, visit our gallery and get A4 size samples of our laminates.
Once you've shortlisted our choice of patterns and/or colours, you can get a 3D drawing done with your interior designer for a clearer picture of how your home will look like after the renovation!
---
 Ready to get started?
Don't forget to first visit our blog for more nifty tips and get the latest updates on our Facebook page today!
Need more information? Drop us an online enquiry and we'll be happy to help!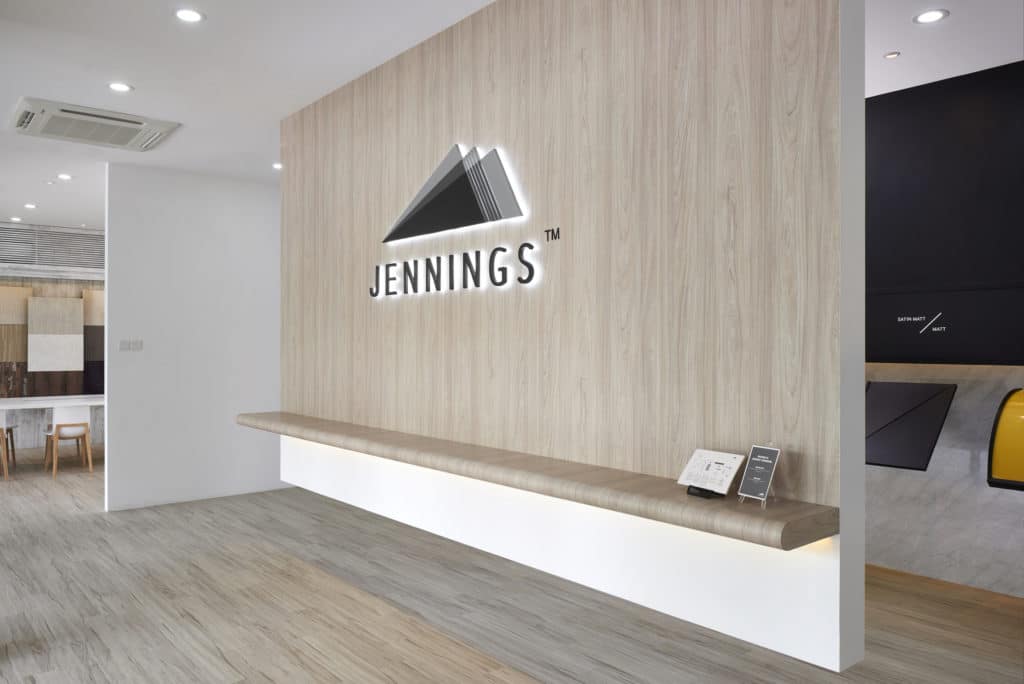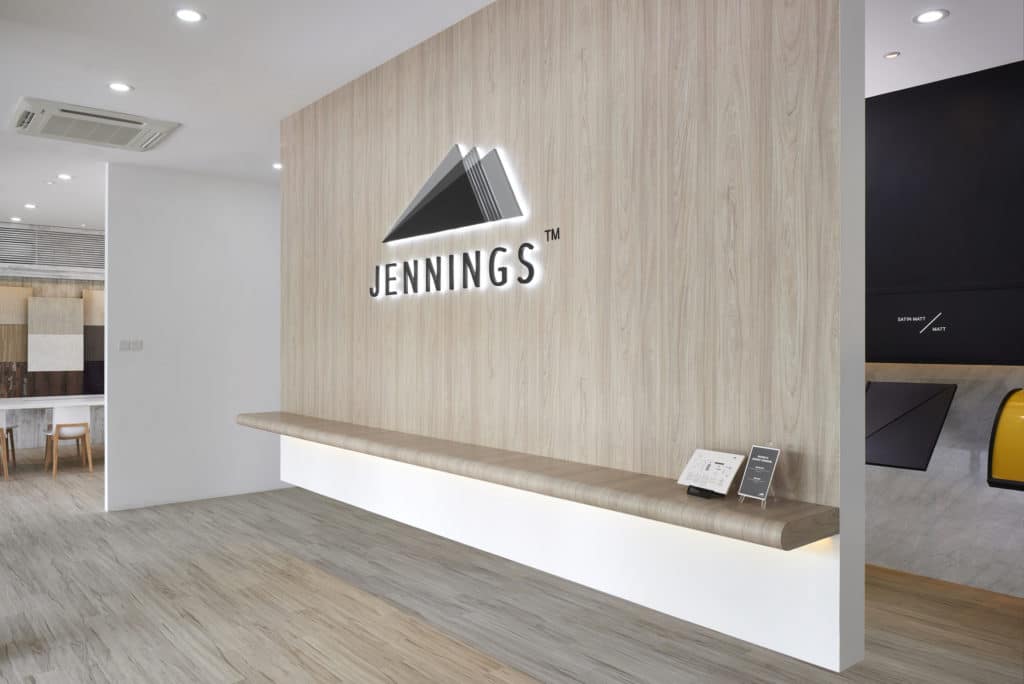 Address:
23 Sungei Kadut St 1
Singapore 729323
Mondays – Fridays:
8:15am to 5:15pm
(last walk-in at 4:45pm)
Saturdays:
8:15am to 3:15pm
(last walk-in at 2:45pm)
Closed on Sundays and Public Holidays