Introducing Jennings' High Wear Resistance (HWR) Laminates! (Watch video)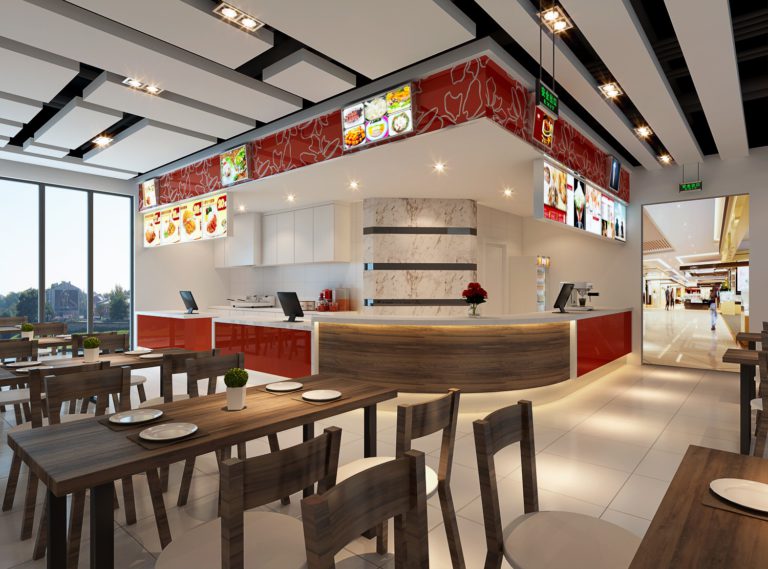 Designed to be highly durable and easy to maintain, Jennings High Wear Resistance (HWR) laminates have the natural good looks of timber minus the maintenance and high cost that go along with it.
While early laminates are known to look or feel plastic-y, the new generation of laminates have a better feel, they are more visually appealing, and available in a wide range of patterns. With decades of experience, Jennings has witnessed that laminate users often face wear and tear, and discolouration issues particularly in high human traffic and usage areas.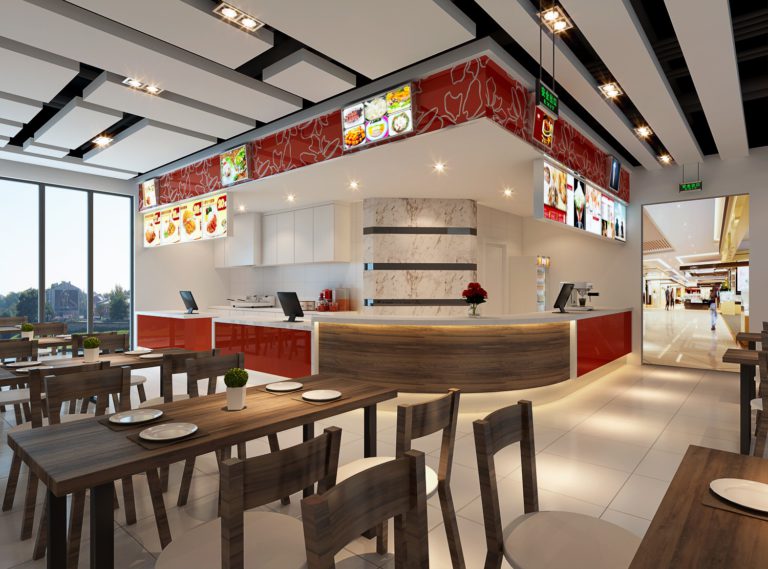 Jennings' latest range of HWR wood grain designs go much further than appearing like real wood. Developed using special techniques and materials such as melamine resin, overlay paper and an additional component – aluminium oxide to provide higher wear resistance, the laminates are suited for horizontal applications such as wardrobes, work surfaces and dining tables.
HWR laminates are four times more durable than normal laminates and are recommended for use in cafeterias, restaurants, shops as well as in home kitchen bench tops, islands, feature walls and cabinetry. As the laminate surface is nonporous and does not trap any dirt or grease, all that is needed for an effective clean is a damp cloth with a little squirt of a gentle liquid dish detergent.
Watch the video comparing the wear resistance of HWR laminate compared to normal laminate.
HWR vs Normal Laminate from Jennings Laminates on Vimeo.
In the video, a small piece of laminate is placed onto a spinning device alongside two wheels with sandpaper. The laminate is then set to spin for a total of 700 wear cycles – to simulate a wear and tear situation. The results are self-evident. The surface of the normal laminate has worn off while the surface of the HWR laminate suffered minimal damage.
Explore Jennings' HWR Woods laminate collection in Plank, Crown, Bold and Straight Wood categories in the main 2016/17 catalog. A wider range of designs will be available later this year.
---
Ready to get started?
Don't forget to first visit our blog for more nifty tips and get the latest updates on our Facebook page today!
Need more information? Drop us an online enquiry and we'll be happy to help!
---
Our Laminates Gallery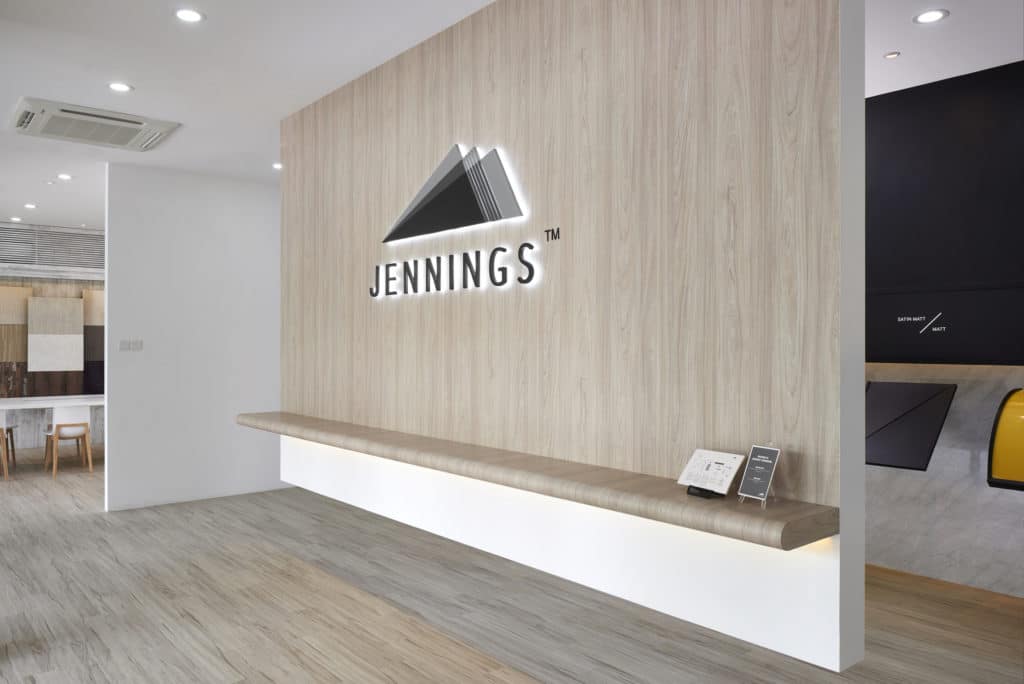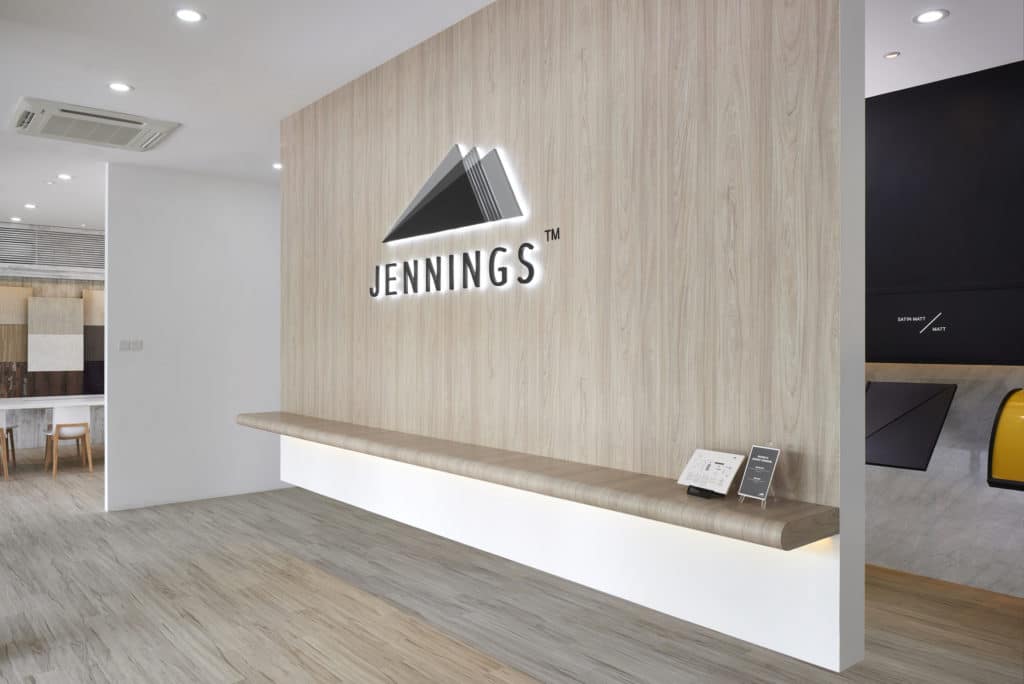 Address:
23 Sungei Kadut St 1
Singapore 729323
Mondays – Fridays:
8:15am to 5:15pm
(last walk-in at 4:45pm)
Saturdays:
8:15am to 3:15pm
(last walk-in at 2:45pm)
Closed on Sundays and Public Holidays